Disney Signs Long Term Deal with Pinewood Studios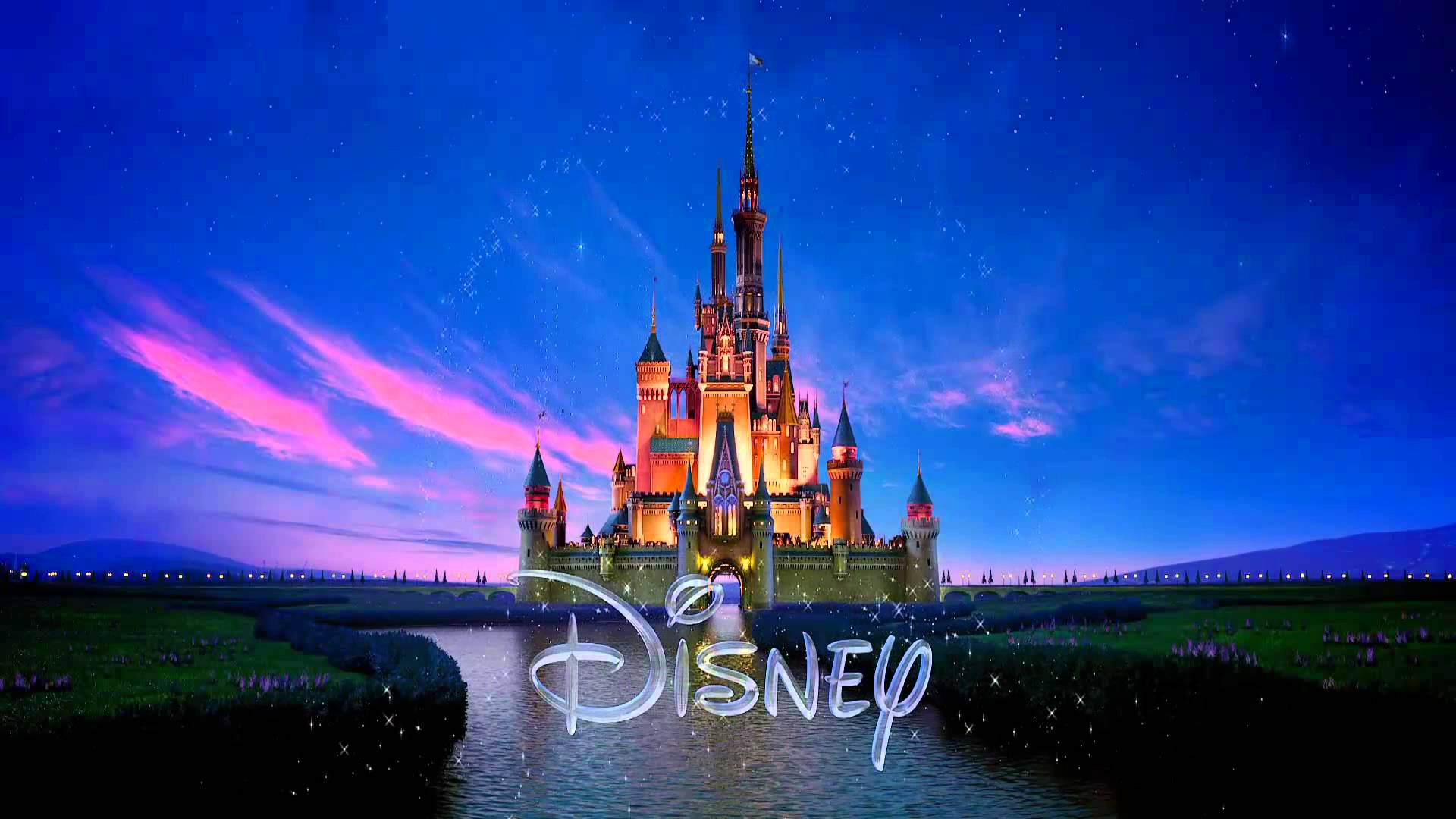 This week Disney signed a new, long-term, deal with England's historic Pinewood Studios in Buckinghamshire. Under the new agreement Disney will have almost exclusive use of the Studio's facilities for at least a decade, including the iconic 007 Stage.

In a statement, Pinewood's Chaiman Paul Golding wrote:
"It's wonderful to have Disney here at Pinewood. They've been making great films with us for many years, and the fact that they want to shoot so many more here is testimony not only to the quality of the teams and infrastructure at Pinewood but also to the British film industry as a whole."
According to BBC News the deal sees Disney take over the entire site and all its facilities barring three TV studios and an underwater stage, and comes just two months after Netflix signed a similar long-term lease on Pinewood's Shepperton Studios. Studio space is rapidly becoming a premium in the UK, which has seen a dramatic increase in demand from foreign film companies like Disney in recent years, so this new deal gives the House of Mouse the security of dedicated UK site for the next decade.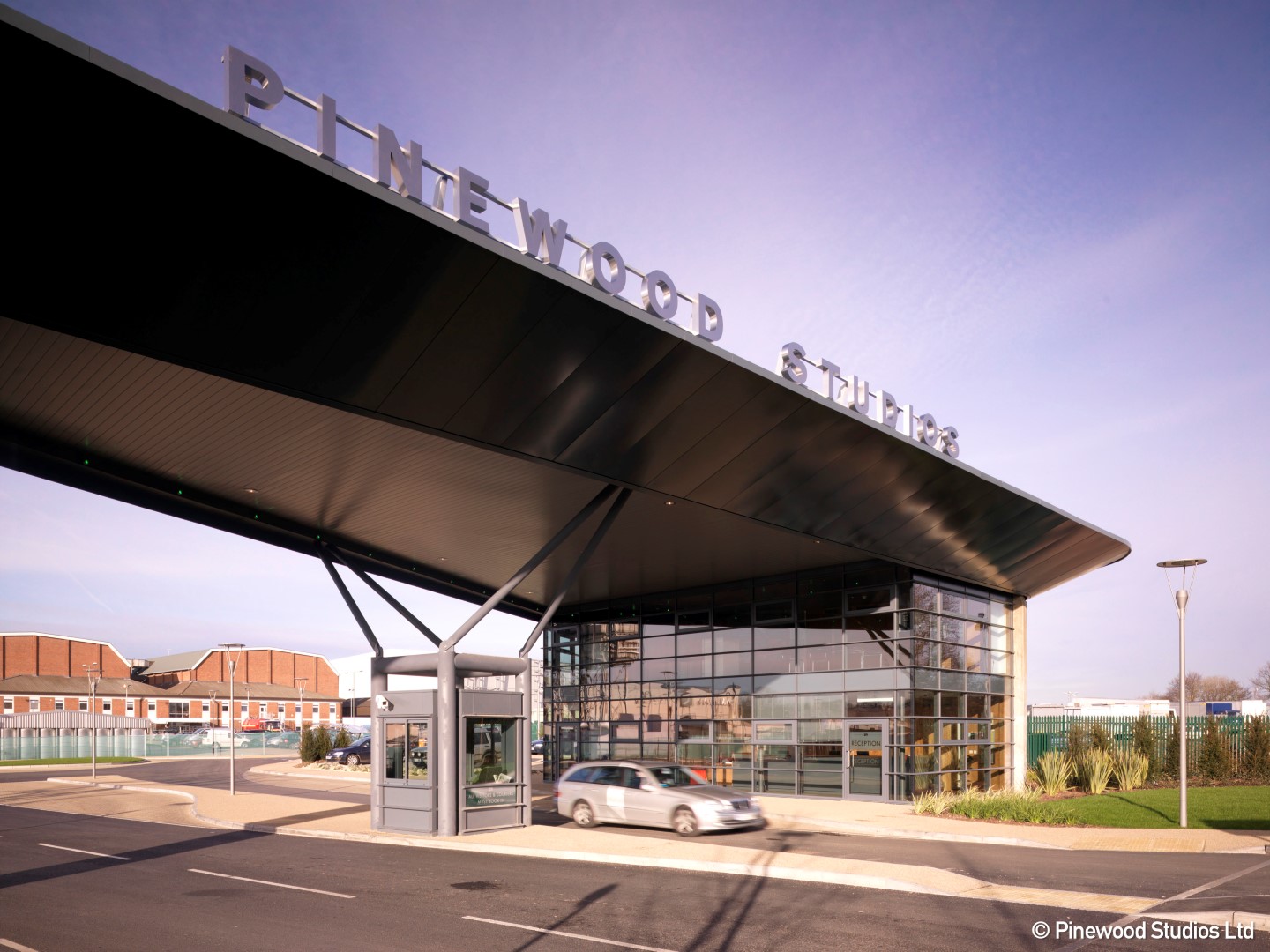 Whilst Disney has not released an official statement, several of their live action sequels and remakes have been shot at Pinewoood, including last year's Mary Poppins Returns and the upcoming Maleficent: Mistress of Evil, and the Buckinghamshire studio has been Disney's Star Wars home since The Force Awakens. With multiple live action features and at least three new Star Wars movies on their upcoming slate, Disney has plenty of projects to fill the studio space with. And that's before taking Disney+ into account.
The BBC also speculates that Pinewood Studios could become a new home for the MCU. Earlier Marvel films have predominantly filmed at Shepperton Studios in the UK or at Pinewood Atlanta. But the Netflix deal means Shepperton is no longer an option and Bob Iger has said it would be "very difficult" to continue filming in Atlanta due to the new abortion law. In fact the move may have already begun as Black Widow, the first film in Marvel's Phase Four, shot at Pinewood this summer.
But what about Bond? No Time to Die, the 25th Bond film and Daniel Craig's last in the title role, has already completed filming ahead of its April 2020 release date. Even if that wasn't the case, existing bookings with other film studios will be honored under the new lease, but it does potentially leave Bond 26 cut off from it's spiritual home and the stage that bears Bond's iconic number.  The BBC says "it is believed that there is a possibility that, given its history, future James Bond films will still be filmed there." So it seems Bond may yet live and let die on the 007 Stage.