Jaume Collet-Serra to Direct 'Black Adam'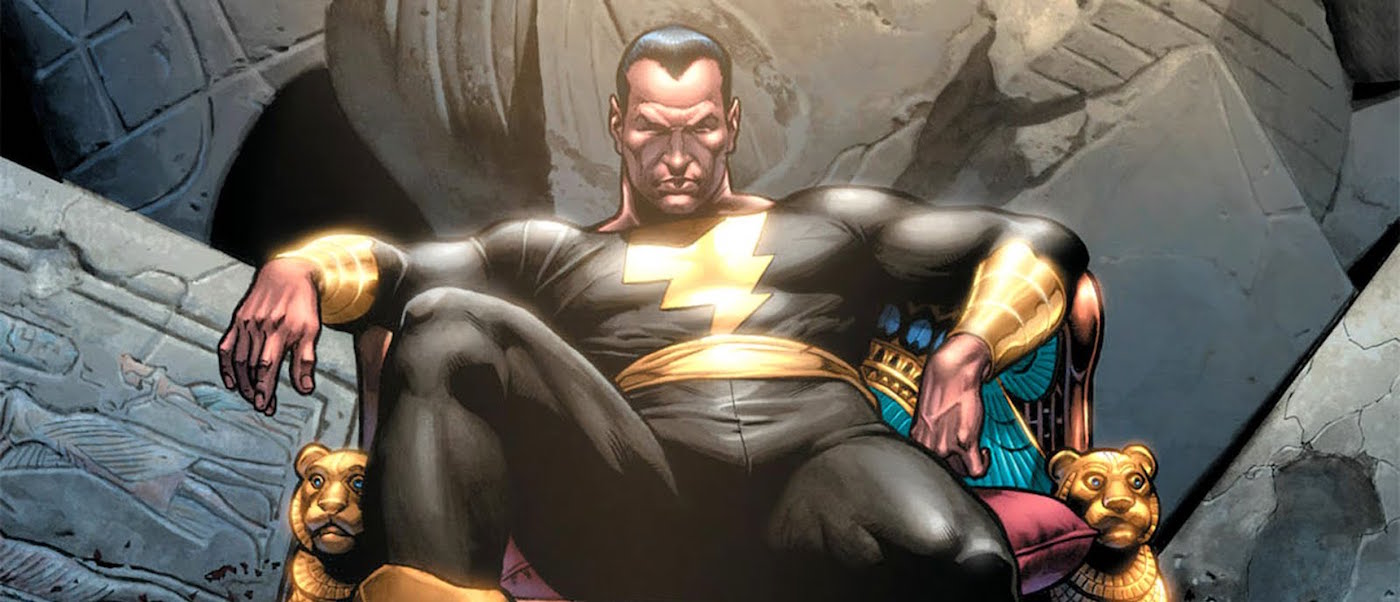 It feels like it's been waiting in the wings forever, but DC's Black Adam took a big leap forward this month as Jaume Collet-Serra officially signed on to direct Dwayne Johnson's superhero passion project.

According to The Hollywood Reporter, Collet-Serra signed on to helm the Shazam! spin-off for New Line late last week. The director, who made his start with horror movies before directing a series of action films with Liam Neeson, has just finished working with Johnson on Disney's Jungle Cruise and will now reunite with him for the long-awaited Black Adam.
Johnson officially signed on to play the iconic DC villain turned antihero back in September 2014, and has been unofficially attached to the role for over a decade, but the initial plan for him to star opposite Zachary Levi in this year's Shazam! fell through when Johnson and the creative team realized it would underserve the story if they tried to tell both origins in a single movie. (Black Adam's origin would be explained in the film itself to explain the Wizard's motivations for seeking a hero with pure intentions, although the character was not mentioned by name.)
Johnson himself discussed this when he posted a message thanking fans for Shazam's success, saying what "was gnawing at my gut, is that we were trying to tell two origin stories in one script… finally, I called up Warner Brothers' Toby Emmerich, my good buddy who runs Warner Brothers, and I said 'Brother, we have to split these stories and make two different movies.'" Emmerich agreed with Johnson and the film was split, with Shazam! moved forwards whilst Black Adam moved to the backburner.
The video ended with Johnson offering an update on Black Adam, saying he expected shooting to start "in about a year". With Collet-Serra now on board it appears things are finally moving forward for one of DC's most infamous anti-heroes. Based on filming early next year, Black Adam could either join The Batman and The Suicide Squad as part of DC Film's 2021 slate, or Aquaman 2 in 2022. Whilst we don't have an official start date, Johnson can't wait to play the super villain, promising "they're all getting their asses kicked when I play Black Adam. That day of reckoning is coming for everyone."
Black Adam is in development at DC Films.