Warner Bros. Scores Bad Robot and J. J. Abrams Megadeal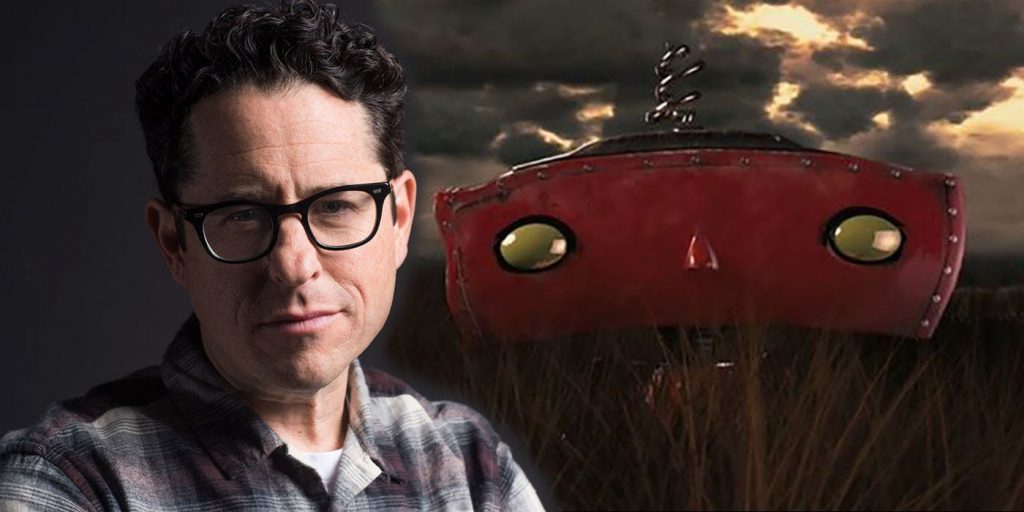 It's official: J. J. Abrams and Bad Robot are making their new home at Warner Bros. in a deal approximated at half a billion dollars. The deal had a number of suitors, including the likes of Disney, Comcast, Apple, and Netflix (along with Amazon and Sony Pictures, according to the newest update on this story).
According to The Hollywood Reporter, Abrams and his wife Katie McGrath (who is co-CEO of Bad Robot) have decided that Warner Bros. is the company that best services the needs of their production company, and are in final discussions to seal the partnership. The deal comes on the cusp of the conclusion with Abrams's prior contract with Paramount Pictures, which wraps up next year. Under this new deal, Abrams will produce, direct, and write new content for various platforms owned by the AT&T/WarnerMedia empire. It's not clear how long the deal covers Abrams, but considering the size of the partnership at $500M compared to other major deals (Netflix snagged Shonda Rhimes and Ryan Murphy at $100M and $300M respectively, Amazon hired Jonathan Nolan and Lisa Joy at $150M, and Warner Bros. previously got a deal with Greg Berlanti for $400M), it can be imagined that this will last for several years before a future contract needs to be discussed.
The deal is not limited to films and television, as Bad Robot is expanding its horizons to the realms of music, video games, digital content, consumer products, and theme park attractions. That last point is why a number of analysts initially believed that the deal would go toward either Disney or Comcast, who own some of the largest theme park chains in the world. However, the deal with Warner Bros. is not the most surprising thing in the world, considering that Abrams has a history of working with them with a TV deal that would have otherwise expired by the end of this year. That TV deal has produced the likes of Westworld for HBO, Fringe for Fox, Person of Interest for CBS, and 11.22.63 and Castle Rock for Hulu. Meanwhile, Abrams's existing commitments will still be honored.
THR notes that the deal was so important to WarnerMedia CEO John Stankey that it influenced the decision for former CEO Kevin Tsujihara to step down, when word about Tsujihara's affair with an actress in exchange for job offers came to light. That issue was deeply concerning to McGrath, who is one of the founders of the "Time's Up" movement. Stankey made it an absolute priority to keep Abrams aboard as a content producer for the company, which needs highly-demanded talent to create content for the upcoming WarnerMedia streaming service, which is set to arrive at the end of the year. Abrams is currently upping his involvement at HBO, producing Lovecraft Country for alongside Jordan Peele, and is writing Demimonde (the first series he's penned since Alias).
J. J. Abrams and Bad Robot are currently working on Star Wars: The Rise of Skywalker with Lucasfilm, set to hit theaters on December 20, 2019.

Grant Davis is a freelance writer who has covered entertainment news for more than four years. His articles have frequently appeared in Star Wars News Net as well as as other entertainment-related websites. As someone who grew up on Star Wars and comic book movies, he's completely thrilled with the current era of genre entertainment.