Dwayne Johnson Thanks Fans for 'Shazam!' Success and Teases 'Black Adam'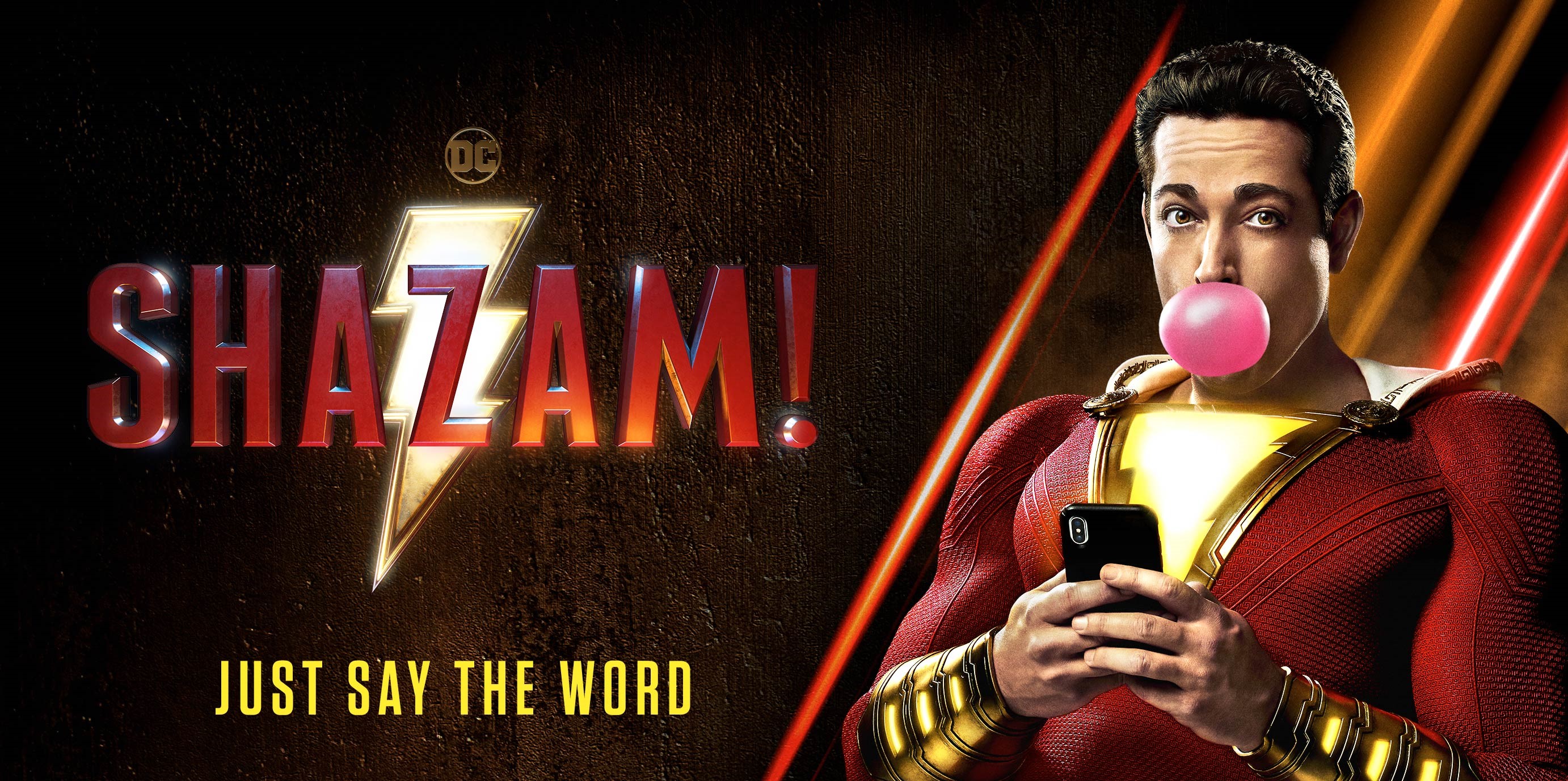 Following a successful opening weekend for Shazam!, Dwayne Johnson took to Instagram to thank fans for the film's success and tease the arrival of Black Adam in the DC Universe.
Whilst profusely thanking fans and singing the praises of the cast and creative team behind DC's latest success, Johnson, who served as a producer on Shazam! via Seven Bucks Productions, opened up about the struggles the film faced during pre-production.
Johnson was originally set to make his Black Adam debut in Shazam!, with the film serving as an origin story for both hero and villain. "The challenges and the struggles that we were having, and that was gnawing at my gut, is that we were trying to tell two origin stories in one script."
Despite the fact that "Black Adam is an antihero, or villain, who I cannot wait to play. I've been developing this, it's been with me in my DNA for over ten years now," Johnson know that it wasn't working. "Finally, I called up Warner Brothers' Toby Emmerich, my good buddy who runs Warner Brothers, and I said 'Brother, we have to split these stories and make two different movies.'"
Emmerich agreed with Johnson, removing Black Adam from Shazam! and giving the antihero his own feature. "We rolled the dice," Johnson said in his Instagram video, "I did feel in my guy that out of respect to both origin stories, and those who know the mythology and the back stories of Shazam and Black Adam know that they are vastly different back stories, so, again, we rolled the dice, here we are and it's a big success, and I couldn't be happier."
Of course, Johnson couldn't end a Shazam! video without teasing the arrival of his greatest villain. According to Johnson, Black Adam should start shooting "in about a year." Laughing, he said "I can't wait to play Black Adam. Cause they're all getting their asses kicked when I play Black Adam. That day of reckoning is coming for everyone."
View this post on Instagram
Shazam! is in theaters now.