Ridley Scott Possibly Moving Forward on Third 'Alien' Prequel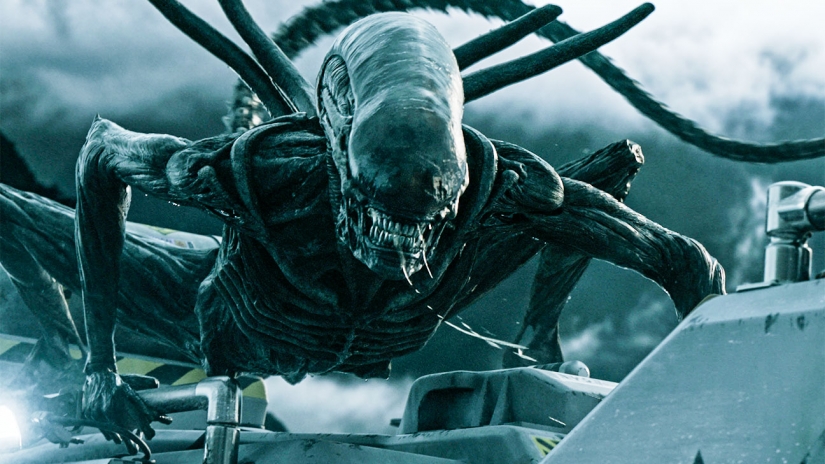 It's been buzzing around the trades for a while now, but it appears as though Ridley Scott may have another Alien movie left in him.
Buried in a Variety article about the fortieth anniversary of the original Alien film is a mention that a third prequel to the original film was moving forward, currently being in a script phase. Not that long ago, Deadline alluded to Scott working on another movie in his iconic sci-fi/horror series to make after the release of his Merlin movie for Disney.
This puts the franchise in an interesting position. Prometheus, while successful, was considered a bit of an underperformer, and Alien: Covenant fared worse, barely breaking even. While there's buzz around Neill Blomkamp's pitch for a movie, which will undo the events of the third and fourth movies in the series to give Ellen Ripley's story arc a new conclusion, buzz for Scott to continue with his prequel series is at a relative low. Fox may be better off releasing a third movie in a non-competitive period like the Spring or Autumn, where a horror movie like it can thrive, instead of seeking a Summer release. The next movie will also need to be mindful of its budget; the first movie, if anything, taught audiences that less is more, and the more recent movies haven't found the same level of success in spite of bigger and bigger price tags.
As of right now, there's not much that can be said about the future of the Alien franchise aside from the fact that it does have a future, according to Disney and Fox at CinemaCon earlier this year. Part of that future appears to be on television, with two shows being developed, one of which was being handled by Noah Hawley. The latter series is currently stalled, although with Hawley wrapping up work on Legion, and with his status as a major player for FX in mind, it's likely that development on the series can continue under the new management afforded by Disney.

Grant Davis is a freelance writer who has covered entertainment news for more than four years. His articles have frequently appeared in Star Wars News Net as well as as other entertainment-related websites. As someone who grew up on Star Wars and comic book movies, he's completely thrilled with the current era of genre entertainment.