New Poster for 'Wonder Woman 1984' Revealed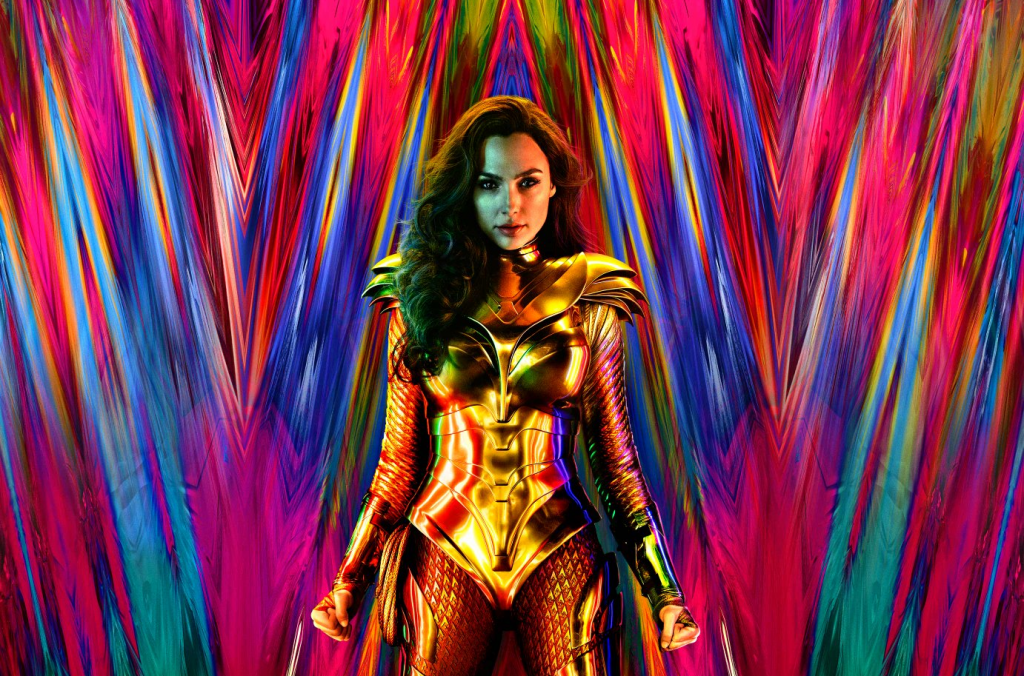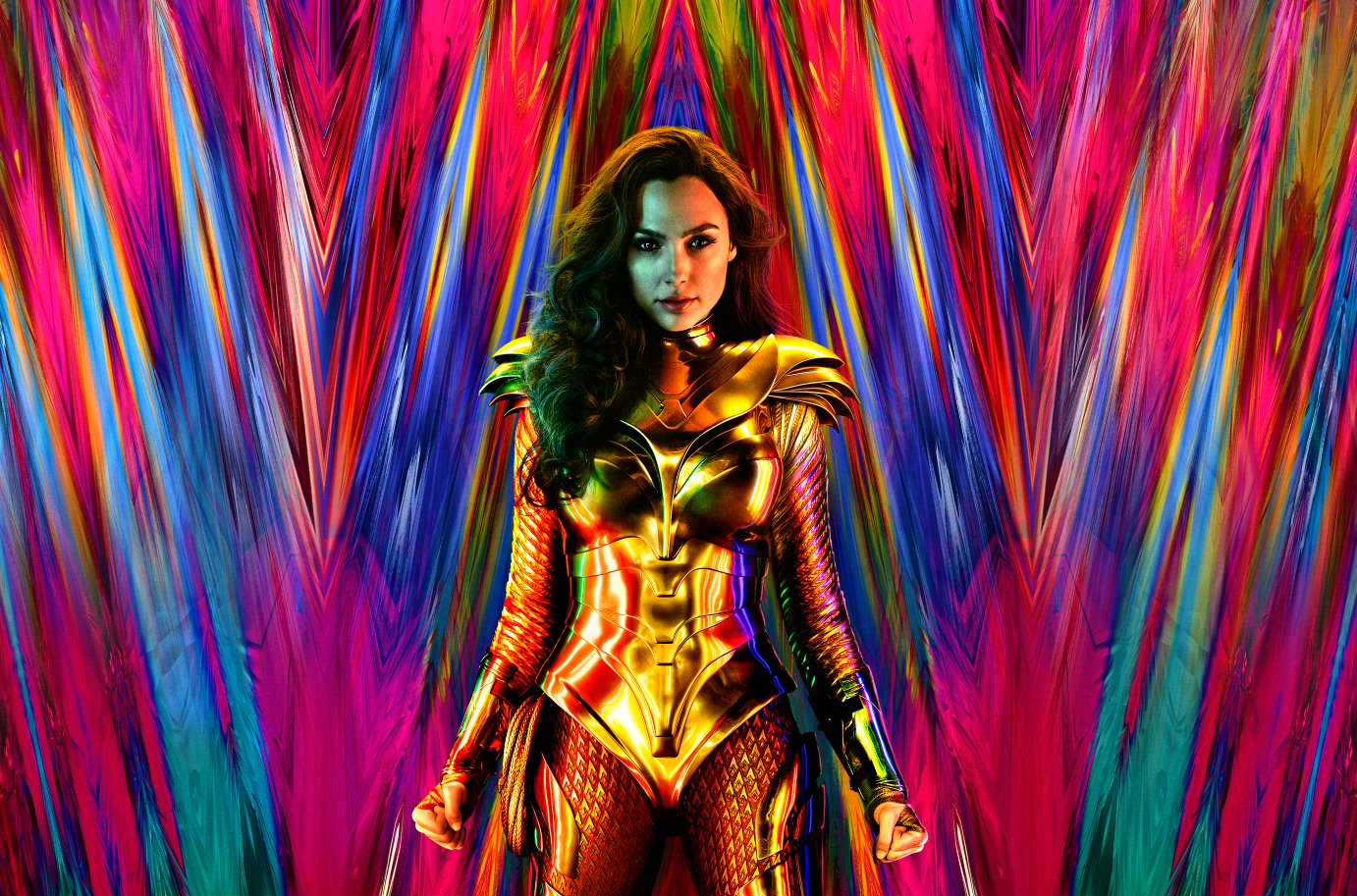 Warner Bros. have recently, shockingly confirmed that they will not be having a massive panel at Hall H this year, meaning that the upcoming slate of DC Films won't have as big a presence at the convention as they usually do. However, Wonder Woman 1984 director Patty Jenkins has decided to share a new poster, promising that fans will see more looks at the movie in December 2019.
Jenkins revealed the poster via Twitter, showcasing an incredibly-vibrant and colorful look at Wonder Woman that embraces a more modern, poppy aesthetic as opposed to the gritty, period-appropriate World War I look that the original film had. You can see it below:
By now you've heard: WB isn't going to Hall H this year. We're so sad to miss you there! And waiting until Dec. to start our official #WW84 campaign in full–  But the truth is… we can just… barely… wait… pic.twitter.com/QllFzhYRA6

— Patty Jenkins (@PattyJenks) June 5, 2019
The new design is evocative of her "Golden Eagle" appearance, first seen in the 1996 Elseworlds comic Kingdom Come by Mark Waid and Alex Ross. It's been suggested that this is not the complete suit of armor, either, as it's missing the helmet and the wings that come with it. While much more flashy than practical in terms of combat suitability, the Golden Eagle suit makes up for an unwieldy appearance by granting Diana Prince the ability to fly (something that will no doubt come in handy, even though she's capable of a sort of flight in a limited capacity with the films that she's already been in).
In addition, a new poster focused on Diana in the film's retro-aesthetic can be seen below, showing that her traditional costume is absolutely returning as well:
(via @JesabelRaay) pic.twitter.com/kxFIoyfBrb

— Daniel Richtman (@DanielRPK) June 5, 2019
While it's absolutely no surprise that the original costume will return in the sequel, it's interesting to think about how these two costumes will appear in the film, and also raises questions about whether or not Wonder Woman will don herself in other new looks in the 1980s adventure. After all, there are probably scenes of her in regular clothes as well.
Wonder Woman 1984 will be released on June 5, 2020.

Grant Davis is a freelance writer who has covered entertainment news for more than seven years. His articles have frequently appeared in Star Wars News Net as well as as other entertainment-related websites. As someone who grew up on Star Wars and comic book movies, he's completely thrilled with the current era of genre entertainment.