'The Batman': Robert Pattinson Officially Playing Bruce Wayne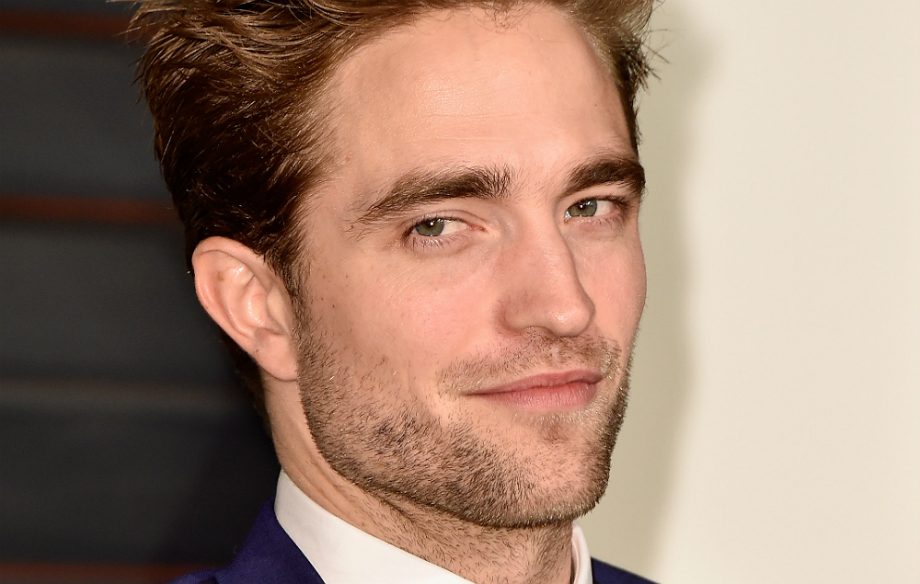 While the news of who has been cast in lead role of The Batman was subject to some inconsistent reporting from various trades fairly recently, it's now official: Matt Reeves has cast Robert Pattinson as Bruce Wayne, and the movie will begin production early next year.
Earlier reports suggested that there were three finalists for the iconic superhero role, all of which were British actors: Pattinson, Nicholas Hoult, and Aaron Taylor-Johnson. Taylor-Johnson was quickly taken out of the running and the casting process on the role boiled down to Hoult and Pattinson, who were doing screen tests as recently as yesterday:
BATMAN UPDATE: Robert Pattinson & Nicholas Hoult are screen testing for the role. I suspect they're screen testing in the Batsuit because Wardrobe Department will need full wardrobe test. Additionally, the film will now start production in Q1 2020.🦇 pic.twitter.com/eekafrqomL

— Umberto Gonzalez (@elmayimbe) May 30, 2019
And, as it turned out, it only took about a day for the studio to come to their decision: Pattinson is their face of DC's signature costumed vigilante. Deadline and The Wrap have both been able to verify that he has sealed the deal to work with Reeves on the first installment of what is likely to be a trilogy of movies, along with potentially future appearances after those; Pattinson and Warner Bros. are in the process of figuring those out. Meanwhile, Hoult will finish his current superhero duties with his fourth and final performance as Henry "Hank" McCoy, also known as Beast, in next week's Dark Phoenix, which is the final main-series X-Men film in Fox's iteration of the franchise.
Pattinson is the seventh actor to portray the character in a live-action, feature-length film. The six actors that preceded him include Adam West, (Batman: The Movie), Michael Keaton (Batman, Batman Returns), Val Kilmer (Batman Forever), George Clooney (Batman and Robin), Christian Bale (Batman Begins, The Dark Knight, The Dark Knight Rises), and Ben Affleck (Batman v. Superman: Dawn of Justice, Suicide Squad, Justice League). Pattinson will purportedly play a younger version of the iteration portrayed by Affleck, although the character's story may not completely line up with the older, hardened version of the superhero that we saw starting in 2016. Reeves's story is intended to focus on Batman in his formative years, with earlier rumors suggesting that we'll meet up with the character in his fifth year of caped crusading (likely making the movie a period piece set in the early 2000s).
While Pattinson is rather infamous for his portrayal of Edward Cullen in the Twilight movies (which Pattinson himself dislikes), the actor has made significant strides in his career since then. He recently received acclaim for his role in High Life, and garnered a ton of praise when The Lighthouse screened at Cannes. Pattinson will also be one of the lead actors in Christopher Nolan's next film, Tenet, which should hopefully win over skeptics concerned about his ability to carry an event film about a year before the Dark Knight returns to the big screen.
The Batman will be released on June 25, 2021.

Grant Davis is a freelance writer who has covered entertainment news for more than four years. His articles have frequently appeared in Star Wars News Net as well as as other entertainment-related websites. As someone who grew up on Star Wars and comic book movies, he's completely thrilled with the current era of genre entertainment.