Christopher Nolan's Next Film is Called 'Tenet', is a Spy Thriller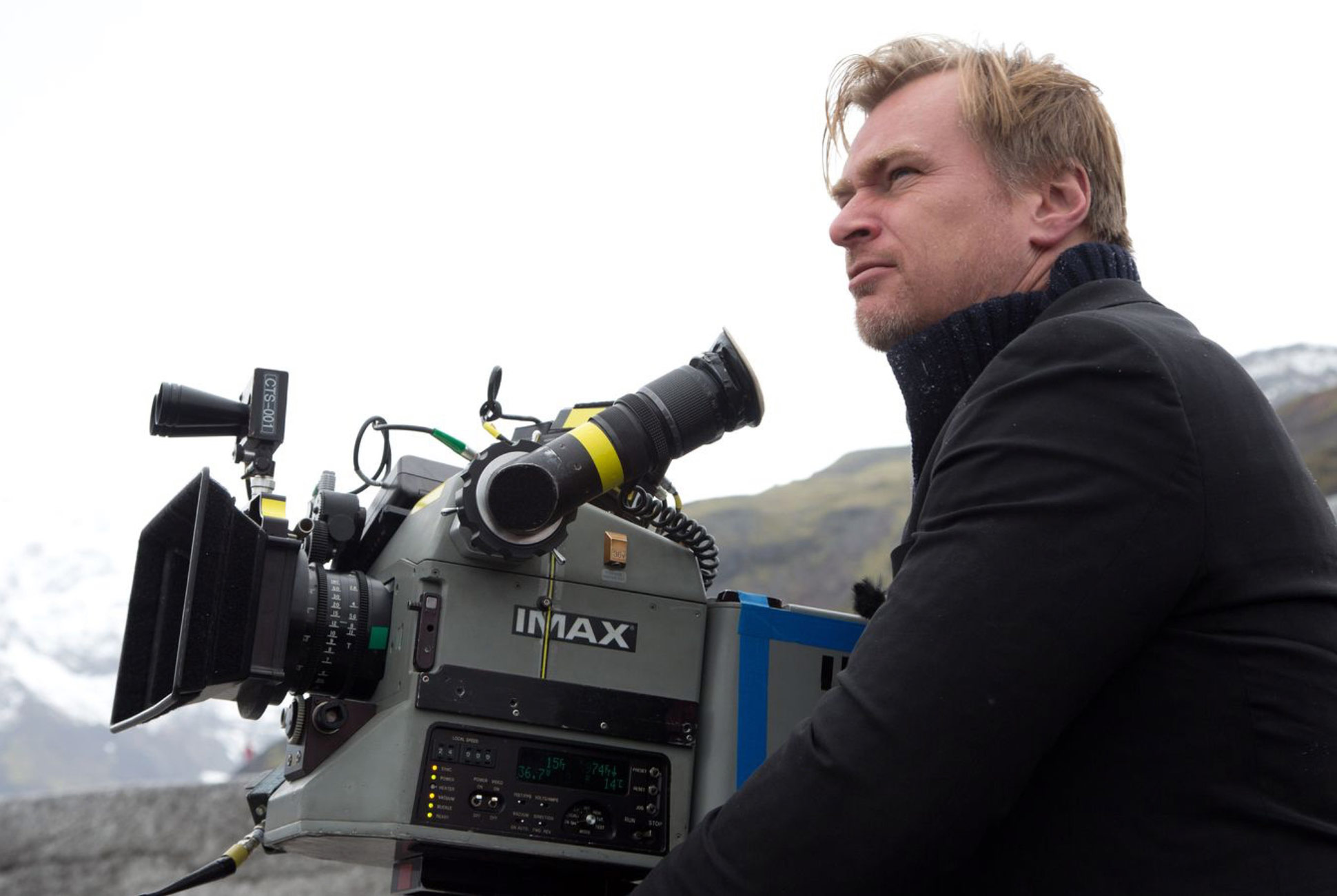 Christopher Nolan's next big movie officially has a title: Tenet. The movie will be a spy thriller that may just give the 25th James Bond movie a run for its money.
Deadline has confirmed that Tenet is moving forward at a rapid pace. The film features an all-star cast that includes John David Washington, Robert Pattinson, and Elizabeth Debicki (as previously reported), but today it's been revealed that Dimple Kapadia, Aaron Taylor-Johnson, Clémence Poésy, Michael Caine, and Kenneth Branagh will also be joining the ensemble.
Nolan will write, produce, and direct the film, which will also be produced by his wife, Emma Thomas, and executive produced by Thomas Hayslip. Hoyte van Hoytema, who did the cinematography on both Interstellar and Dunkirk, is returning for this movie. Ludwig Göransson will compose the film's score in his first collaborative effort with the acclaimed director, rather than frequent Nolan contributors David Julyan (who hasn't worked on one of his films since The Prestige) or Hans Zimmer (who will be busy composing Denis Villeneuve's Dune instead). Other people working on the film from behind the scenes include editor Jennifer Lame, production designer Nathan Crowley, costume designer Jeffrey Kurland and VFX supervisor Andrew Jackson.
Tenet is described as being a spy thriller that will be shot across seven nations. (In fact, filming on the project has already begun.) The movie will be shot in both IMAX and 80mm formats, meaning that the movie will likely film scenes that make use of the advantages that both have, and will screen wherever theaters that support the format are available. As per the norm with Christopher Nolan's work, he is remaining tight-lipped on the nature of the film's plot, but details on the movie should surface as we get closer to the release date.
Tenet will be released on July 17, 2020.

Grant Davis is a freelance writer who has covered entertainment news for more than four years. His articles have frequently appeared in Star Wars News Net as well as as other entertainment-related websites. As someone who grew up on Star Wars and comic book movies, he's completely thrilled with the current era of genre entertainment.