'Titans' Adds Chelsea Zhang as Ravager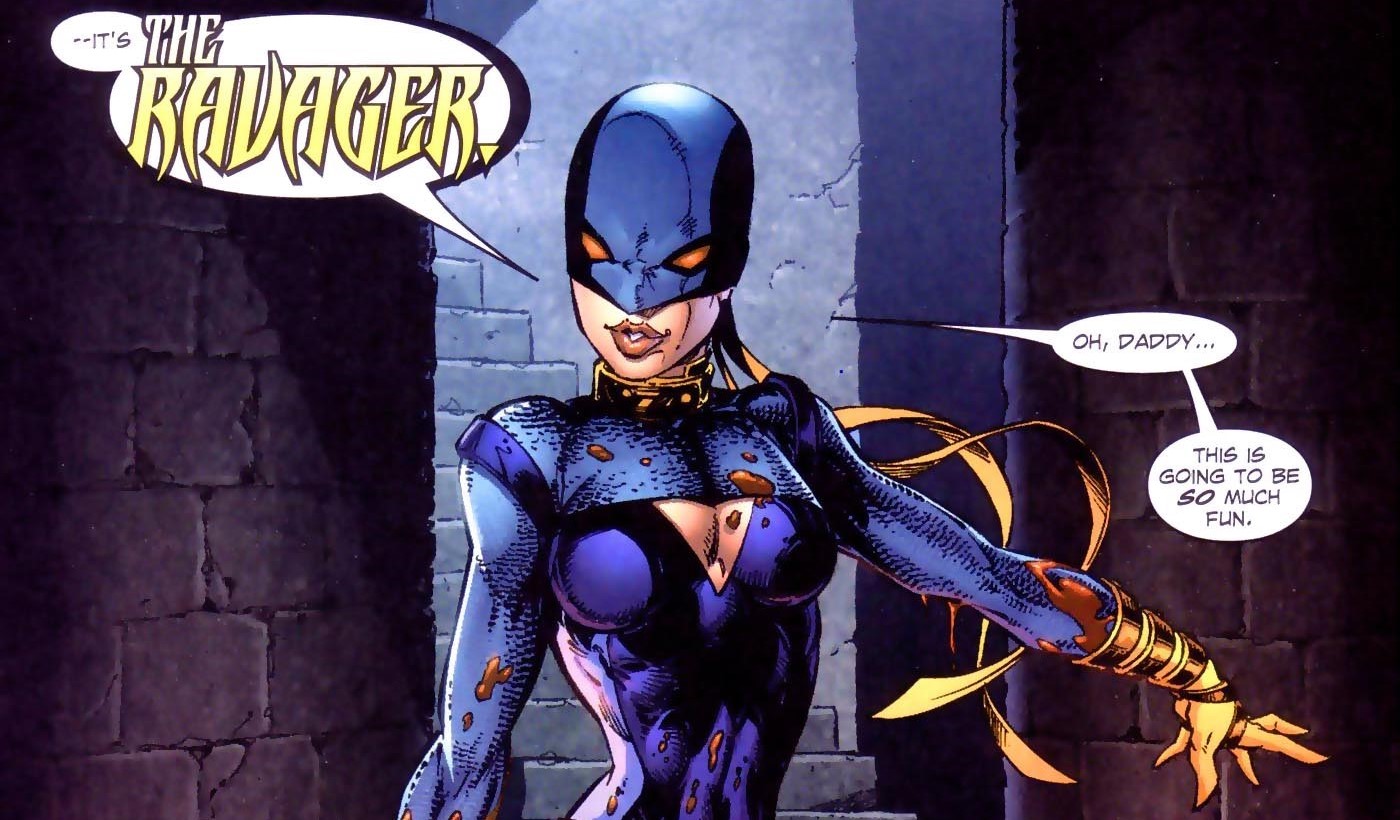 The Wilson family drama continues as Titans finds its Ravager. Hot on the heels of casting Slade Wilson/Deathstroke and Joseph Wilson, Deadline has confirmed that Chelsea T. Zhang has been cast as Rose Wilson, better known as Ravager.
Best known for her role as Brittney on Disney Channel's Andi Mack, and due feature in Neflix's Daybreak, Chelsea Zhang now joins Esai Morales (Deathstroke) and Chella Man (Jericho) as the third member of Titans' Wilson family. Whilst her father is almost always depicted as an enemy of the young super hero team and her brother a member of the Titans, Rose has a more complicated relationship with the team.
Created by Marv Wolfman and Art Nichols, Deathstroke's daughter has been both friend and foe to the Titans. Initially left with the team by Deathstroke himself in order to protect her, Rose later chose to follow in her father's footsteps, going as far as removing her own eye to prove her worthiness to him, before ultimately rejecting him and re-joining the Titans.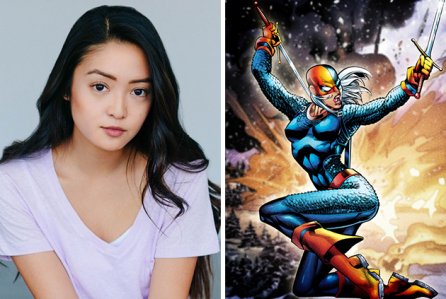 Based on the character bio released by DC, Titans will be tweaking her backstory a little. But even if the enemy of an enemy is a friend, it remains to be seen if Ravager will be able to escape her father's shadow and become a Titan.
"Daughter of the deadly assassin, Deathstroke, Rose Wilson was forced to undergo the same procedure that granted her father nearly superhuman abilities, becoming a weapon known as Ravager. Ever resentful, she seeks out the Titans not only for their protection but to get back at her father. Knowing how dangerous it is to be the offspring of their deadliest foe, the Titans take her in but that doesn't necessarily mean they trust her."
The first season of Titans is currently streaming on DC Universe in America, and on Netflix around the world. Filming for the show's second season is due to begin next month, though no release date has been announced.