'Bond 25' Will Start Filming This Week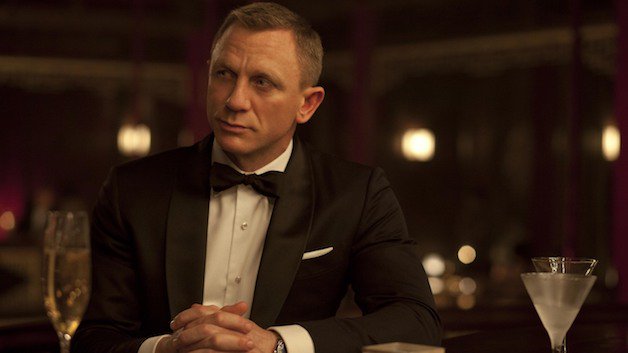 It's been a long time coming, but it looks like Bond 25 is going to start filming very soon.
In a report by the reliable Bond source MI6 HQ, filming is set to begin as soon as today, March 25, for a sequence set in the Nittedal municipality in Akershus county, Norway. The filming will take just over a week, ending on April 2.
Air traffic will be restricted during filming due to low flying helicopters and a the production has set up barriers around the local lake. The Norwegian Society for Nature Conservation has expressed concerns about filming, but that's not uncommon in these situations and filming will surely go ahead.
It's been a while now since Spectre was released, and it feels like this sequel has been one of the more difficult James Bond movies to get off the ground. Part of that wait was likely due to the uncertainty over who would play the character in the film, before Daniel Craig was presumably paid a truckload of money to pick up his Walther PPK one last time.
Since then, the project has been beset by setbacks, including a change in director and a major script rewrite. However, this production update would indicate that Craig and Cary Fukunaga are ready to begin filming at long last. There's still been no official announcement that Rami Malek will be the film's villain, or that Billy Magnussen has joined the cast, but at least things seem to be moving forward.
Lea Seydoux has also been rumored to return in her previous role in Spectre, but as things stand, Craig is the only confirmed cast member involved in the project. Still, with Fukunaga and Craig on board, the production has the potential to be one of the great Bond films yet, as long as the script is good. Let's hope that's the case.
Bond 25 is slated to debut in April 2020. Stay tuned to Movie News Net for more updates as they come.