'Titans' Adds Esai Morales as Deathstroke for Season 2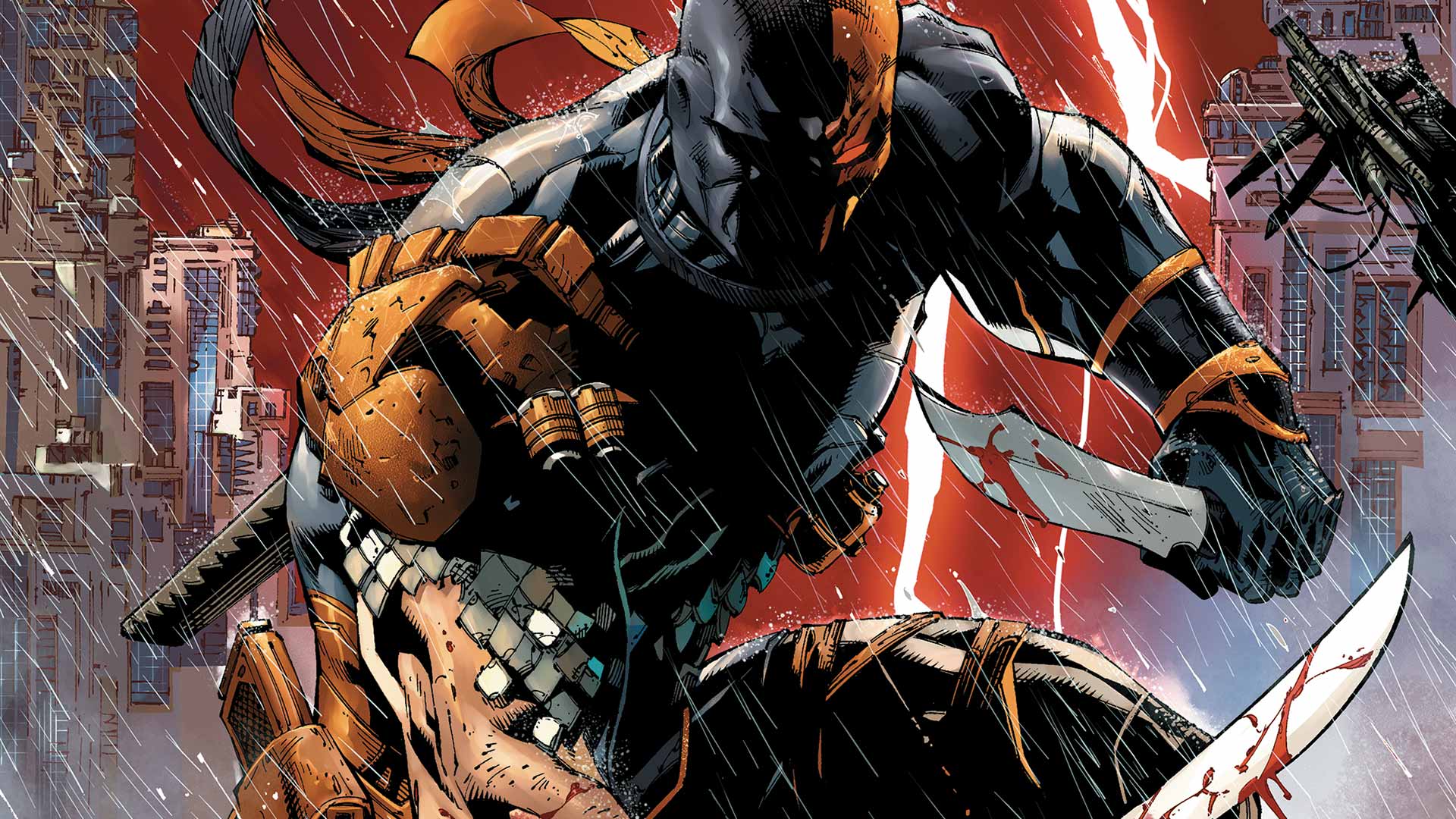 The first season of Titans may have ended on a Trigon-related cliffhanger, but Raven's demonic father isn't the only villain the fledgling super hero team will have to face off against in Season 2. Deathstroke is coming.

DC's greatest assassin is one of the most iconic antagonists that the Teen Titans have had to face, and now he's coming to DC Universe's premiere series. Deadline have announced that Esai Morales (NYPD Blue, Netflix's Ozark) will be playing Slade Wilson in the second season of Titans.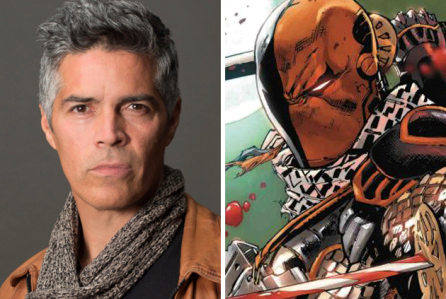 The official character bio from the show's producers is as follows:
Slade Wilson is known for being DC's deadliest assassin. While serving his country, Slade became an elite soldier before government testing enhanced his physiology to near superhuman levels, putting him on a path of darkness and revenge. To his family, Slade is a father and husband, but to the rest of the world, he is feared by many as the infamous Deathstroke; selling his services to the highest bidder as the ruthless assassin that never gives up and never misses.
Bringing Deathstroke into the Titans world certainly brings with it a lot of expectations. Though he's best known these days as one of Arrow's greatest villains, comic fans know him as the Teen Titans' deadliest adversary and the man behind The Judas Contract. Whilst Titans might not jump straight to that famous story, you can be sure fans will be watching closely to see if any seeds are planted when the show returns. Titans will also be the assassin's first TV-MA-rated appearance in a live-action format, meaning we should expect to see the famed assassin in all his bloody glory when Esai Morales puts on the mask later this year.
Titans stars Brenton Thwaites, Anna Diop, Teagan Croft, and Ryan Potter, with Joshua Orpin joining the team as Superboy in Season 2. The first season is currently streaming on DC Universe in America and worldwide on Netflix, with a digital and physical release coming this year.