'Indiana Jones 5' Gets a New Promotional Image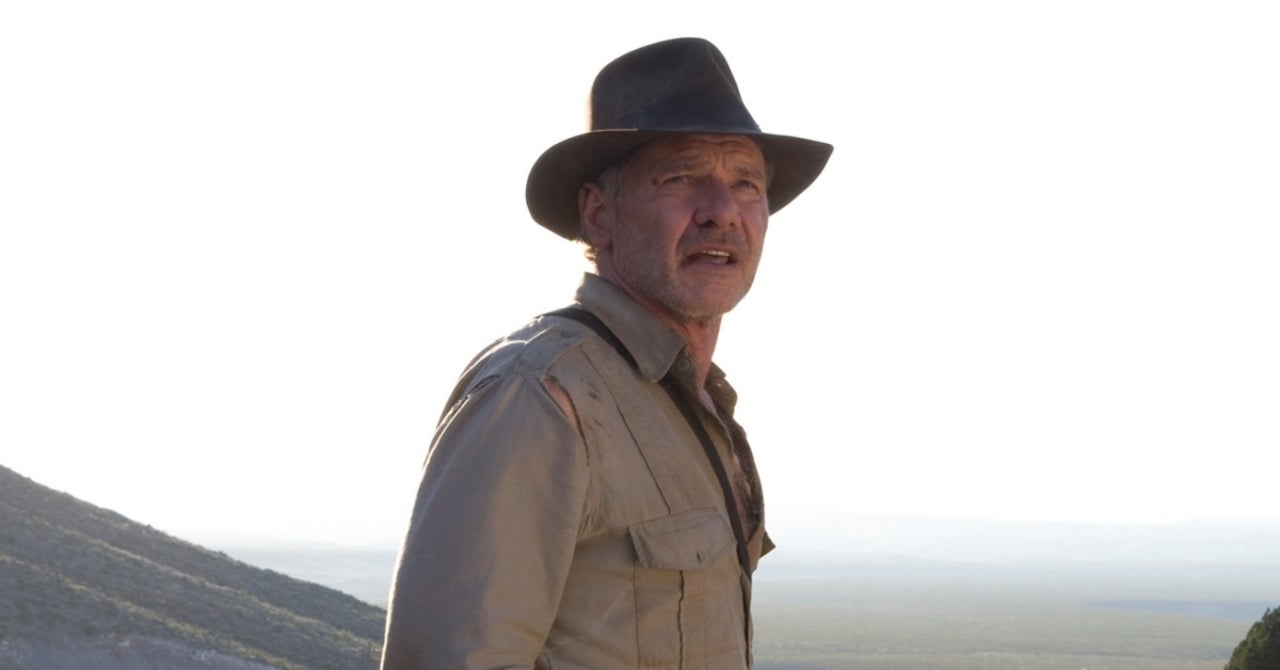 The final surprise during the Lucasfilm Showcase panel at Star Wars Celebration came with brief news about Indiana Jones 5. Harrison Ford will be back on the big screen in his iconic role on June 30, 2023, and the studio unveiled a new promo image for the film too.
Here's the tweet from the official Star Wars account which confirmed the new release date:
#IndianaJones returns June 30, 2023. #StarWarsCelebration

— Star Wars (@starwars) May 26, 2022
John Williams and Harrison Ford shared a touching moment on stage as the two discussed their 40-year relationship. The two have been part of some legendary films together over the years, and as a fan, it's special to once again be whisked away. Little is known about the plot for Indiana Jones 5 (we don't even know its title), but the lone image released at Celebration looks fantastic. It will be sure to capture the adventure and thrill of the Indiana Jones franchise, and with Williams at the helm, the score is sure to be wondrous as well.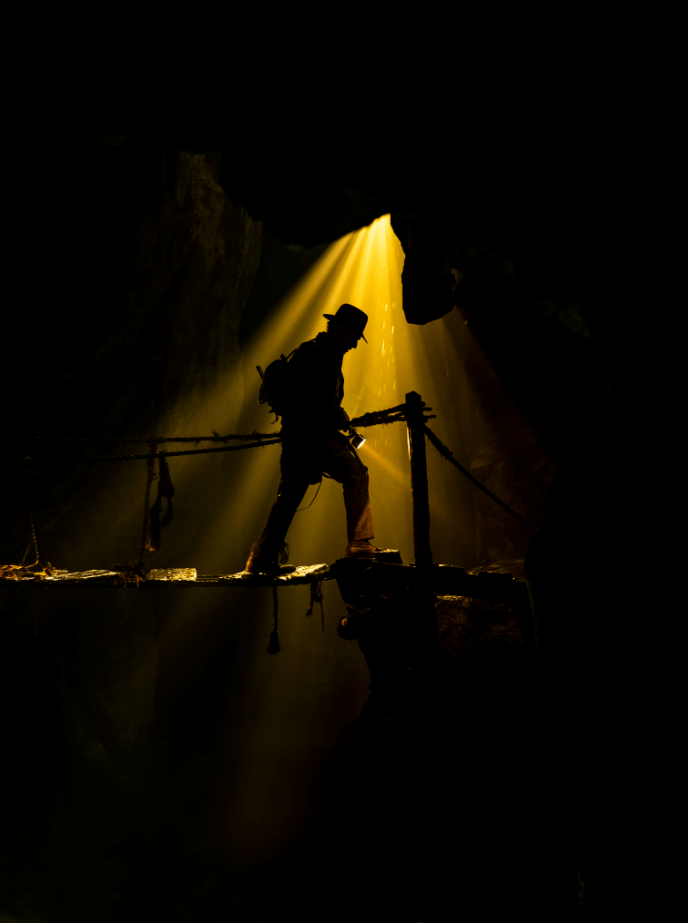 Last month, Mads Mikkelsen, who also stars in the film, briefly discussed the vibes that director James Mangold is aiming for with the fifth Indiana Jones. In his opinion, he's recapturing the spark of the first two films, a mission statement which everyone kind of expected after the so-so public opinion on the fourth film.
Tyler Bradshaw is a Florida social services coordinator with a passion for movies and filmmaking. While The Empire Strikes Back is his favorite movie all time some other favorites include Seven Samurai, Little Women (2019) and The Lord of the Rings trilogy. He has an always growing list of movies he needs to see with David Lynch being his current favorite director. He loves to engage in thought-provoking conversations about his favorite movies.