'Willow' Summons First Trailer at 'Star Wars' Celebration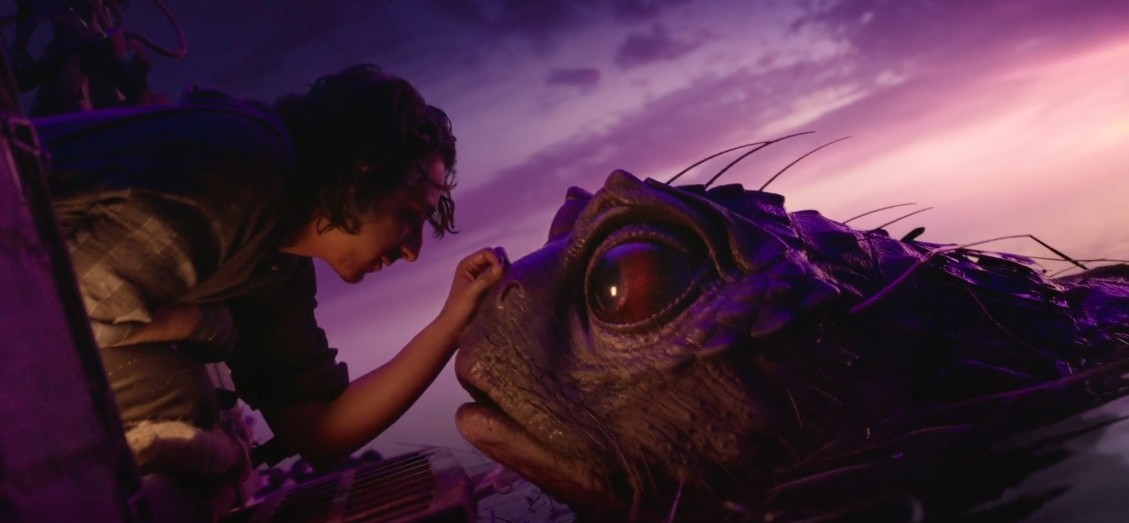 Straight from Star Wars Celebration Anaheim, the first trailer for Disney and Lucasfilm's Willow series has dropped. It arrives in November on Disney Plus.
Check out the teaser below:
The sequel series sure looks to be a fantastic mix of old and new, expanding the Willow universe and probably setting up a new batch of heroes to take over the franchise if the show is received well enough. As far as first impressions are concerned, this is a great teaser trailer, and we can't wait to see more.
As part of Lucasfilm's Studio Showcase panel, original Willow director Ron Howard, writer Jon Kasdan, and main star Warwick Davis shared some quick thoughts about both the original film and the new follow-up, which arrives more than 30 years later.
The great @WarwickADavis joins Ron and Jon — "It's a dream." for him to be back in the role #starwars #starwarscelebration #starwarscelebration2022 pic.twitter.com/chBs7vzODd

— SWNN (@StarWarsNewsNet) May 26, 2022
The Willow series will be overseen by co-showrunners Jonathan Kasdan (who wrote the pilot) and Wendy Mericle, as well as Ron Howard, who directed the original film, and writer Bob Dolman. Lucasfilm will also be involved, as they produced the film back in 1988. This will be their first non-Star Wars project in a while. Kathleen Kennedy and Michelle Rejwan will serve as executive producers, along with the other four.
Warwick Davis is joined by Erin Kellyman (Solo: A Star Wars Story), Ruby Cruz (Mare of Easttown), Dempsey Bryk (Black Mirror), Ellie Bamber (Nocturnal Animals), Tony Revolori (Spider-Man: No Way Home), and Amar Chadha-Patel (The Third Day).
Willow is set to begin streaming on November 30.
Francisco J. Ruiz is that guy who has watched Jurassic Park a thousand times and loves Star Wars. His hunger for movies is only matched by his love for video games. He graduated in English Studies from the University of Malaga, in Spain. As he keeps writing about what he enjoys (and doesn't) for websites all over, he's continuing his studies.