'Indiana Jones 5' Feels Like a Spielberg Film, Says Star Mads Mikkelsen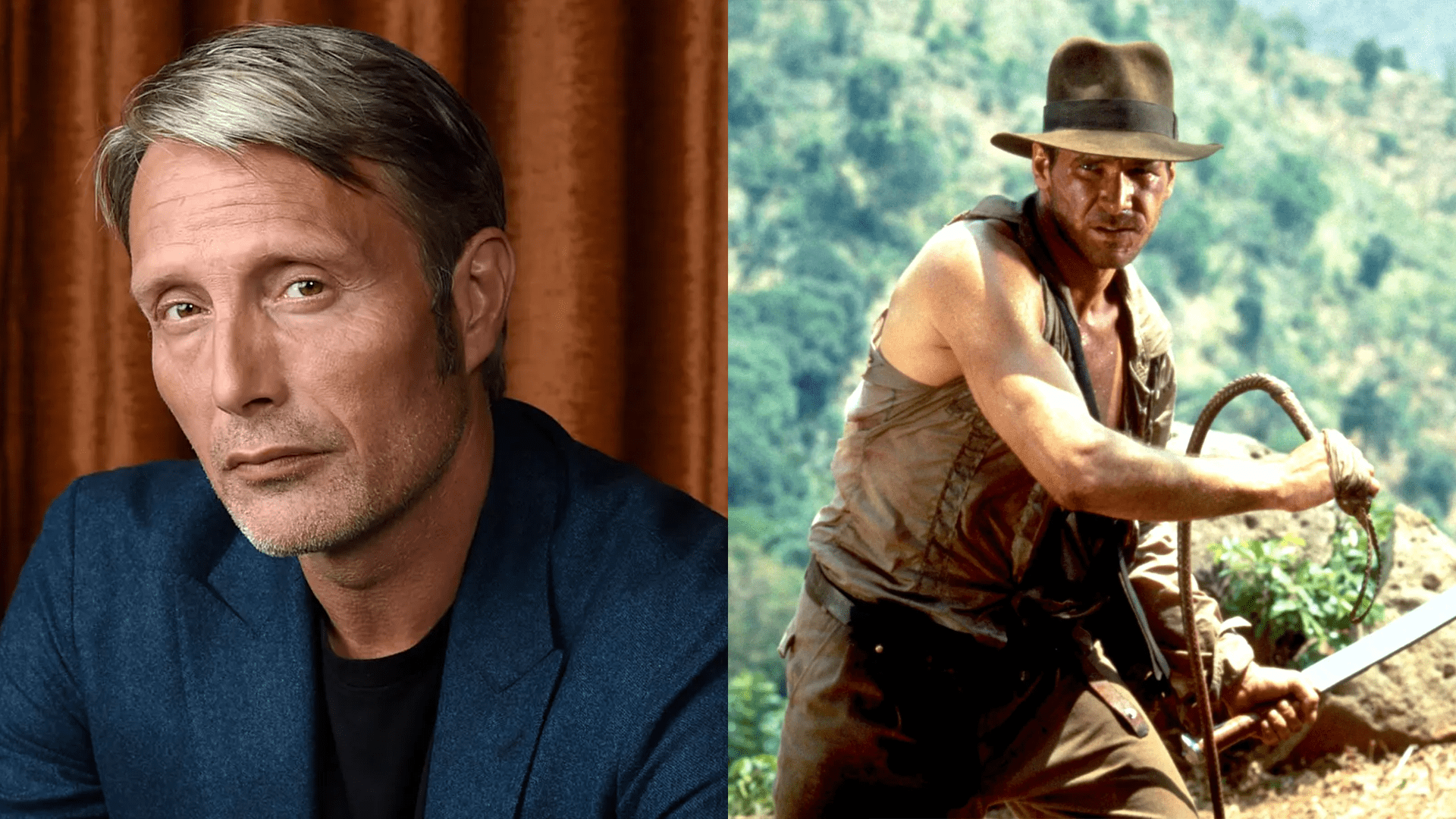 Mads Mikkelsen recently opened up about the upcoming fifth Indiana Jones movie, which he wrapped shooting earlier this year.
Speaking to The Hollywood Reporter while promoting his latest film, Fantastic Beasts: The Secrets of Dumbledore, Mikkelsen went on to discuss the shooting process of Indiana Jones 5 as well as its new director, James Mangold, who steps into Steven Spielberg's duties, and its star, Harrison Ford, who turned 79 shortly after shooting began last year.
Mikkelsen first clarified that the fifth Indiana Jones film is a clear throwback to the first two films:
"[Raiders of the Lost Ark] was one of my favorite films, and it just oozed that golden period of serials from the 1940s — and that's in the fifth film as well. They're going heavily back to the first and second film and getting that original feel, the original Indy, something dense and epic."
And then he reassured fans that, even though Spielberg is gone as the director, James Mangold kept the feeling of a Spielberg film through and through. He said:
"It felt like a Spielberg film, though it's obviously James making it with the same vision."
When asked about Harrison Ford's on-set injury, Mikkelsen dismissed any speculation about Ford not being able to perform the physicality of the role, saying:
"It was the first time I met him, and he's an insanely powerful person. Not just as an actor, but physically. I remember the first day we were shooting, it was a night shoot, then we stopped at 5 a.m. — and then he got on his mountain bike and went biking for 50 kilometers [31 miles]. Harrison is a monster of a man, a very nice monster."
Indiana Jones 5 is currently scheduled for a June 30, 2023, release. Mikkelsen can currently be seen as Gellert Grindelwald in Fantastic Beasts: The Secrets of Dumbledore.
Miguel Fernández is a Spanish student that has movies as his second passion in life. His favorite movie of all time is The Lord of the Rings, but he is also a huge Star Wars fan. However, fantasy movies are not his only cup of tea, as authors like Scorsese, Fincher, Kubrick or Hitchcock have been an obsession for him since he started to understand the language of filmmaking. He is that guy who will watch a black and white movie, just because it is in black and white.