'Blade Runner' Live-Action Series in the Works, 'Alien' Shooting Next Year, Says Ridley Scott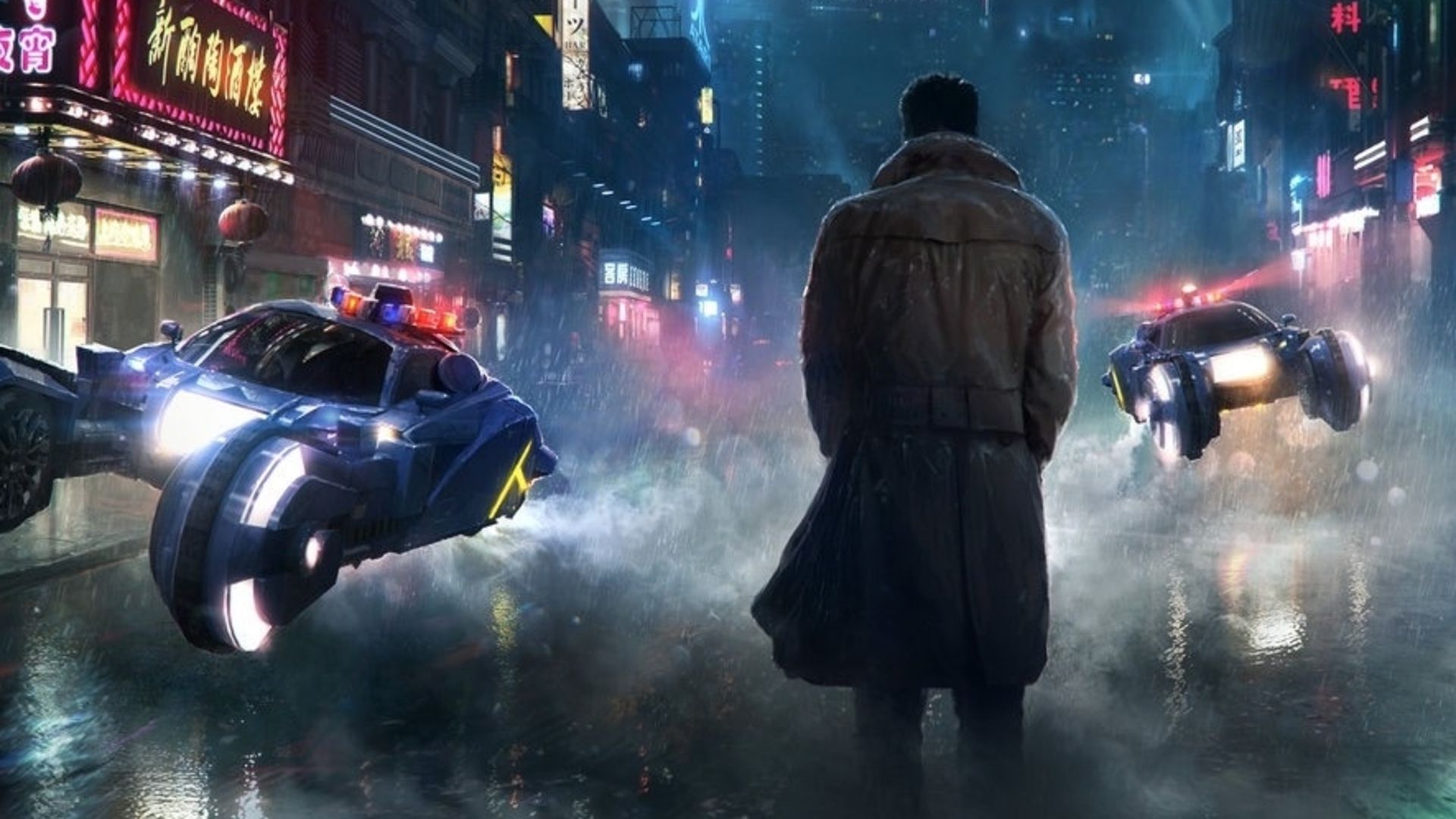 Ridley Scott revealed today a bunch of exciting information for upcoming projects he's involved in, including the fact that the pilot episode for a Blade Runner live-action series has been written.
Speaking to the BBC on Monday morning, he said (via Variety):
"We [have already] written the pilot for 'Blade Runner' and the bible. So, we're already presenting 'Blade Runner' as a TV show, the first 10 hours."
Last year, it was announced that an Alien TV series from Noah Hawley and executive produced by Ridley Scott would be coming to FX. Scott gave an update on the project as well, saying the pilot is being written and the bible of the show has also been produced. The Alien series is reportedly going to film next year, with AvP Galaxy confirming it's aiming to shoot next March in Thailand.
This is the first time a Blade Runner TV series has been discussed, and Scott didn't go into details. Denis Villeneuve's Blade Runner 2049 left the door open for a third movie that could be easily repurposed as a show, with Mackenzie Davis' character front and center. It is unknown whether or not the show will be set after the events of 2049, between the two movies, or if it will be a prequel to the 1982 movie. It is likely that Scott will be an executive producer on the series, like he was on Blade Runner 2049. He didn't mention which streaming service would distribute the show if it does eventually happen, but the likely candidate is HBO Max.
Lastly, the director confirmed that his next movie, Kitbag, a Napoleon biopic, will start filming on January 15, 2022, and will star Joaquin Phoenix and Jodie Comer. Scott will debut his second movie in two months on Friday when House of Gucci comes out. His previous effort, The Last Duel, didn't have any box office success despite a warm reception. We'll see how the new movie, which has a packed cast that includes Lady Gaga, Adam Driver, Jared Leto, Jeremy Irons, Salma Hayek, and Al Pacino, among many others, will perform.
Miguel Fernández is a Spanish student that has movies as his second passion in life. His favorite movie of all time is The Lord of the Rings, but he is also a huge Star Wars fan. However, fantasy movies are not his only cup of tea, as authors like Scorsese, Fincher, Kubrick or Hitchcock have been an obsession for him since he started to understand the language of filmmaking. He is that guy who will watch a black and white movie, just because it is in black and white.