'Alien' FX Series by Noah Hawley and Ridley Scott in the Works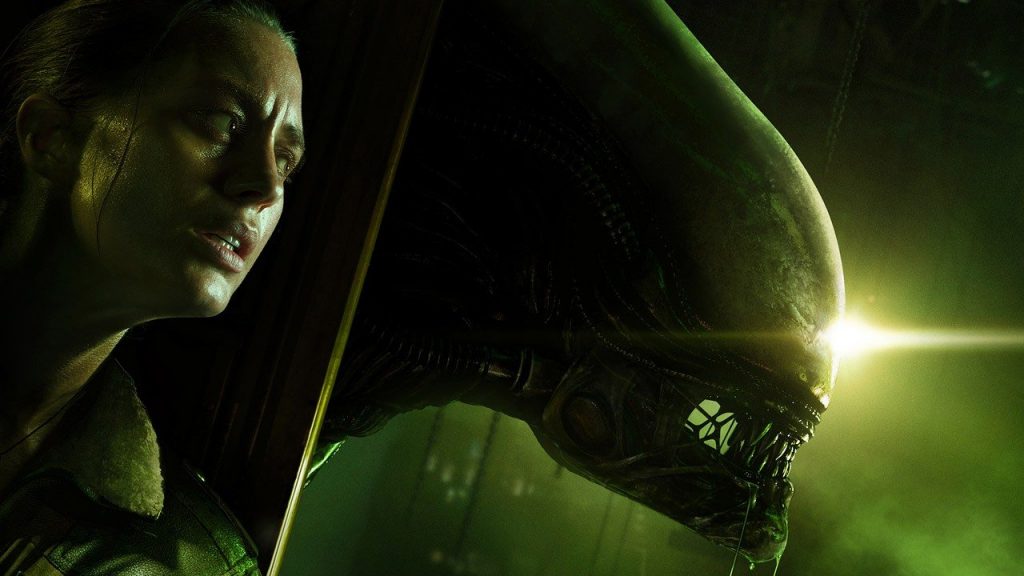 One of the biggest surprises from today's Disney Investor Day is an Alien TV series coming to FX.
Noah Hawley and Ridley Scott will develop the first-ever series set in the Alien universe for FX. The story is said to be set on Earth, and it will mix the style of the first two films: Alien and Aliens.
We had been hearing rumblings about two different Alien series being in development at FX for quite some time now, but nothing too solid. Noah Hawley (Fargo, Legion) also expressed interest in tackling the famous sci-fi horror franchise and even pitched a series to FX, but he said it had gone nowhere. Apparently, plans have changed, as he is now set to create and executive produce one of these series.
FX chief John Landgraf said about the series:
Set not too far into our future, it's the first 'Alien' story set on Earth—and by blending both the timeless horror of the first 'Alien' film with the non-stop action of the second, it's going to be a scary thrill ride that will blow people back in their seats."
Ridley Scott, who directed the original film and (much later) Prometheus and Alien: Covenant, is in advanced talks to executive produce via Scott Free. Hopefully, he will also direct some episodes of the series.
This news comes hot on the heels of last month's news about the next Predator film, which is set to be directed by 10 Cloverfield Lane director Dan Trachtenberg. We might be seeing more announcements like these in the near future now that Disney has started to accomodate 20th Century Studios' more adult-oriented properties. Don't forget that a new set of Planet of the Apes films are in active development too.
Now, let's talk about an Aliens vs. Predator reboot… We need that to happen.
Francisco J. Ruiz is that guy who has watched Jurassic Park a thousand times and loves Star Wars. His hunger for movies is only matched by his love for video games. He graduated in English Studies from the University of Malaga, in Spain. As he keeps writing about what he enjoys (and doesn't) for websites all over, he's continuing his studies.