'Jurassic World: Dominion' Releases Its Prologue Online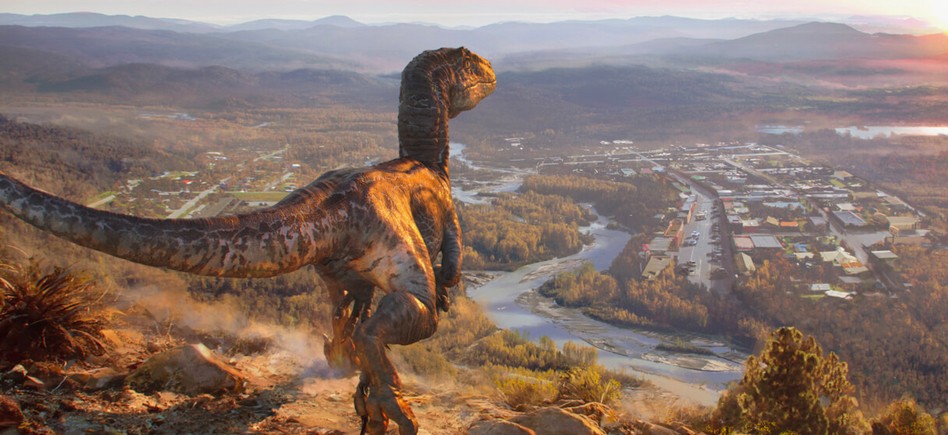 Today, Universal Pictures released the IMAX prologue to Jurassic World: Dominion they played earlier this year in front of F9 screenings.
Check out the dino-sized preview below:
The film, according to director Colin Trevorrow, is now picture-locked, which means that it is now time for the marketing department to take the front seat and drive us through the following months. While a trailer date hasn't been specified, it wouldn't surprise us to see one in the next couple of weeks, so that it can play in front of Spider-Man: No Way Home. Back in December 2017, they released the trailer for Fallen Kingdom to be played in front of The Last Jedi. The difference, however, is that now marketing windows have massively changed due to the pandemic, and it is possible we won't see one before February or March 2022.
If you are a fan of the franchise, make sure to check out our review of Jurassic World Evolution 2 here, and stay tuned for more news on the third installment of the new trilogy, which will bring back the original trio of Sam Neill, Laura Dern, and Jeff Goldblum. On top of that, the Netflix animated series Camp Cretaceous releases its fourth season next week.
Jurassic World: Dominion won't chomp on theaters until June 10, 2022, but it seems like life has found a way.
Miguel Fernández is a Spanish student that has movies as his second passion in life. His favorite movie of all time is The Lord of the Rings, but he is also a huge Star Wars fan. However, fantasy movies are not his only cup of tea, as authors like Scorsese, Fincher, Kubrick or Hitchcock have been an obsession for him since he started to understand the language of filmmaking. He is that guy who will watch a black and white movie, just because it is in black and white.