Weekend Box Office Report — 'A Quiet Place Part II' Scares Away the Pandemic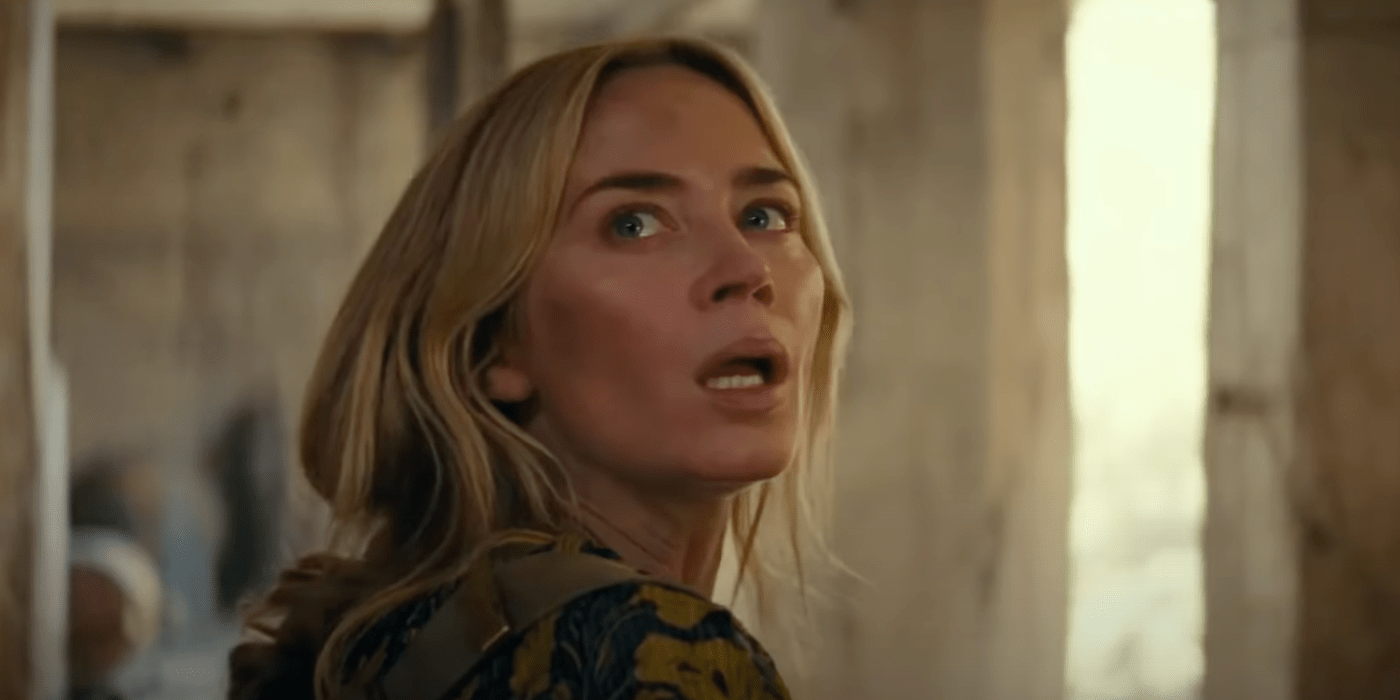 The box office has officially returned! After some impressive numbers from last week in China, and some surprising forecasts for this week, we can now definitively say that we are back to normal… and hopefully, it will stay this way.
The final numbers for Memorial Day Weekend 2021 are now here, and they are confirming that John Krasinski and his team made the right move when they changed the release date of A Quiet Place Part II, which was at one point going to debut in September of this year. As far as the three-day weekend goes, the movie has delivered the strongest debut since the pandemic begun over a year ago with its $48.4 million. To put this into context, the first movie brought in $50.2 million opening weekend, back in April of 2018.
This is not the only number that should be compared though. Due to the lack of competition that the sequel had this weekend, it managed to open in 200 more theaters than the first one, tallying 3,726. However, over a number like this, 200 more or less theaters is basically a rounding error, and so is the average per theater — the first movie had $14,311 average, while the sequel delivered $12,721 on average, over the three-day weekend. All in all, the executives at Paramount must be very satisfied. The only number that matters to them is the total box office results and how they compare to the budget of the movie. A Quiet Place Part II had a production budget of $61 million (which was significantly higher than the $17 million the first one had), and as we'll see in a moment, it has already surpassed that number.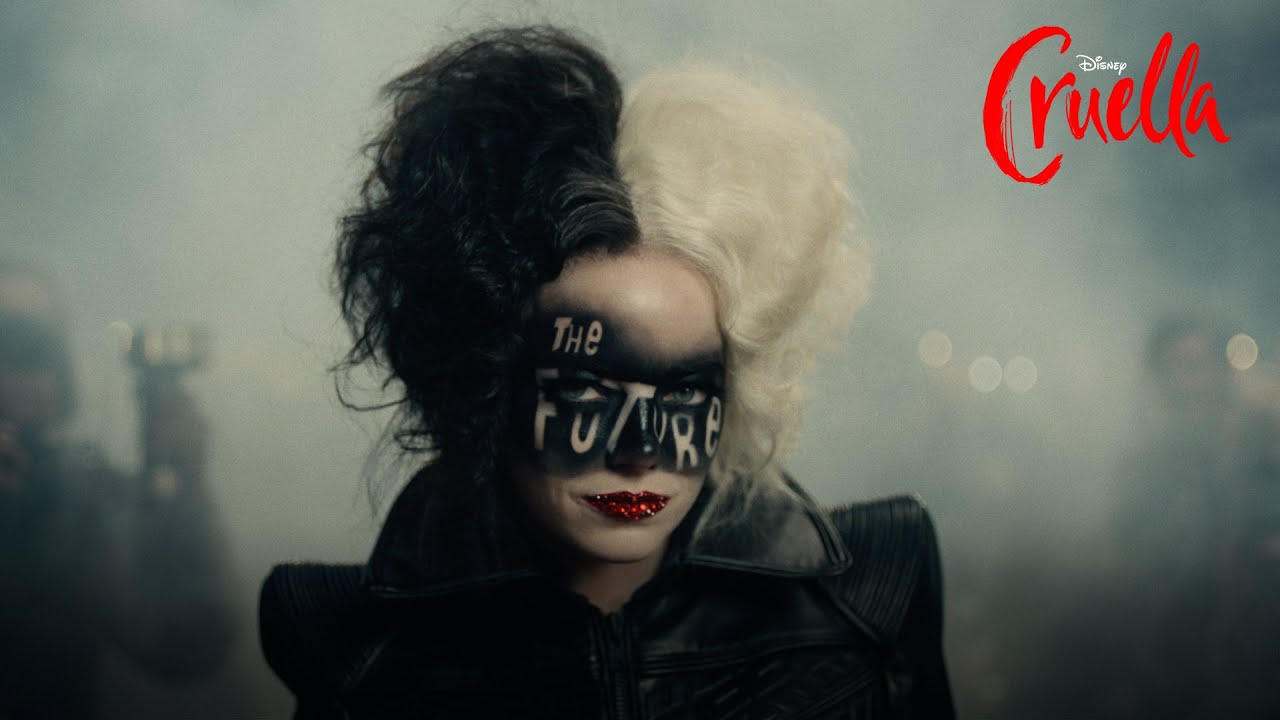 Emma Stone's Cruella came in second, delivering a total of $21.3 million over the three-day weekend. Notice that, while this number seems small for a wide-release Disney live-action remake, the movie was also made available on Disney Plus with an additional price tag of $29.99 in the United States (that number is different internationally). Nonetheless, this is a problem for the studio. Cruella's budget is not very different from Black Widow's, which will be the next movie on the list to receive a hybrid release by Disney. If Black Widow manages to triple Cruella's opening number, it will be the MCU's third-lowest opener, ahead of Ant-Man ($57.2 million) and The Incredible Hulk ($55.4 million). Of course, as long as Disney makes its money back, it's all good for them, and there is really no difference between making the money on streaming or in theaters. However, we don't know if that is the case. The first movie to debut via the Premier Access tag was Mulan, and that movie ended up making for the platform less than $90 million. We know nothing about the numbers that Raya and the Last Dragon delivered on the platform, too.
It could also be argued that Cruella's opening weekend is a disappointment however you want to spin it, as Godzilla vs. Kong also pulled a hybrid release and made more money in its opening weekend. And GvK debuted on HBO Max with no additional costs. It will be interesting to see how this ends up performing by the end of its run, but things do not look hopeful for a villain that enjoys skinning dogs.
An interesting fact pointed out by Box Office Mojo is that women have played a significant role in bringing back the U.S. box office this weekend, as 53% of the people that attended screenings of A Quiet Place Part II were women, while 64% of the audience that saw Cruella were females.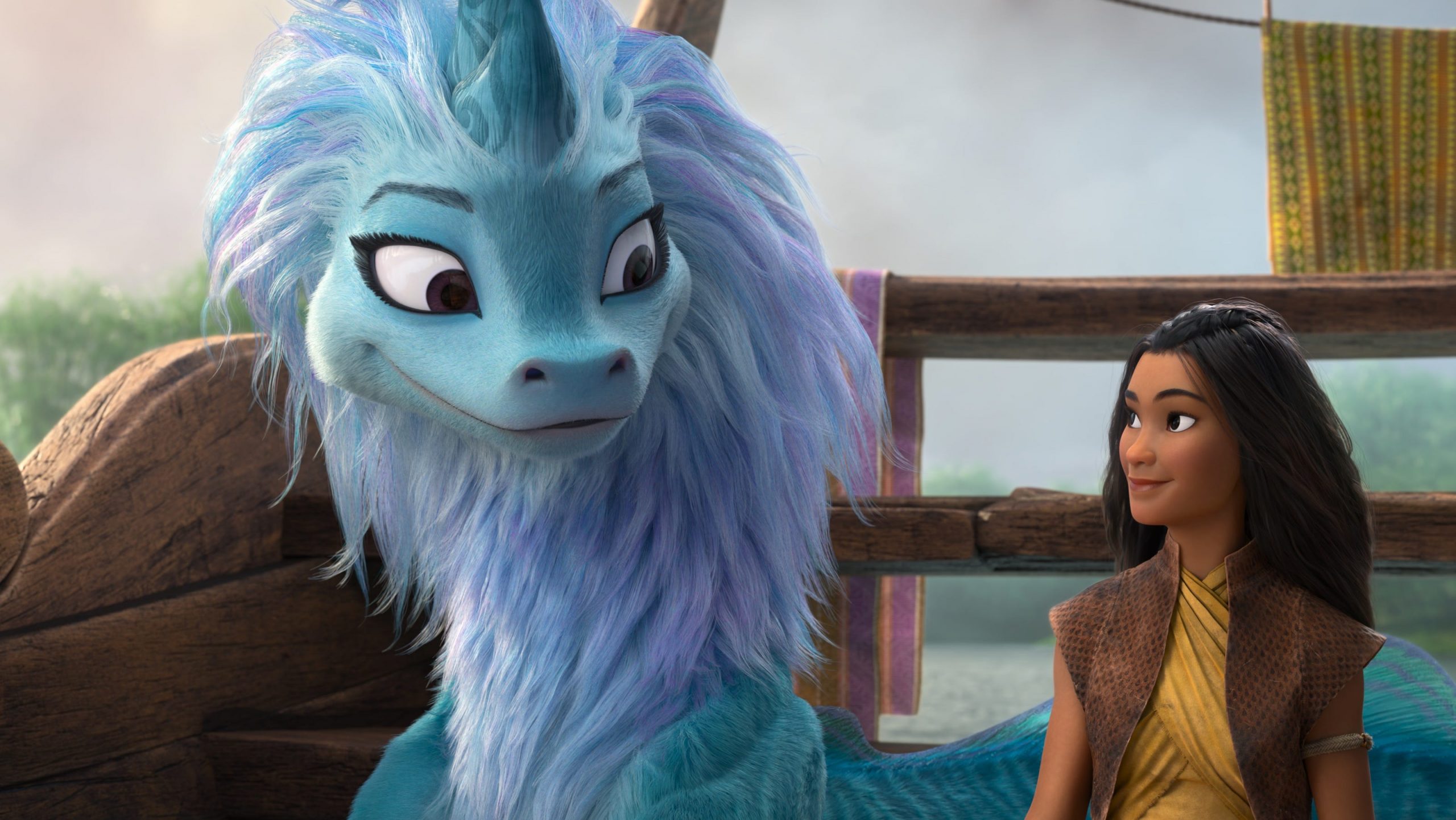 The last three members of the top 5 in the States were Raya and the Last Dragon, Spiral, and Wrath of Man. Speaking of the Dragon, here is a movie that could bring some hope to Cruella's box office. That movie debuted both in theaters and on Disney Plus' Premier Access in early March, much like Emma Stone's movie did this weekend. Raya delivered a very disappointing $8 million opening weekend in the theaters, but now, almost two months later, has almost made $130 million. As we will see in a second, Cruella's box office has been 60%-40% in favor of the domestic total, while Raya's flipped those two numbers, in favor of the international box office. And one last milestone for Raya — after thirteen weeks since its release, it is still cracking the top 5, and it never dropped out of it. It actually moved up this week, making it to #3 after some early estimates had Spiral crack that spot.
A quick comment on the four-day weekend, which brings in numbers from Monday's box office (which are now official). The top 2 stayed the same, with A Quiet Place Part II delivering another $9.6 million, so that its total domestic number goes up to $57 million, which means it is $4 million short of cracking its budget in the first four days of its U.S. release alone. In the bottom three, the order of the movies flipped, as Raya dropped to the fourth position, with Wrath of Man jumping up to #3, and Spiral, fifth. They all made less than $1 million.
As far as the international box office goes, the big story is probably something we already predicted last week. Much like it usually happens in China, and like it has happened several times already with this franchise, Fast 9 dropped 85% from week 1 to week 2, which means that in its second week of release in the Asian country, it made $20.8 million (even less than Cruella in the States). The movie has almost made $190 million in that country alone, which is the vast majority of its $229 million box office total. Even A Quiet Place Part II made more money on international markets this weekend, even though it only debuted in five of them (in addition to the U.S.). Its international total was $22 million, and of those, $14.9 came from China alone. Cruella contributed $16.1 million, after opening in seven territories besides the U.S.
It will be interesting to see how these movies perform next week, which will see the return of the Conjuring franchise (which is also returning to its early summer release). If I had to guess, I think that A Quiet Place Part II has enough momentum to carry another #1 at the box office, and it probably won't drop more than 40% (around $30 million). I will be very surprised if Cruella makes more than $10 million next weekend.
Make sure to come back early next week for the results and the analysis.
Miguel Fernández is a Spanish student that has movies as his second passion in life. His favorite movie of all time is The Lord of the Rings, but he is also a huge Star Wars fan. However, fantasy movies are not his only cup of tea, as authors like Scorsese, Fincher, Kubrick or Hitchcock have been an obsession for him since he started to understand the language of filmmaking. He is that guy who will watch a black and white movie, just because it is in black and white.