'The Green Knight' Resurrects with a New Trailer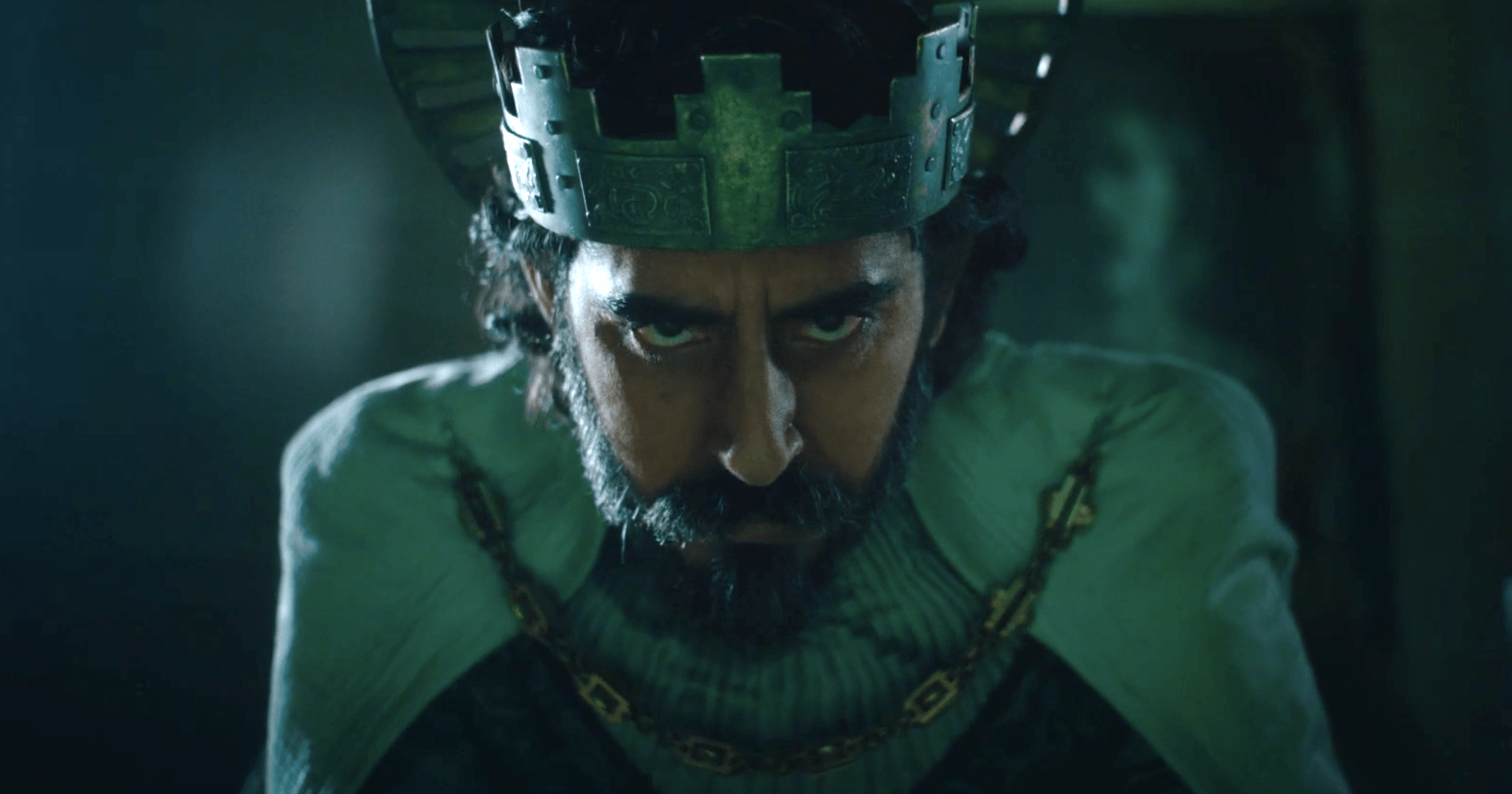 The Green Knight cometh. David Lowery is back.
In early 2020, we got our first look at The Green Knight, the new film by David Lowery (A Ghost Story, Pete's Dragon), but the COVID pandemic hit shortly afterwards, and the release was shelved and undated for quite a while. We recently learned that it's finally hitting this summer, a whole year later than what was originally planned.
The film is a dark fantasy retelling of the medieval story of Sir Gawain and the Green Knight, and it's packing an impressive cast spearheaded by Dev Patel, Alicia Vikander, Joel Edgerton, Sean Harris, and Ralph Ineson (in the titular role). Here's the new trailer:
This seems to tick all the boxes for me, but I was really surprised by the talking fox, which I'm sure will add some much-need humor to the grim atmosphere that appears to cover the whole film. David Lowery always found a nice tonal balance in his past works, and I'm eager to see him handling a moody fantasy adventure. The director's next project is Peter Pan & Wendy, which is currently shooting and marks his return to Disney after 2016's highly underrated Pete's Dragon remake, one of the strongest live-action Disney retellings yet.
Another stylish poster (A24 is great at these) arrived ahead of the trailer, too: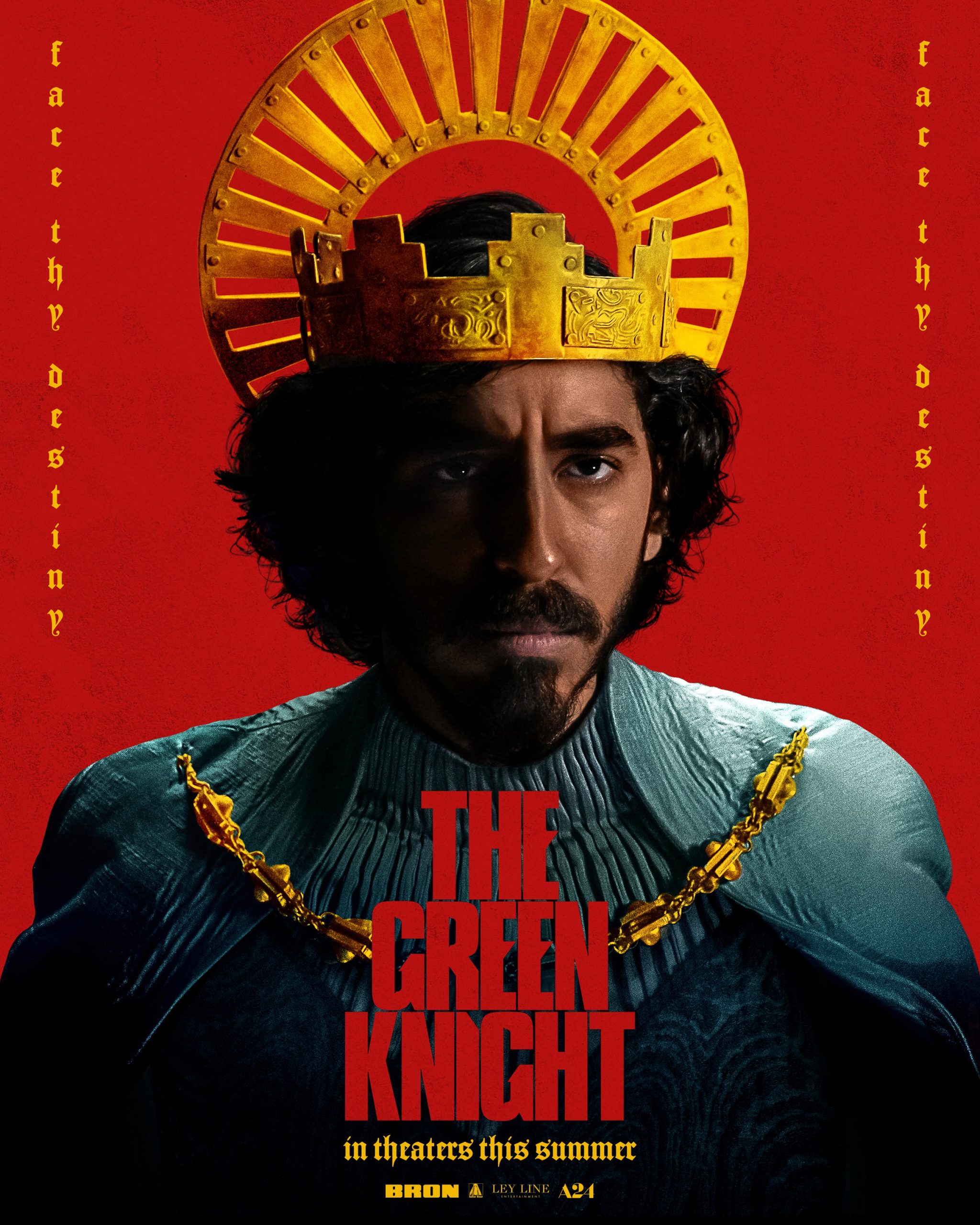 Most international dates are still being figured out, but The Green Knight will hit the US and other key markets on July 30 and August 6.
Francisco J. Ruiz is that guy who has watched Jurassic Park a thousand times and loves Star Wars. His hunger for movies is only matched by his love for video games. He graduated in English Studies from the University of Malaga, in Spain. As he continues to write about what he enjoys (and doesn't), he's studying for a master's degree and working on becoming a teacher.