First Trailer Drops For David Lowery's Fantasy Film The Green Knight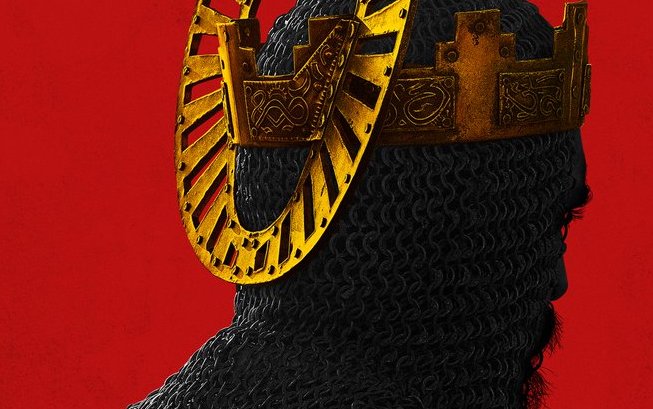 The films of David Lowery have often been heartfelt and magnetic, but almost always criminally overlooked for one reason or another. His time to break through the mainstream may finally be here, as the trailer for his epic new fantasy The Green Knight has arrived and it looks quite impressive.
The movie is a new adaptation of the classic poem Sir Gawain and The Green Knight from the 14th Century. The story as it is traditionally told is of King Arthur's reckless cousin Gawain, who beheads the Green Knight at a challenge, but in doing so takes an oath that he will in turn be beheaded in a year's time. Lowery directs Dev Patel, Alicia Vikander, Joel Edgerton, and Barry Keoghan in the new version from A24. Check out the new trailer below:
And here is the poster that was released yesterday:
The imagery in the trailer is striking as well as haunting, and aside from the wonky formatting of the tagline, that poster is looking pretty slick. I'd say David Lowery is just about the perfect filmmaker to bring this story to the silver screen. Like all Arthurian stories, his films are folk tales, told with sincerity and warmth but also with a world weariness and grey morality that often connects with modern audiences. A Ghost Story, Pete's Dragon, and Old Man and the Gun all fit this profile, and yet The Green Knight seems to be somewhat of a departure in style. His next project is the live-action Peter Pan remake for Disney+, so I'm happy we get something a bit more mature from him in the meantime.
A24 has partnered with Bron Studios to finance and produce the film, and judging by the look of the trailer it seems they've put a decent amount of money into it. With a fantastic cast, a competitive release date, and stunning effects from Weta Digital, it's obvious A24 is confident in the movie's potential.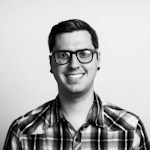 David is a video editor, stop-motion animator, freelance writer, and movie addict. He currently lives in Michigan with his wife and two dogs and can be found obsessing over director commentary tracks and collecting movie memorabilia. In addition to writing for Movie News Net and Star Wars News Net, he also hosts podcasts like The Movie News Network and The No Guff Podcast.