Disney's 'Peter Pan' Retelling Has Found Its Leads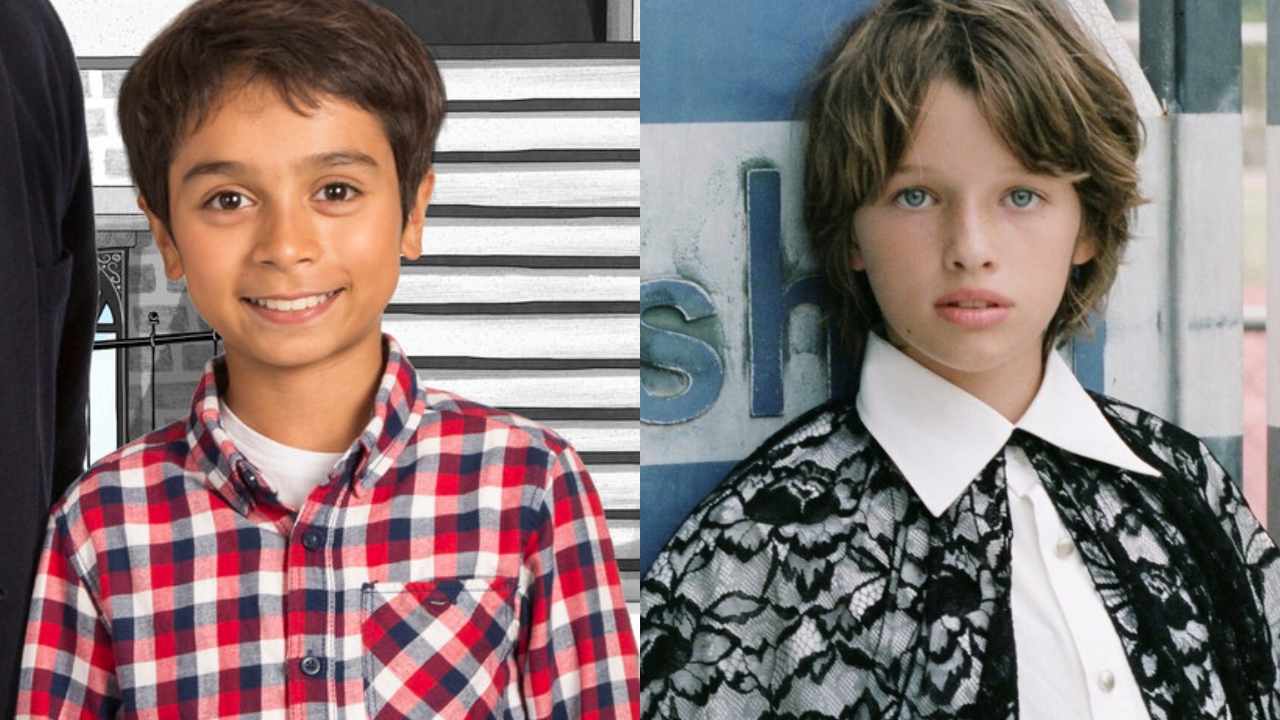 Pete's Dragon and A Ghost Story director David Lowery has found Disney's new Peter Pan and Wendy.
As the release of his medieval fantasy film The Green Knight approaches, David Lowery is already gearing up for Disney's live-action take on Peter Pan. Lowery co-wrote the script with long-time collaborator Toby Halbrooks (Pete's Dragon). Jim Whitaker (American Gangster, Robin Hood, Pete's Dragon) is producing.
Variety reported on Tuesday that newcomer Ever Anderson, who is the daughter of Milla Jovovich and director Paul W.S. Anderson, is coming on board as Wendy following very small parts in Resident Evil: The Final Chapter (where she played a younger version of her real-life mother) and Black Widow (young Natasha Romanoff). Alexander Molony nabbed the role of Peter Pan after appearing in TV series such as The Reluctant Landlord and Disney's Claude.
There's no release date officially set for this retelling, but Disney is following up on the success of The Lion King and Aladdin last year (both of them grossed over $1 billion worldwide) with a new wave of live-action classics, such as Mulan, which has to face coronavirus concerns and already had its release in China pushed.
Francisco J. Ruiz is that guy who has watched Jurassic Park a thousand times and loves Star Wars. His hunger for movies is only matched by his love for video games. He graduated in English Studies from the University of Malaga, in Spain. As he continues to write about what he enjoys (and doesn't), he's studying for a master's degree and working on becoming a teacher.