UPDATE! 'Captain America 4' In The Pipeline From 'The Falcon And The Winter Soldier' Writers, Separate From Other Rumored 'Captain America' Project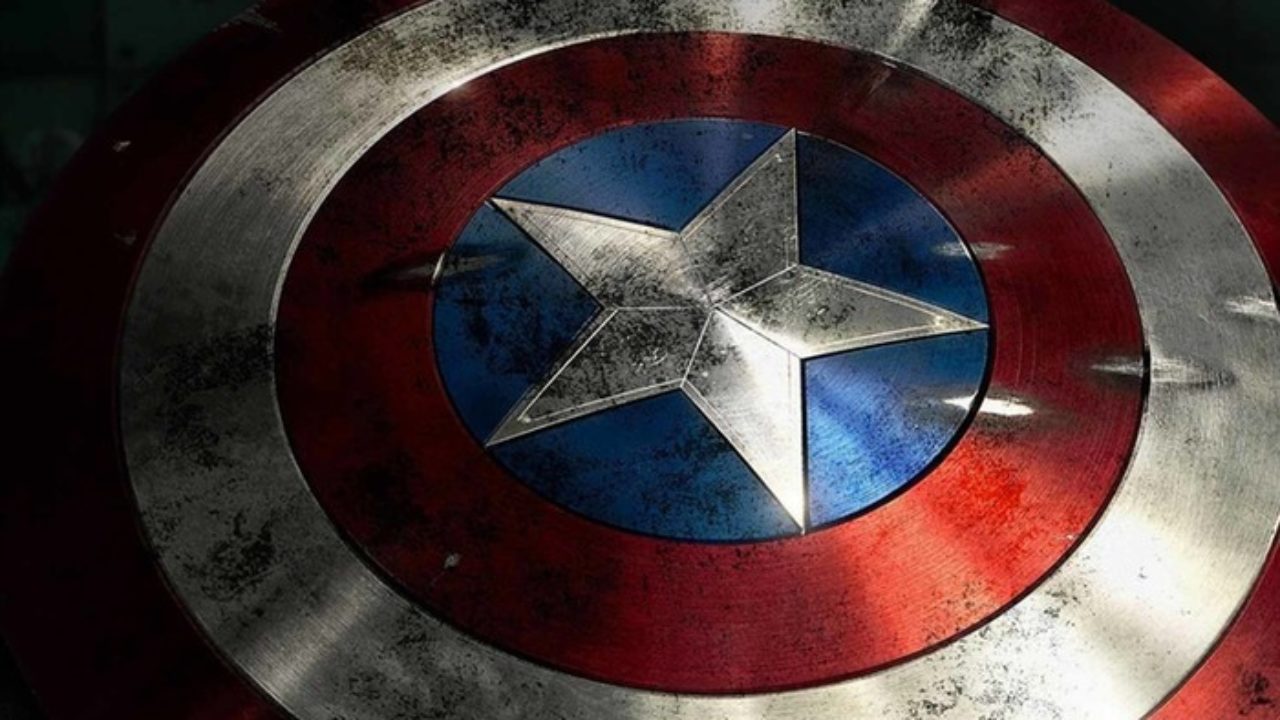 There's a new sheriff in town. The showrunner of The Falcon and the Winter Soldier is bringing us the next installment of the Captain America series with one of his co-writers. (Unmarked spoilers for The Falcon and the Winter Soldier ahead!)
The Hollywood Reporter has revealed that Captain America 4 is officially in development, with Malcolm Spellman, the chief writer and showrunner on The Falcon and the Winter Soldier, working on the screenplay of the project with Dalan Musson, another writer from the show. As of right now, no director on the project has been selected, but it seems likely that the story will directly pick up from the end of the series and focus on Sam Wilson's ascension to the role of Captain America.
The core conflict of Sam Wilson's half of The Falcon and the Winter Soldier is his journey to becoming Captain America at the request of Steve Rogers following his retirement. What happens to Steve after Avengers: Endgame isn't clear (a museum exhibit indicates that he's still alive, while Sam and Bucky Barnes mention that Steve is "gone"), but after John Walker's short, disastrous run as Captain America and subsequent turn as U. S. Agent for some other, shadier organization, it's clear that Sam is the true successor to the shield, and the world is ready. At this time, however, no actors or directors are confirmed for the project. It can be presumed that Anthony Mackie will have to be in it, but nothing else is clear right now.
UPDATE!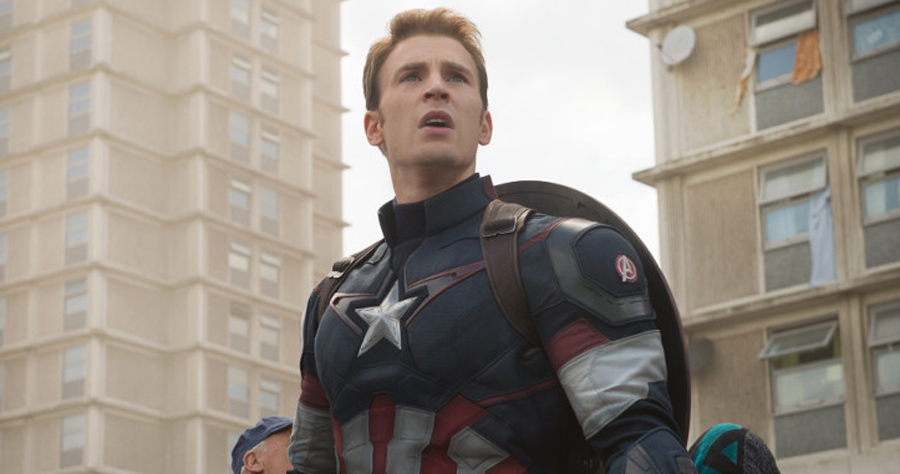 A while ago, it was rumored that a new Captain America project, starring Chris Evans, was in the pipeline. Evans played coy about his potential future involvement with Marvel after Avengers: Endgame gave the character closure without killing him off. Deadline, while reporting on this story, has indicated that Evans will not be in Captain America 4, but a new project altogether:
"While not confirmed, sources say the project Spellman is writing could be one focused on Anthony Mackie's Sam Wilson character, while the possible Chris Evans Captain America project would be separate."
Evans indicated that he didn't want to undo the character's hopeful ending – in which he finally ended his personal war with the defeat of Thanos and lived a full life with Peggy Carter in an alternate universe, before returning to hand the shield off to Sam Wilson – but that doesn't rule out prequels going into what Steve did during World War II or before his retirement. Perhaps we'll even see what happened after Steve finally got that dance, since he likely wouldn't sit idly by as HYDRA infiltrated S.H.I.E.L.D. and turned his best friend into an assassin. One of the directors of Avengers: Endgame told us years ago that Evans wasn't finished with the character, so perhaps we'll finally find out what he meant.
Captain America 4, along with another possible Captain America project with the original character, is in development at Marvel Studios. The future of the Marvel Cinematic Universe includes the films Black Widow, Shang-Chi and the Legend of the Ten Rings, Eternals, Spider-Man: No Way Home, Thor: Love and Thunder, Doctor Strange in the Multiverse of Madness, Black Panther 2, Captain Marvel 2, Guardians of the Galaxy Vol. 3, Ant-Man and the Wasp: Quantumania, and reboots of the Blade, Deadpool, Fantastic Four, and X-Men franchises. Another Avengers movie is confirmed to happen eventually, but it will be a ways off. In addition to the aforementioned movies, there are several Marvel Studios shows confirmed for the Disney+ lineup: Loki, What If…?, Hawkeye, Ms. Marvel, Moon Knight, She-Hulk, Secret Invasion, Ironheart, Armor Wars, The Guardians of the Galaxy Holiday Special, an untitled show about Wakanda, and I Am Groot.

Grant Davis is a freelance writer who has covered entertainment news for more than four years. His articles have frequently appeared in Star Wars News Net as well as as other entertainment-related websites. As someone who grew up on Star Wars and comic book movies, he's completely thrilled with the current era of genre entertainment.