Report: Chris Evans To Return As Captain America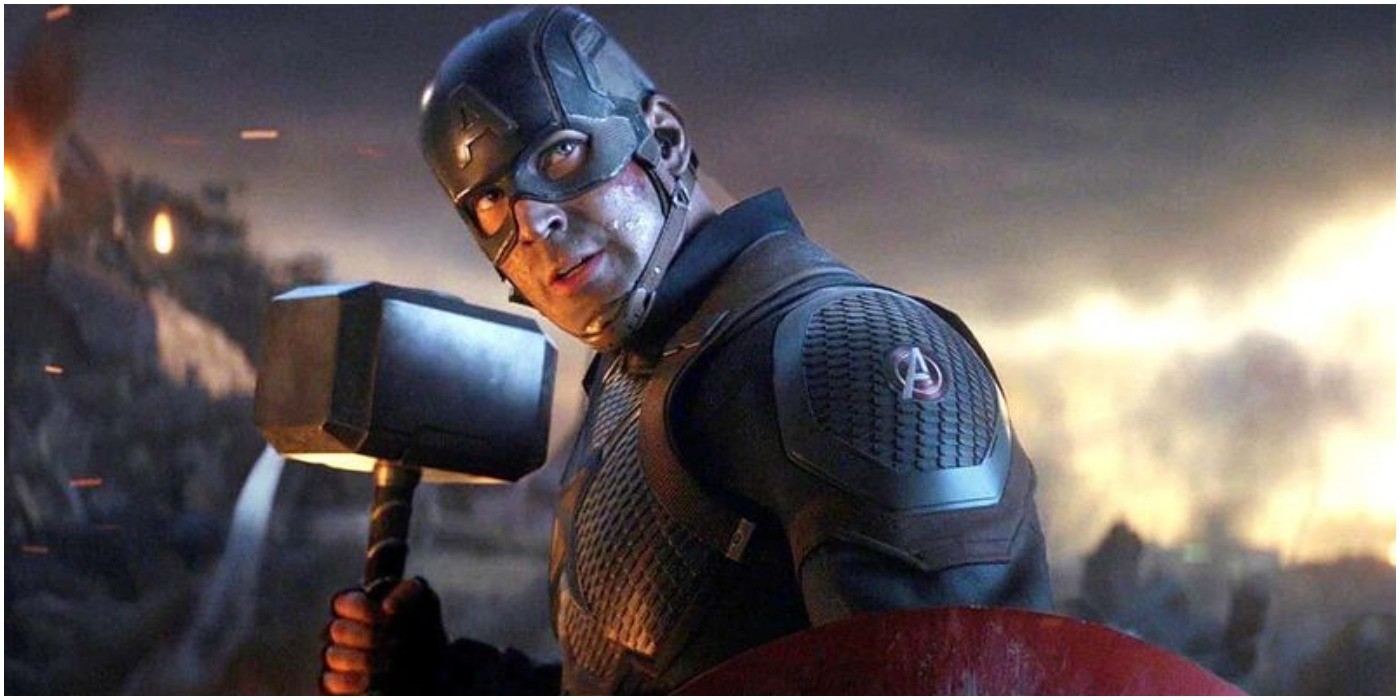 In some major but maybe not entirely unexpected news, Chris Evans is reportedly returning to the Marvel Cinematic Universe as Captain America.
In an exclusive report, Deadline says that Chris Evans is close to finalizing a deal that will bring him back as Steve Rogers, Captain America, in at least one upcoming Marvel property, with the door open for a second film.
Deadline sources add the project is unlikely to be a new Captain America feature film, and his appearances are more likely to be like what Robert Downey Jr. did after Iron Man 3, appearing in films like Captain America: Civil War and Spider-Man: Homecoming.
He could also appear in any of the various upcoming Disney+ streaming projects. Falcon and the Winter Soldier deals with the fallout of Captain America's choosing to stay in the past with Peggy Carter, but it's unlikely, given the timeframe, he would appear there.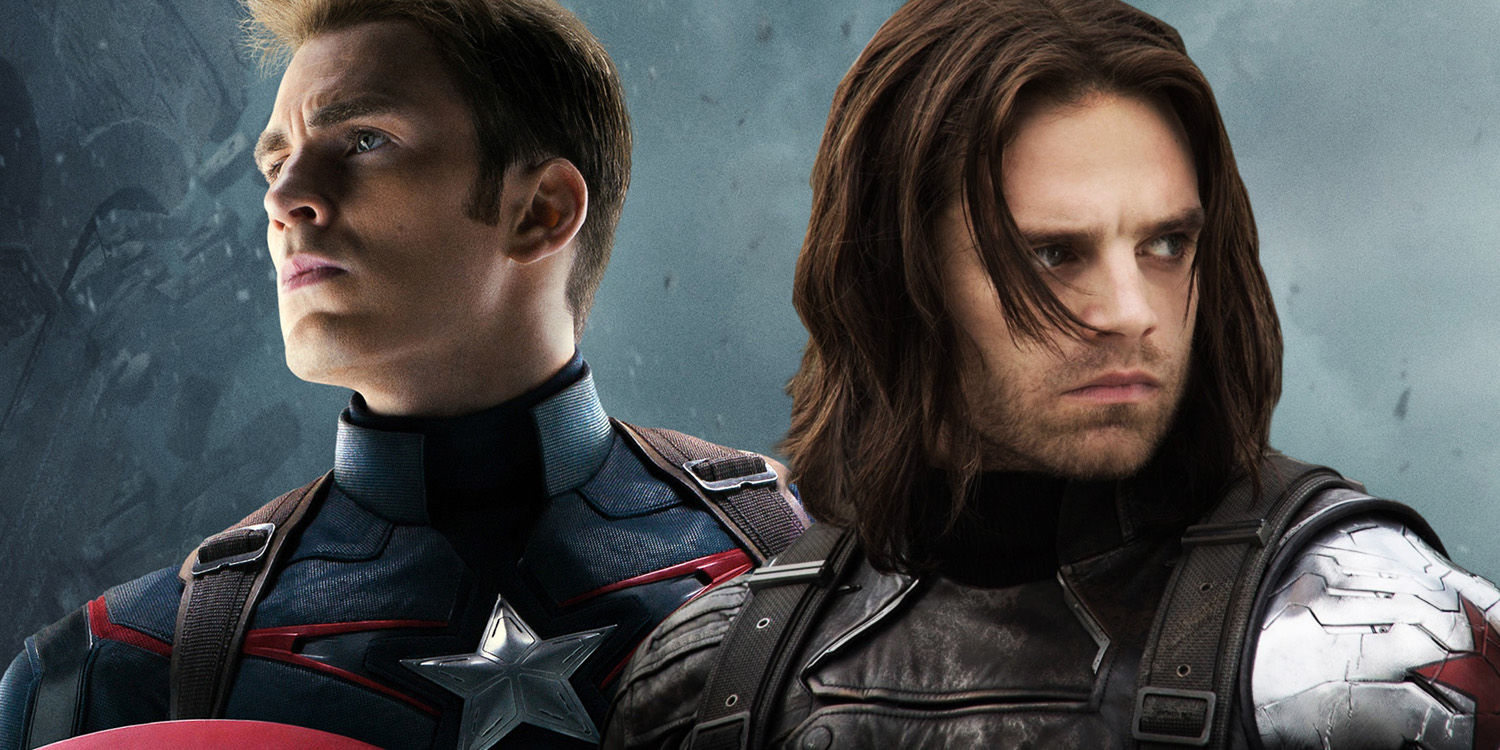 Chris Evans had been vocal that his time as Captain America was over. It was also clear from Marvel that the character was being written out. Something clearly changed in the year since Avengers: Endgame. Though it's too soon to speculate, it's reasonable to assume that Captain America was always going to return in some capacity.
His returning of the Infinity Stones to their rightful places in the MCU timeline may or may not have had consequences that are unfolding in the next phase of the massive Marvel Cinematic Universe, which is known to include lots of multi-verse and time travel action in the form of the various villains of Spider-Man 3 and Kang the Conqueror appearing Ant-Man and the Wasp: Quantummania.
Also, something to keep in mind: Chris Evans is a budding director. He directed the film Before We Go and has the ambition to do more. A return to Captain America might be more appealing if it came attached with the opportunity to direct in the MCU.
More to come!