'Indiana Jones 5' Adds Mads Mikkelsen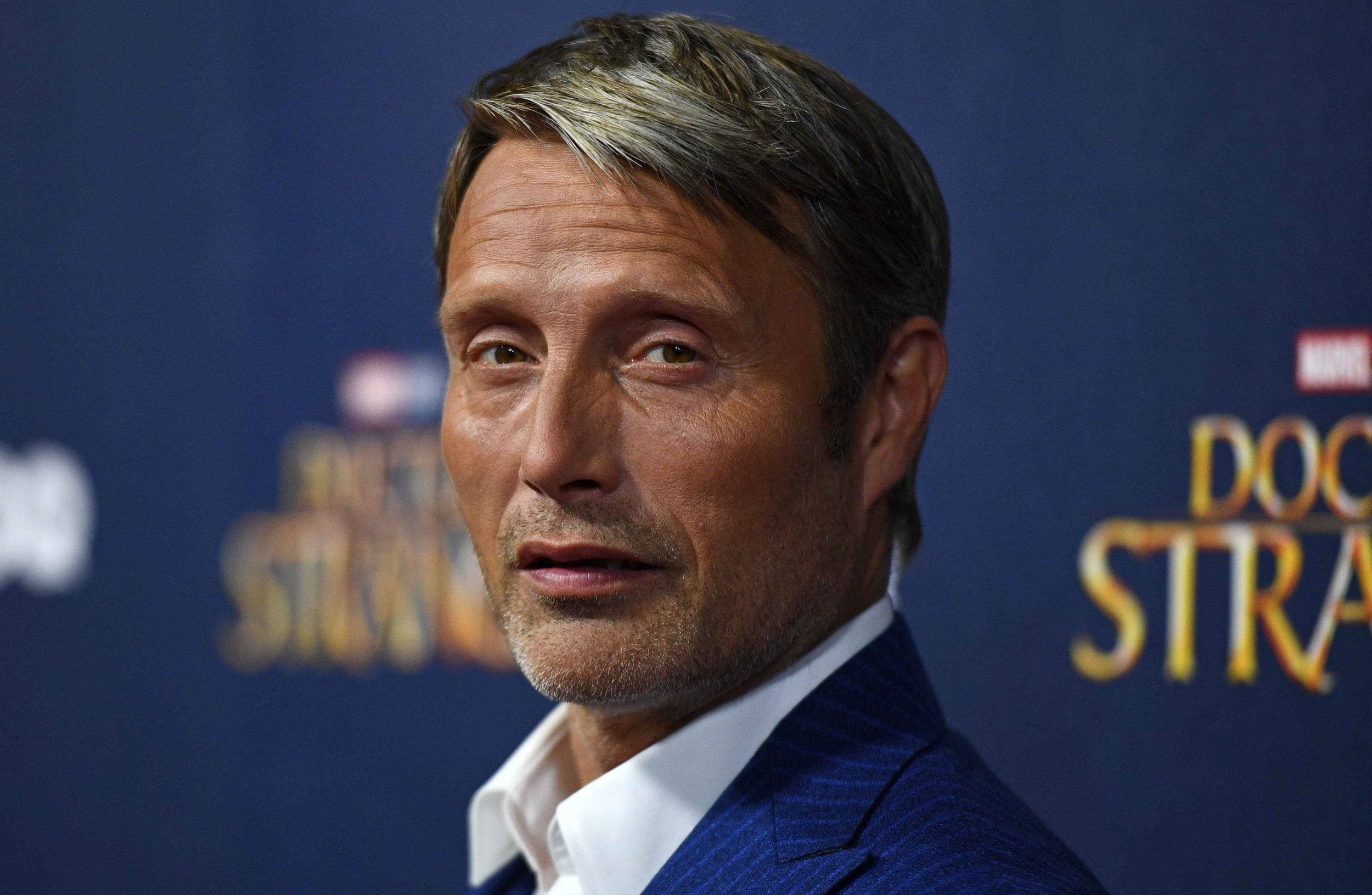 Indiana Jones 5 is enlarging its cast once again.
As a follow-up to last week's announcement of Phoebe Waller-Bridge joining Harrison Ford in the next Indiana Jones adventure, Deadline is exclusively reporting today that Mads Mikkelsen is signing up too. This is yet another actor joining the project who is already in the Lucasfilm family, as Mikkelsen played a key role in 2016's Rogue One: A Star Wars Story, while Waller-Bridge also played a major role in Solo: A Star Wars Story. Last week it was also announced that legendary composer John Williams will compose the score.
The report also says that Mangold is currently meeting with other talents for roles, which means that more casting announcements should be expected soon. Spielberg will not be directing this installment, but is participating in many other creative areas for the film. Production, according to Deadline, is set to start this summer. This represents yet another delay for principal photography, as Kathleen Kennedy announced last December that cameras would be rolling in the spring. Whether or not this will impact the current July 29, 2022, release date is yet to be determined. A strategic move away from that date is totally possible, as Warner Bros. recently listed their upcoming DC movie Black Adam for that same spot.
This represents yet another franchise that Mikkelsen is adding to his resumé. He has already been part of Star Wars, with Rogue One, of the Marvel Cinematic Universe, with another 2016 movie, Doctor Strange, and is currently set to replace Johnny Depp as Grindelwald in the Fantastic Beasts franchise (installment number 3 is shooting right now). Additionally, he also played the villain in 2006's Casino Royale, Daniel Craig's first venture as Bond.
He can currently be seen in the critically acclaimed movie Another Round, which received two Oscar nominations last month, including one for Best Director (Thomas Vinterberg).
Miguel Fernández is a Spanish student that has movies as his second passion in life. His favorite movie of all time is The Lord of the Rings, but he is also a huge Star Wars fan. However, fantasy movies are not his only cup of tea, as authors like Scorsese, Fincher, Kubrick or Hitchcock have been an obsession for him since he started to understand the language of filmmaking. He is that guy who will watch a black and white movie, just because it is in black and white.