'Indiana Jones 5' Adds Phoebe Waller-Bridge, John Williams Returning to Score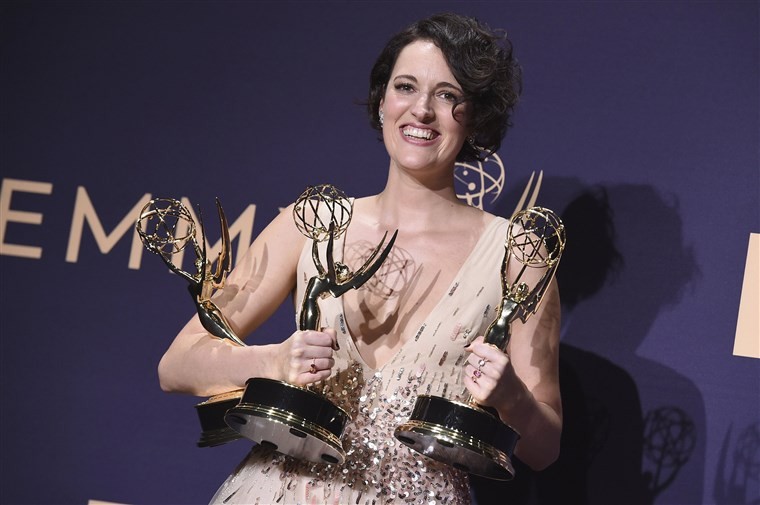 Finally, some Indiana Jones news!
Emmy-winner and Star Wars actress Phoebe Waller-Bridge is officially joining the cast of Indiana Jones 5, Lucasfilm announced today. Production on the fifth installment is set to begin shortly, as Kathleen Kennedy announced back in December. Harrison Ford is set to reprise the role, with James Mangold (Logan, Ford v Ferrari) on board as the director this time around.
Waller-Bridge has quickly earned a reputation as one of the best actresses and writers working today, with the hit TV series Fleabag launching her into the mainstream. She is no stranger to working with Lucasfilm, as she had a key role in Solo: A Star Wars Story. Recently, she also touched up the script for the long-delayed No Time to Die, Daniel Craig's last outing as James Bond. On top of that, we recently heard the news that she'll be reteaming with Donald Glover for a new rendition of Mr. and Mrs. Smith.
But the awesome Indy announcements do not end there, as the multiple Oscar-winner and legend John Williams is also back to compose the score for the film. Mangold said in a statement:
"I'm thrilled to be starting a new adventure, collaborating with a dream team of all-time great filmmakers. Steven, Harrison, Kathy, Frank, and John are all artistic heroes of mine. When you add Phoebe, a dazzling actor, brilliant creative voice and the chemistry she will undoubtedly bring to our set, I can't help but feel as lucky as Indiana Jones himself."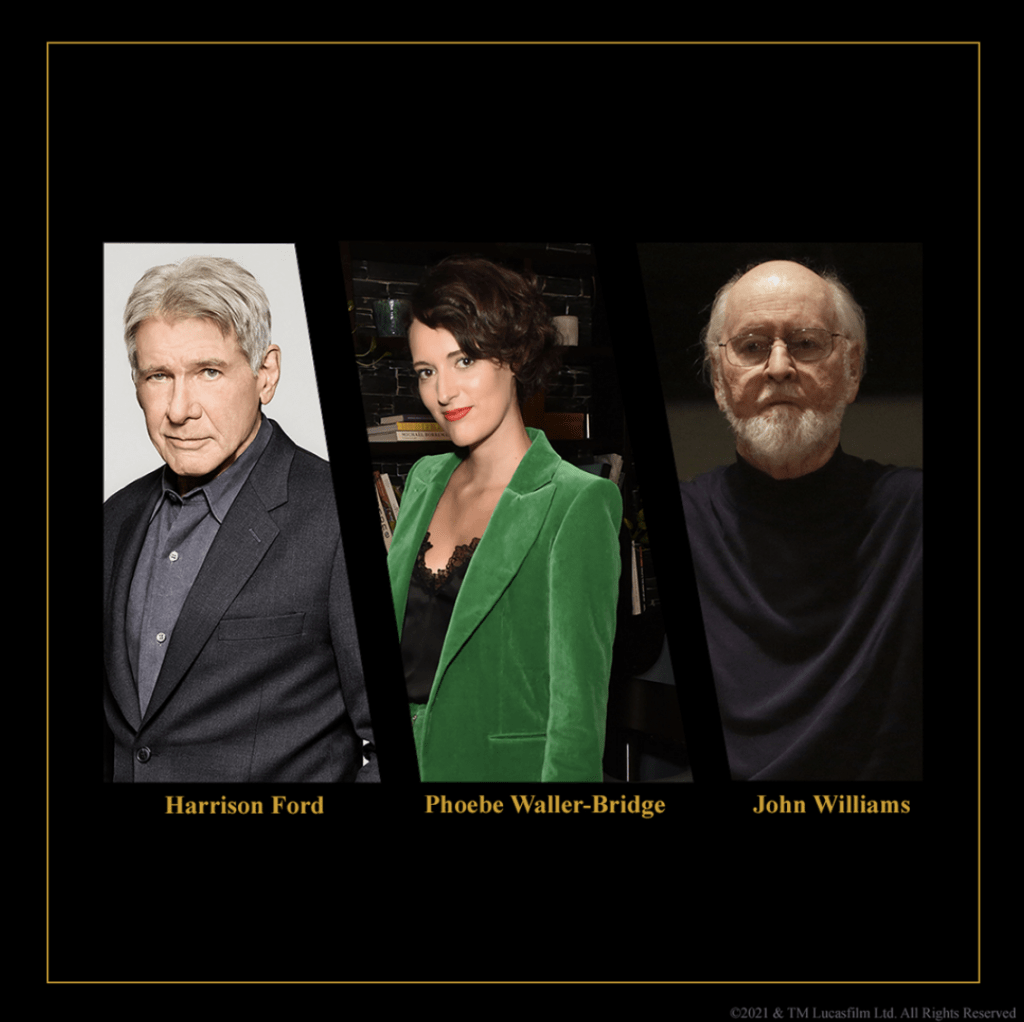 The fifth entry in the legendary franchise will drop in theaters on July 29, 2022.
Miguel Fernández is a Spanish student that has movies as his second passion in life. His favorite movie of all time is The Lord of the Rings, but he is also a huge Star Wars fan. However, fantasy movies are not his only cup of tea, as authors like Scorsese, Fincher, Kubrick or Hitchcock have been an obsession for him since he started to understand the language of filmmaking. He is that guy who will watch a black and white movie, just because it is in black and white.