'Constantine' Series Being Created for HBO Max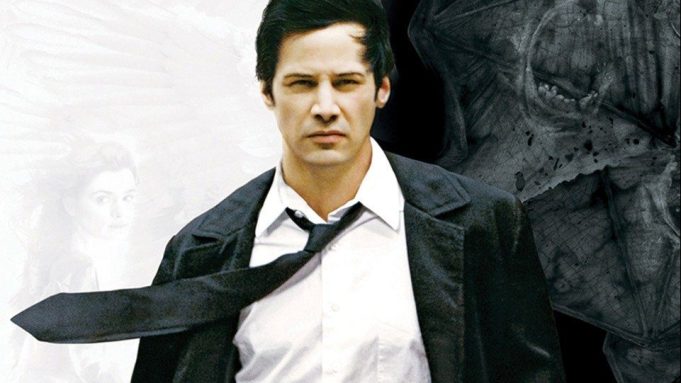 A Constantine reboot series is currently in the works for release on HBO Max.
J.J. Abrams, under Bad Robot, has been revealed to be the executive producer for a new reboot series of Constantine, which is being created specifically for HBO Max according to Variety. The two previous adaptations of the comic have seen a theatrical version starring Keanu Reeves and a television series with Matt Ryan as the lead. The current series in development has yet to nab a leading actor for the role of John Constantine.
Guy Bolton and David Mackenzie have been selected to write the pilot script for the series. Rumors are that producers are looking for a more diverse actor to star in the series than what has been portrayed in previous adaptations. The series is also expected to be intertwined into the Justice League Dark series which is also being produced by Abrams. Given the current landscape of these series' and the desire to stay close to their roots, a darker version of these two properties is what is being expected by many involved.
Given the expected reboot, the new series is not planned to be connected to the last two adaptations of the comic. Variety sources also suggest that the series will focus on a younger version of John Constantine. As HBO Max continues to add big name films and TV series to its lineup, we're excited to learn more about this upcoming fresh take on Constantine.
Zach is a business analyst by day and a freelance writer by night. Currently residing in the Los Angeles area, he is a movie fanatic and avid traveler who also enjoys lounging around the house with his best friend/cat Nala.