'Justice League Dark' Plus Two Other Series Announced for HBO Max from J.J. Abrams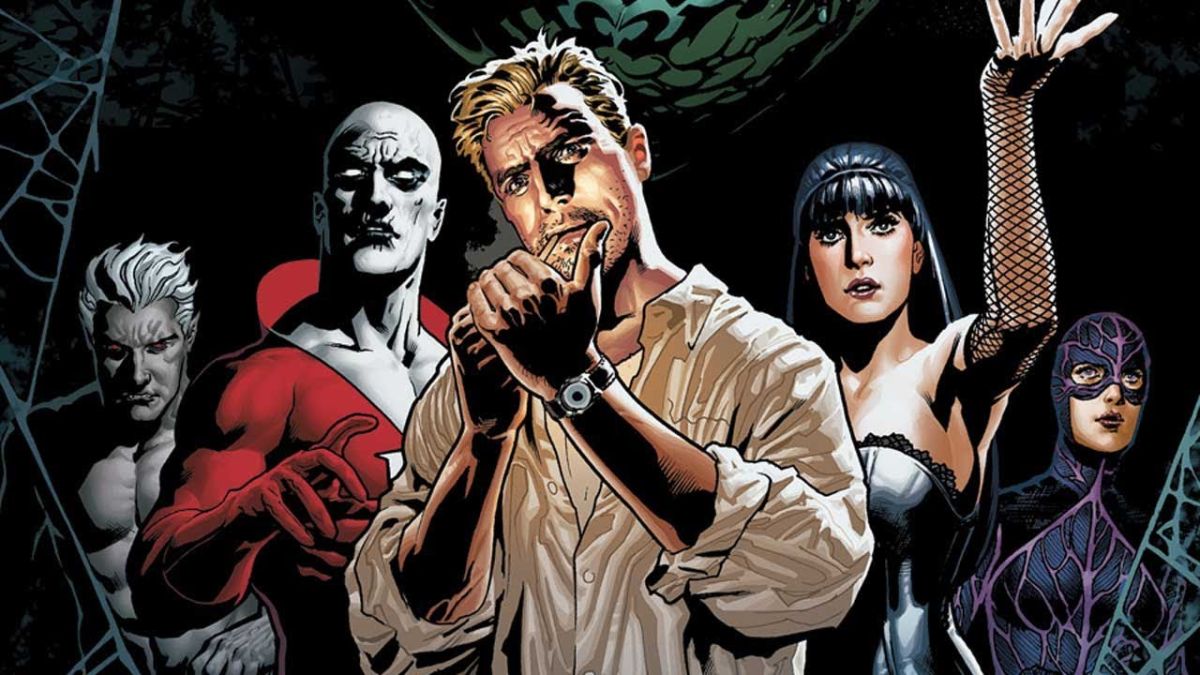 Variety are reporting all three of the one-hour dramas are coming from J.J Abrams production company 'Bad Robot'. Besides the DC project others announced were the The Shining inspired 'Overlook' and 'Duster', an original co-written between LaToya Morgan and Abrams himself.  
These are the first television projects unveiled for HBO Max since the deal between Bad Robot and WarnerMedia was announced last September. 
"What an amazing start to our association with the wildly imaginative Bad Robot team under J.J. and Katie [McGrath]," said Kevin Reilly, chief content officer of HBO Max. "What could be better than an original J.J. idea and then Warner Bros. letting them loose on iconic I.P. from Stephen King and the DC Universe and to provide more must-have programming on HBO Max." 
Nothing more was said about Justice League Dark. Whether DC still have a film in the works as well is unknown, but as recently as January it was reported that DC and Warner Bros. were working on both film and TV projects set in the 'Justice League Dark' universe.  
Whether that will relate to the extended DC film universe is unknown but with the stand-alone Joker doing so well DC might be happy to let projects speak for themselves for a while, only time will  tell. 
Justice League Dark debuted in the comic book world in 2011, starring an all magic roster and being, as the name would suggest, darker than its superhero counterparts; being on HBO Max might be a good place for it to embrace that part.  
The superhero roster usually includes John Constantine, Swamp Thing, Madame Xanadu, Deadman, Doctor Mist, among others (with even Batman appearing at times). An animated movie starring Rosario Dawson and Jerry O'Connell was released in 2017.  
Overlook is reported as a horror-thriller series exploring untold stories of the Overlook Hotel, the fateful, haunted setting from Stephen King's The Shining (and last years Doctor Sleep).  
Duster, set in 70's Southwest USA, 'explores the life of a getaway driver for a growing crime syndicate'. Morgan is currently a writer on The Walking Dead. Previously, she was a co-executive producer and writer of AMC's Into the Badlands and TURN: Washington's Spies, and was a writer for NBC's Parenthood and Showtime's Shameless.
'All three shows will be executive produced by J.J. Abrams and Bad Robot's head of television, Ben Stephenson. Rachel Rusch Rich, Bad Robot's executive vice president of television, will serve as a co-executive producer.' 
Apart from Justice League Dark, HBO Max now have a long list of DC titles in various stages of production including: Green Lantern, Doom Patrol season 2, the animated series Aquaman: King of Atlantis, DC Super Hero High, DC's Strange Adventures and DMZ.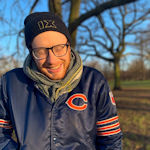 Alex Newman is huge Star Wars fan and loves to keep up to date with the canon. He's also loved movies for as long as he can remember. He's a massive Disney and superhero fan but will watch anything. He's worked at a cinema, a comic book store and at Disney World but is currently working in radio in London! You can find him at @New_macca on twitter.