Keke Palmer Will Lead Jordan Peele's Next Film, Daniel Kaluuya in Talks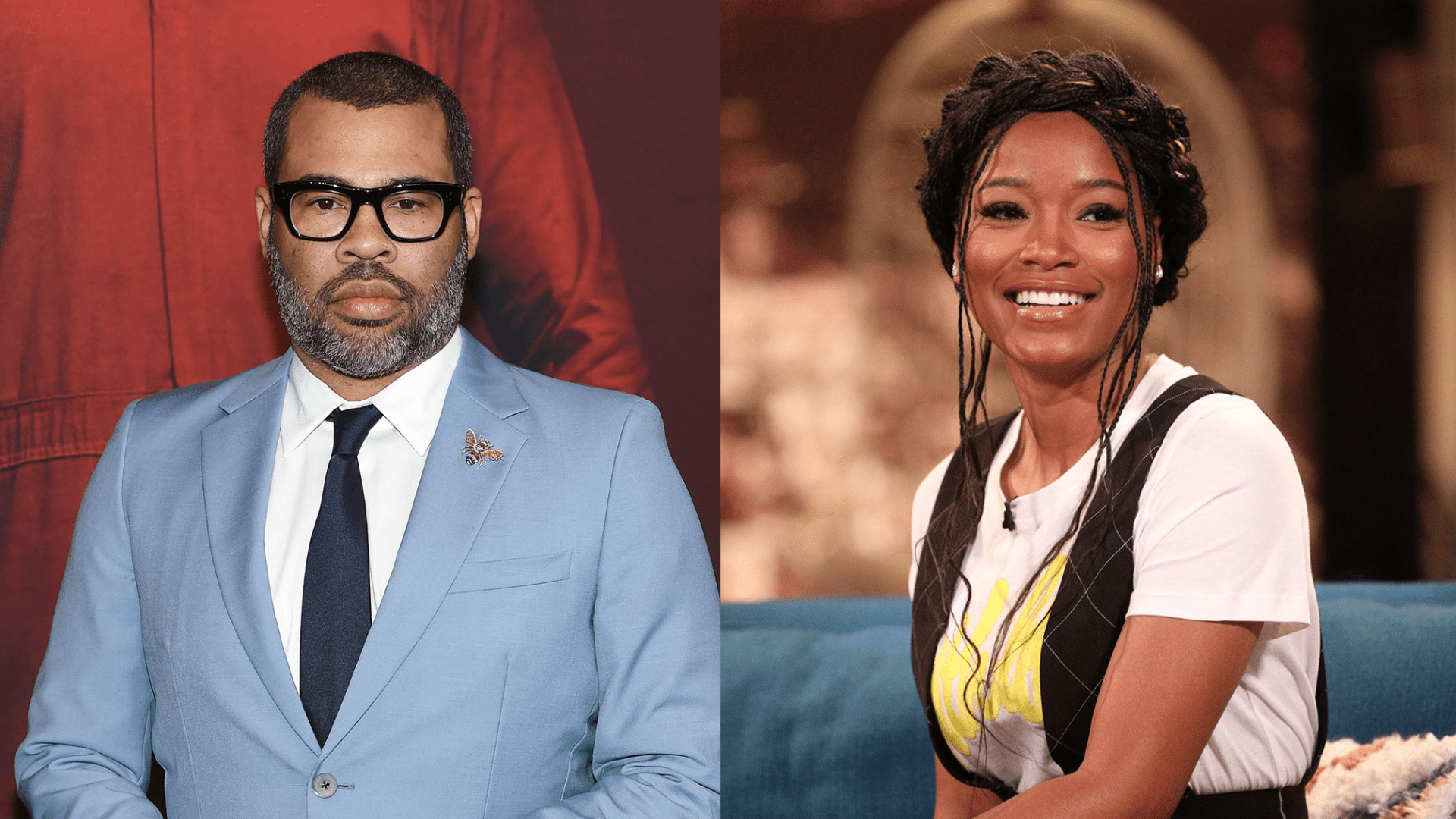 Hot off the successes of both Get Out and Us, Jordan Peele is gearing up for his third feature film. As such, casting has begun, and word is Keke Palmer has won a lead role.
You might know Keke Palmer from Akeelah and the Bee, Hustlers, the Scream anthology series, or for hosting the 2020 MTV Video Music Awards, among other things. She's an incredibly talented actor, singer, and TV host, and now Deadline is reporting she will star in Peele's next social thriller. According to Collider, she will be playing the villain of the movie, which should be a fun, juicy role for her to dive into.
Collider is also reporting that Daniel Kaluuya is in talks to reteam with the Get Out director as one of the leads. Rumors swirled in November that the film would center on a "clutch" Walmart employee, who could be the character that Kaluuya is playing. Character actor Jesse Plemons was apparently in the running for another role too, but scheduling conflicts have prevented that deal from coming together. More casting news is sure to come.
In addition to writing and directing, Jordan Peele will produce the film with Ian Cooper under the Monkeypaw Productions banner for Universal Studios, set to premiere July 22nd, 2022. The comedic actor-turned-director has proven time and again just how skilled he is in the art of film. After years of honing his skills in genre-bending on the sketch show Key & Peele, the director became a household name in the horror genre and beyond with the success of his first two films. Now with Palmer and Kaluuya at his side, he might just be pulling for that hat trick.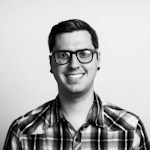 David is a video editor, stop-motion animator, freelance writer, and movie addict. He currently lives in Michigan with his wife and two dogs and can be found obsessing over director commentary tracks and collecting movie memorabilia. In addition to writing for Movie News Net and Star Wars News Net, he also hosts podcasts like The Movie News Network and The No Guff Podcast.