Ana de Armas Joins the Russo's 'The Gray Man'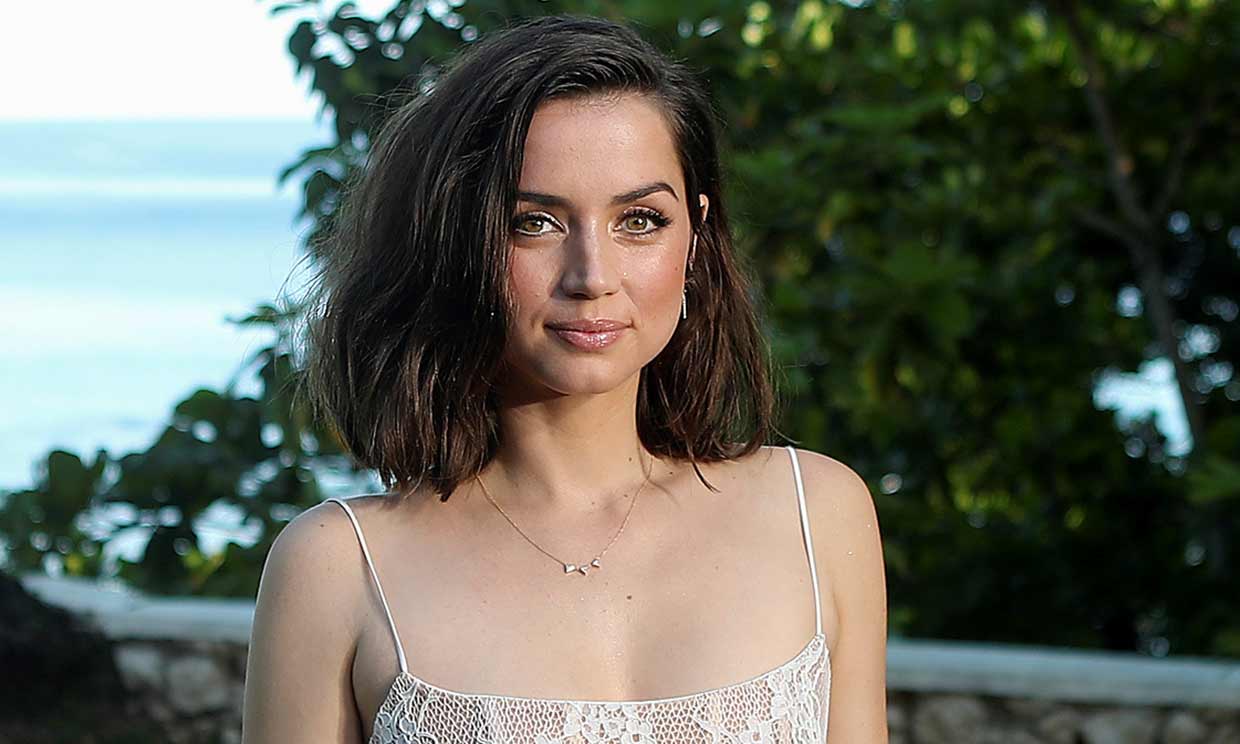 Ana de Armas is joining Netflix's upcoming action epic.
According to Deadline, the Cuban actress is joining Chris Evans and Ryan Gosling in The Gray Man, an upcoming project the Russo Brothers will be directing for the streaming giant. It is set to be the studio's biggest movie ever, and they are hoping it will launch a new franchise.
The story is based on the 2009 novel by Mark Greaney, which introduced the Gray Man, a freelance assassin and former CIA agent named Court Gentry. Gentry (who will be played by Gosling) is hunted down all around the globe by his former partner, Lloyd Hansen (Evans). Ana de Armas' role is currently unknown, but she will probably be the female lead of the film. Those who have read the book might know something else.
The actress is seeing his career launch into the stratosphere. After years of being known for foreign productions, she had a big breakout role in Denis Villeneuve's masterpiece Blade Runner 2049, where she already collaborated with Gosling. After that, her next big step came when she landed the lead female role in Rian Johnson's acclaimed whodunit Knives Out, delivering an amazing performance that was recognized by the Golden Globes with a nomination. She followed that up with a big role in the latest installment of the James Bond franchise, which was going to debut in April 2020.
That movie was pushed back, but her career is not slowing down. I highly expect that, after she is well-received by the entire planet when No Time To Die is released next spring, the biggest studios in town will offer her the biggest roles they have (I am sure it's happening already).
Meanwhile, De Armas has been quietly putting out several smaller films, including Wasp Network, in which she appeared opposite Penélope Cruz and Gael García Bernal, or Sergio. I wouldn't be surprised if we see her nominated for an Oscar in the next five years, to be honest.
Miguel Fernández is a Spanish student that has movies as his second passion in life. His favorite movie of all time is The Lord of the Rings, but he is also a huge Star Wars fan. However, fantasy movies are not his only cup of tea, as authors like Scorsese, Fincher, Kubrick or Hitchcock have been an obsession for him since he started to understand the language of filmmaking. He is that guy who will watch a black and white movie, just because it is in black and white.