Yahya Abdul-Mateen II to Join Michael Bay's 'Ambulance'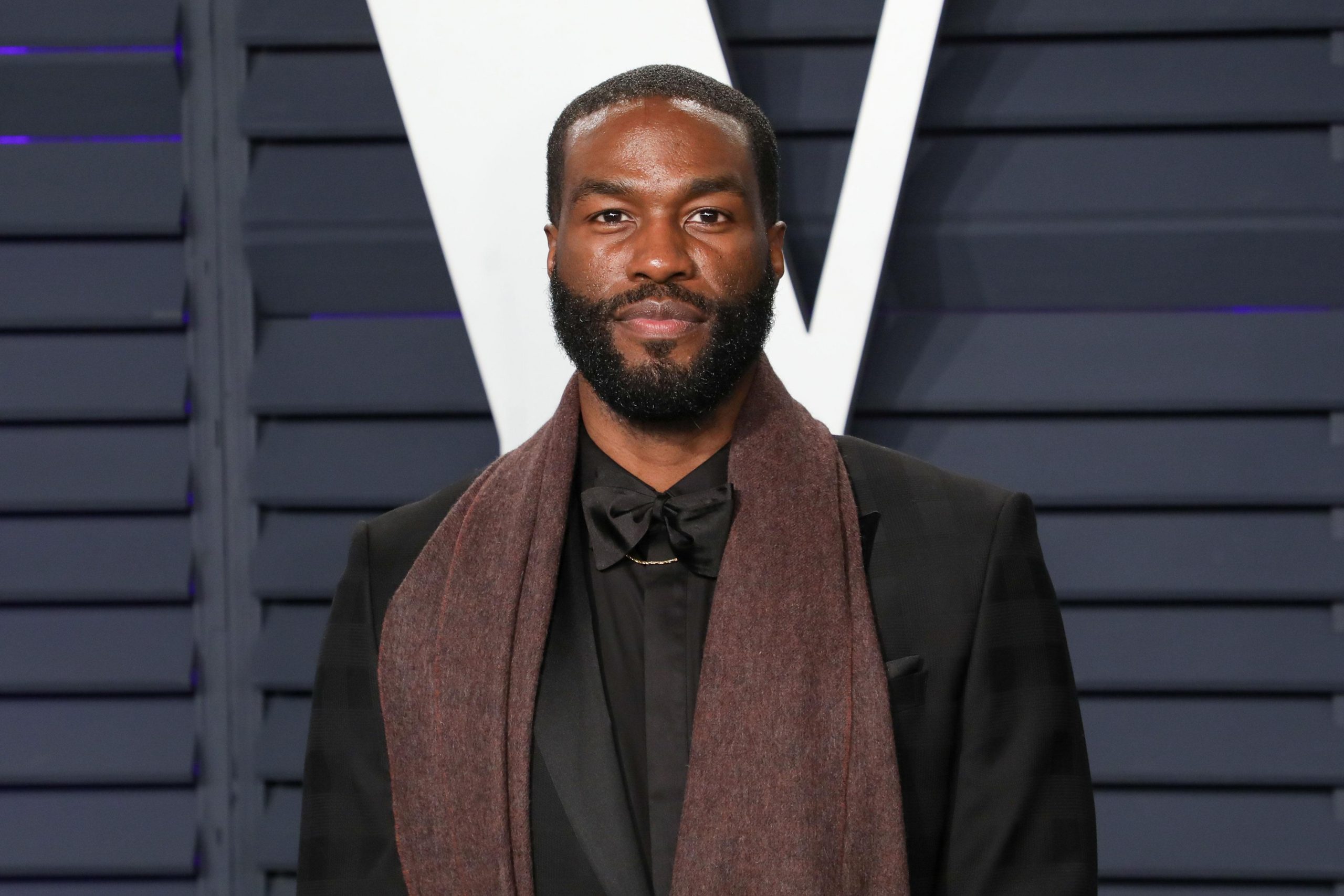 Yahya Abdul-Mateen II is adding yet another big Hollywood production to his already packed schedule.
According to Deadline, Yahya Abdul-Mateen II is in final negotiations to join Jake Gyllenhaal in the next Michael Bay movie, Ambulance. Universal will be distributing the project.
The script was written by Chris Fedak, and the film will be produced by James Vanderbilt, Bradley Fischer, and Will Sherack. The film's plot and premise are being kept under wraps, but the script has been highly coveted across Hollywood for quite some time now, and was unable to attach a director until Bay saw it himself. Insiders claim the spirit of the film is in the vein of 90s action films like Speed and Bad Boys.
Abdul-Mateen II had his big breakout role in 2018's Aquaman, even though he had popped up in a couple of big projects before that, like an episode of The Handmaid's Tale, or The Greatest Showman. Ever since he played Black Manta, the guy has been everywhere. Shortly afterwards, he was in Jordan Peele's Us, followed by one of the main roles in the HBO miniseries Watchmen, a role for which he won an Emmy. We last saw him in The Trial of the Chicago 7, playing Bobby Seale, a role that might grant him an Oscar nomination come March.
He will next be seen in the upcoming Candyman revival, Matrix 4, which is currently shooting, the upcoming Furiosa spin-off movie starring Anya Taylor-Joy, and of course, Aquaman 2, where he will reprise the role of Black Manta. That's what I call great managing.
It is unclear when Ambulance will be releasing, but late 2021 to early 2022 seems likely. Filming will begin in January.
Miguel Fernández is a Spanish student that has movies as his second passion in life. His favorite movie of all time is The Lord of the Rings, but he is also a huge Star Wars fan. However, fantasy movies are not his only cup of tea, as authors like Scorsese, Fincher, Kubrick or Hitchcock have been an obsession for him since he started to understand the language of filmmaking. He is that guy who will watch a black and white movie, just because it is in black and white.