The Russo Brothers to Direct 'The Gray Man' for Netflix, Starring Ryan Gosling and Chris Evans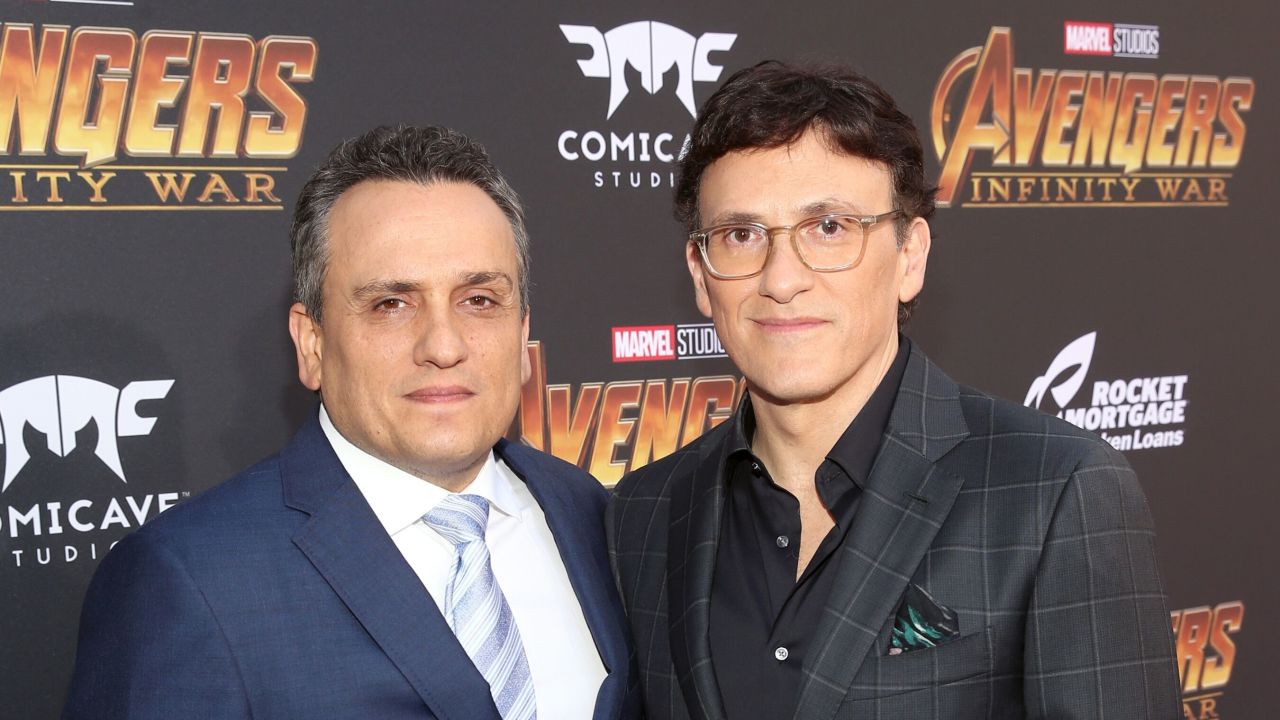 The Gray Man will be Netflix's biggest production ever, and they are hoping for it to start a new franchise.
Deadline is reporting that Netflix will finance the project that will be directed by the Russo brothers, from a script written by Joe Russo that is now being polished by Christopher Markus and Stephen McFeely. Markus and McFeely were the writers behind all four MCU movies which the Russos directed.
So far, they have attached Ryan Gosling and Chris Evans to star, and the budget is predicted to be north of $200 million, as they are planning for a James Bond-level of scale. They are aiming for a January start date for production. The Russos' AGBO will be producing after developing the project for years.
The story is based on the 2009 novel by Mark Greaney, which introduced the Gray Man, a freelance assassin and former CIA agent named Court Gentry. Gentry (who will be played by Gosling) is hunted down all around the globe by his former partner, Lloyd Hansen (Evans).
This will not be the first project the Russos are developing for Netflix. Earlier this year they premiered Extraction, starring Chris Hemsworth and written by Joe Russo. Not only was it received positively by critics overall, it also became the most-watched Netflix original in the history of the streaming platform. A sequel is in the works.
Both Joe and Anthony Russo gave statements to Deadline. First, Joe said:
"The intention is for it to be competitive with any theatrical, and the ability to do with with Gosling and Evans is a dream for us. The idea is to create a franchise and build out a whole universe, with Ryan at the center of it. We have all committed to the first movie, and that's got to be great to get us to the second movie. These are master assassins, and Gosling's characters gets burned by the CIA and Evans' character has to hunt him down. We have a great working relationship with Netflix, and we go back almost 20 years with Scott Stuber. We formed AGBO to be an agnostic storytelling company, where we figure out the best platform. We think Netflix is the perfect place for this film."
Anthony told them:
"The movie is a real mano a mano between those two great actors who represent two different versions of the CIA, in what it can be, and what it can do. For those who were fans of Captain America: Winter Soldier, this is us moving into that territory in more of a real-world setting. That's what this movie really means for us."
Miguel Fernández is a Spanish student that has movies as his second passion in life. His favorite movie of all time is The Lord of the Rings, but he is also a huge Star Wars fan. However, fantasy movies are not his only cup of tea, as authors like Scorsese, Fincher, Kubrick or Hitchcock have been an obsession for him since he started to understand the language of filmmaking. He is that guy who will watch a black and white movie, just because it is in black and white.