Rumor: 'Hawkeye' May Be Adding Florence Pugh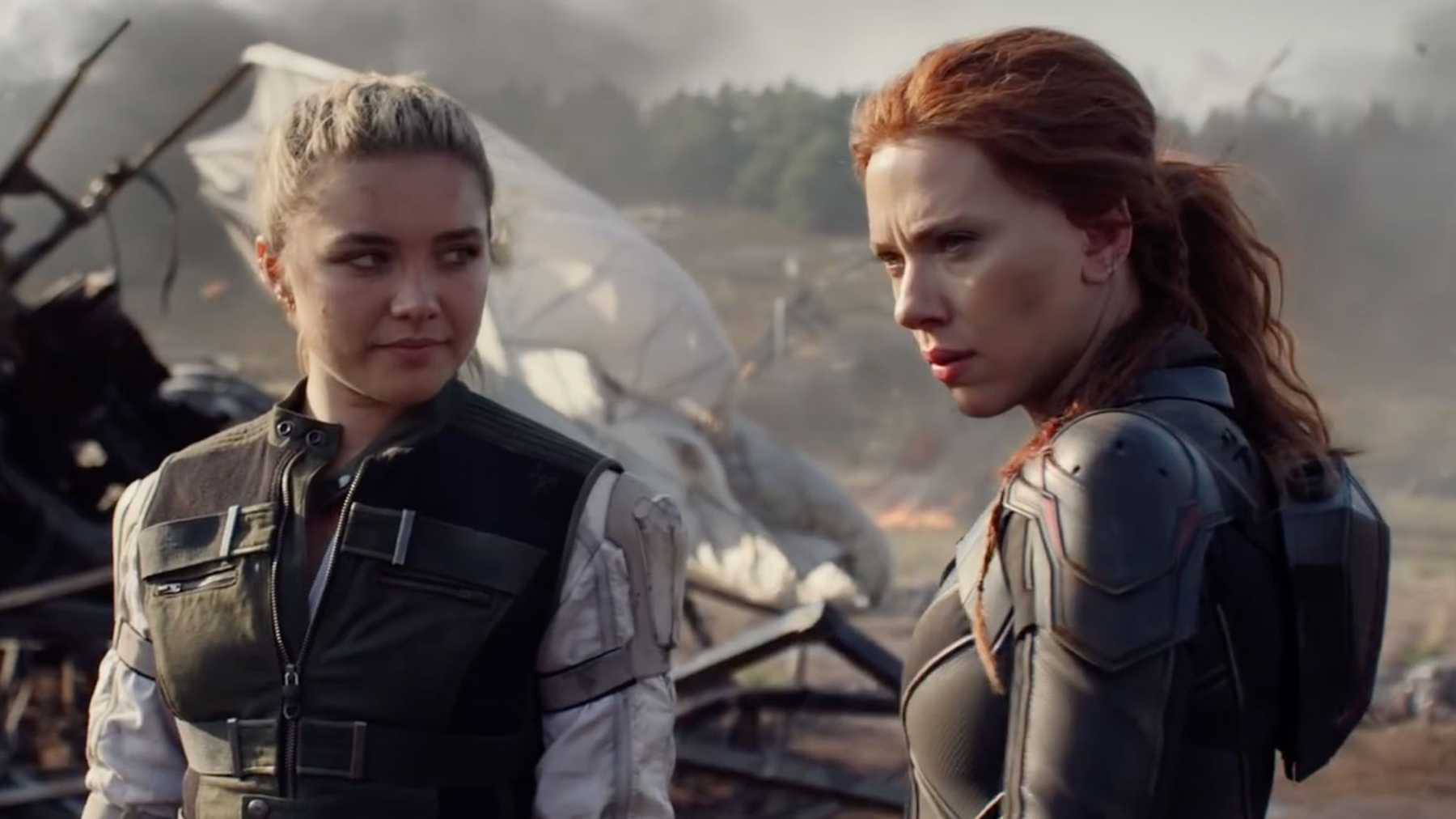 Black Widow star Florence Pugh may be reprising her role as Yelena Belova in the upcoming Hawkeye TV show.
According to The Direct, Pugh will be joining Jeremy Renner in the upcoming live-action series, but the extent of her role is yet to be determined. It should be noted that none of the major trades in the industry, including Variety, Deadline, or THR have confirmed this news, so we will not assume it is happening for sure, but it's something fun to speculate about.
The report says that she will be wearing at some point a Ronin-like costume, in the vein of what Hawkeye was wearing when he showed up in Avengers: Endgame. If this turned out to be true, it would confirm the general assumption that Florence Pugh's Yelena Belova will play a larger role in the MCU going forward, beyond her appearance in the upcoming Black Widow. Even though she might not take over the mantle of Johansson's character, she might effectively be the Black Widow of the next set of movies.
This is just speculation for now, but if her inclusion in Hawkeye is true, it might be more than that. It would also add some meaning to Cate Shortland's comments over the summer, in which she quoted Scarlet Johansson saying she was handing Pugh the baton of the character.
If this turns out to be true indeed, Marve is scoring a big win. Florence Pugh has the word "Oscar" written on her forehead, and we are probably in the beginning stages of an amazing career. She is one of the most talented young actresses working today, and it was a great move by Marvel to sign her up for multiple movies long before her schedule got packed up.
Hawkeye is set to start filming next week in Brooklyn. It will follow Clint Burton training her successor in the role of Hawkeye, Kate Bishop, a character whose casting we have yet to hear. Initial reports said Hailee Steinfeld had signed up to play the role, but apparently she had to depart shortly afterwards. However, a recent Instagram post from Steinfeld herself has fans speculating that she might be starring in the series after all. We'll have to wait and see.
Miguel Fernández is a Spanish student that has movies as his second passion in life. His favorite movie of all time is The Lord of the Rings, but he is also a huge Star Wars fan. However, fantasy movies are not his only cup of tea, as authors like Scorsese, Fincher, Kubrick or Hitchcock have been an obsession for him since he started to understand the language of filmmaking. He is that guy who will watch a black and white movie, just because it is in black and white.