'Black Widow' Will Bring New Beginnings to the MCU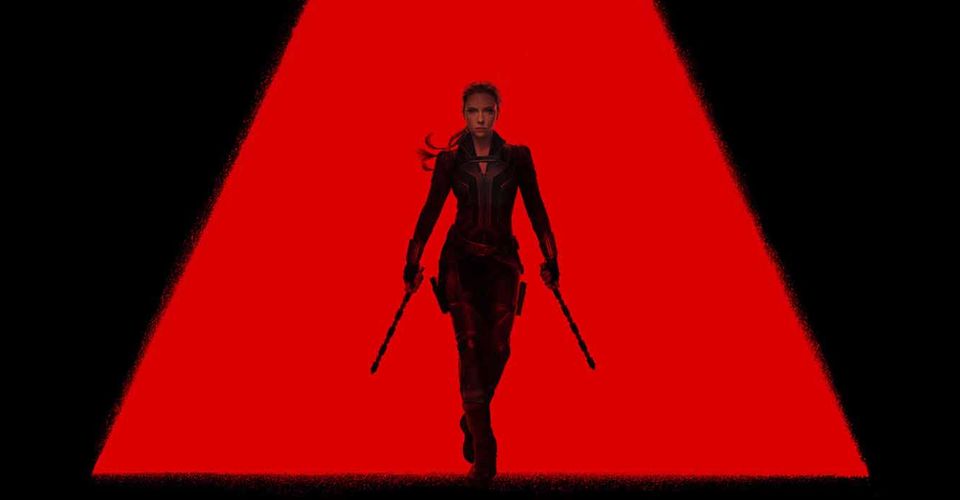 Director of Black Widow, Cate Shortland, recently spoke with Empire and revealed some very interesting information regarding the direction her and producer Kevin Feige took with the film, especially given fans' expectations and questions after Avengers: Endgame.
The Marvel film is set to be released November 6 this year after being delayed from its original May release date due to Covid-19. The movie's release will see the highly anticipated commencement of the cinematic universe's 'Phase 4', made all the more special with Scarlett Johansson's long-awaited solo film as Black Widow, especially considering she's been with the franchise since 2010.
Minor spoilers for Black Widow and major spoilers for Endgame ahead.
Shortland talked about while this may be Johansson's last ride, it could be the beginning for Florence Pugh's Yelena:
[Kevin Feige] realised that the audience would expect an origin story so, of course, we went in the opposite direction, and we didn't know how great Florence Pugh would be. We knew she would be great, but we didn't know how great. Scarlett is so gracious, like, 'Oh, I'm handing her the baton.' So it's going to propel another female storyline."
The movie seems then to be not only a chance for Black Widow to find a spiritual successor of sorts, but also for us as fans to process losing the character on Vormir.
In Endgame, the fans were upset that Natasha did not have a funeral. Whereas Scarlett, when I spoke to her about it, said Natasha wouldn't have wanted a funeral. She's too private, and anyway, people don't really know who she is. So what we did in this film was allow the ending to be the grief the individuals felt, rather than a big public outpouring. I think that's a fitting ending for her.
It seems that the film won't just be your basic prequel adventure and has a lot to contribute to both Natasha Romanoff as a character and to the MCU as a whole.
For now though, we'll have to wait until the film's release and hope that it doesn't get delayed again. If there's any news, we'll keep you updated right here at Movie News Net.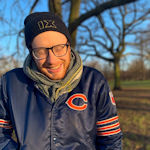 Alex Newman is huge Star Wars fan and loves to keep up to date with the canon. He's also loved movies for as long as he can remember. He's a massive Disney and superhero fan but will watch anything. He's worked at a cinema, a comic book store and at Disney World but is currently working in radio in London! You can find him at @New_macca on twitter.