Sylvester Stallone Joins James Gunn's 'The Suicide Squad'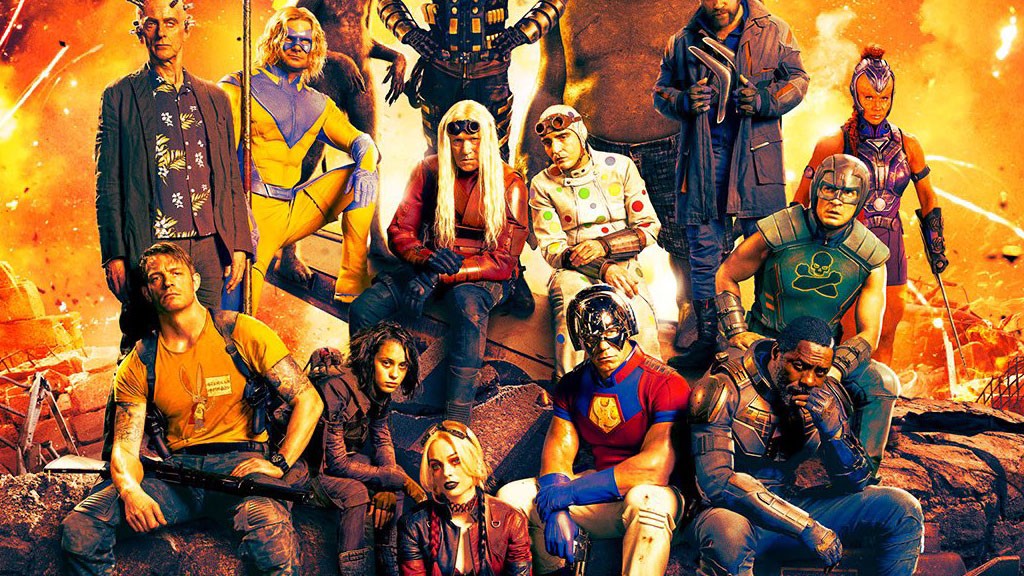 Rocky himself, Sylvester Stallone, posted a video on his Instagram account over the weekend while driving, saying he was going down to work with James Gunn on The Suicide Squad. The video has since been taken down, but the actor did post a screenshot of the Deadline article reporting on the news.
However, shortly after, James Gunn did post a picture of the two of them with the following text:
Always love working with my friend [Sylvester Stallone] & our work today on [The Suicide Squad] was no exception. Despite Sly being an iconic movie star, most people still don't have any idea what an amazing actor this guy is.
This is not the first time Gunn brings Stallone in for a comic-book movie, as the actor already appeared in 2017's Guardians of the Galaxy Vol. 2. He played a very small part in that movie, nothing more than a glorified cameo, and with him being brought in so late in the game, there is no reason to believe he will have a larger role this time around. In fact, the most likely scenario is that he is voicing a CG character.
Before we move on to speculation, we must also consider that there is a chance they might be doing some very COVID-restricted pickup shots, and maybe Stallone was always supposed to have a cameo, but because of scheduling issues, he couldn't come in before (quite unlikely, since he only has one movie coming up). There is always a chance he is playing a live-action role and his part was not filmed until now, many months after the movie wrapped production.
So let's assume he is voicing a character of the Suicide Squad. Who? Deadline says in their article that there is strong speculation he might be voicing King Shark, and since Gunn hasn't mentioned yet who will be doing that, that might be right. However, while in an alternate reality I would love that idea, I am madly in love with the idea of Taika Watiti, whose role in this movie hasn't been revealed either, voicing King Shark. The moment I see a 7-foot tall human with a shark head enter the room and talk with a Kiwi accent, I'm just gonna lose it.
And yes, if he talks with Stallone's voice, I'll probably laugh my ass off too, but I'll be honest here, I just love my fan-fiction idea so much more. However, if I were right, that wouldn't still answer the question of who Stallone is voicing – I guess we'll have to wait to see for ourselves when the movie debuts in theaters on August 6, 2021.
Always love working with my friend @TheSlyStallone & our work today on #TheSuicideSquad was no exception. Despite Sly being an iconic movie star, most people still don't have any idea what an amazing actor this guy is. 🙌 pic.twitter.com/LFVBoxscKR

— James Gunn (@JamesGunn) November 14, 2020
Miguel Fernández is a Spanish student that has movies as his second passion in life. His favorite movie of all time is The Lord of the Rings, but he is also a huge Star Wars fan. However, fantasy movies are not his only cup of tea, as authors like Scorsese, Fincher, Kubrick or Hitchcock have been an obsession for him since he started to understand the language of filmmaking. He is that guy who will watch a black and white movie, just because it is in black and white.