James Gunn's 'The Suicide Squad' Wraps Filming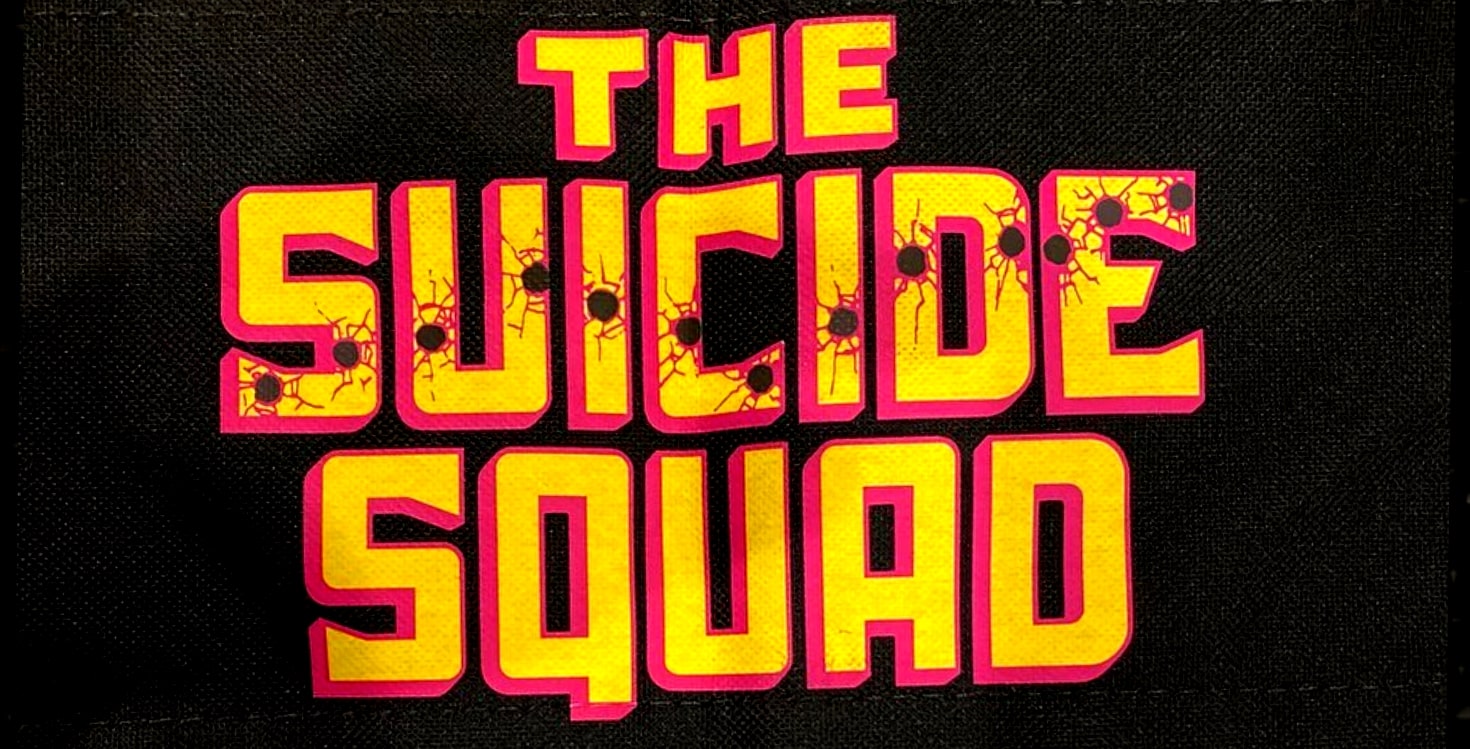 James Gunn celebrated it sharing a very touching note with his Instagram followers.
Principal photography is now done for James Gunn's sorta reboot sorta continuation The Suicide Squad, which will have stars like Viola Davis, Margot Robbie or Joel Kinnaman reprising their roles from David Ayer's film, and also will have newcomers like Nathan Fillion, John Cena, Michael Rooker or Taika Waititi. Also, Idris Elba has replaced Will Smith as Deadshot.
This must be great news for everybody, as the film will have almost 18 months for post-production, giving it more than enough time to complete all vfx, sound design, and color correction work. Also, I suspect that they will not rush this process, and my guess is that at some point in the next 12 months, James Gunn will begin pre-production on Guardians of the Galaxi Vol. 3, which we know has been written for a long time now, but still has no release date announced.
Also, you should really take a look at James Gunn's post down below, in which he remembers both his father, who passed away two weeks before filming began, and his dog, who passed away two weeks before filming wrapped.
The Suicide Squad is due for release August 6, 2021.
Miguel Fernández is a Spanish student that has movies as his second passion in life. His favorite movie of all time is The Lord of the Rings, but he is also a huge Star Wars fan. However, fantasy movies are not his only cup of tea, as authors like Scorsese, Fincher, Kubrick or Hitchcock have been an obsession for him since he started to understand the language of filmmaking. He is that guy who will watch a black and white movie, just because it is in black and white.