Jon Chu in Talks to Direct Disney's Live Action 'Lilo & Stitch' Remake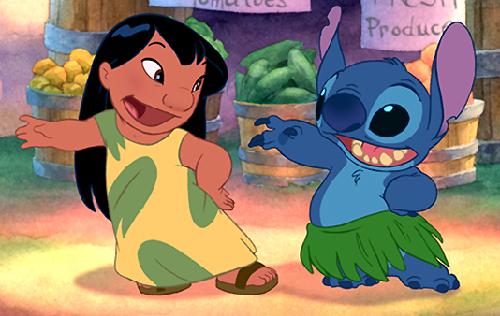 Earlier this year we reported that Disney had begun searching for a director for their live action adaptation of Lilo & Stitch. Now it appears that search is nearing an end as The Hollywood Reporter writes that Jon Chu is in negotiations with the House of Mouse to helm their latest remake.

Produced by Dan Lin and Jonathan Eirich of Rideback Productions, who also produced Disney's surprise box office smash Aladdin last year, The Hollywood Reporter claims that the search is now on for a new screenwriter to work with Chu, following on from the current draft by Mike Van Waes.
According to The Hollywood Reporter, it's still unconfirmed whether this latest live action remake will see a theatrical release or be exclusive to Disney+. Despite the lack of confirmation, all previous rumors have the project firmly placed as a Disney+ Original Movie, and with Disney moving aggressively towards a direct to consumer business model I don't see any reason to doubt them. It also wouldn't be Chu's first project for Disney's streaming service as he's currently tapped to helm the pilot of Lucasfilm's new Willow series.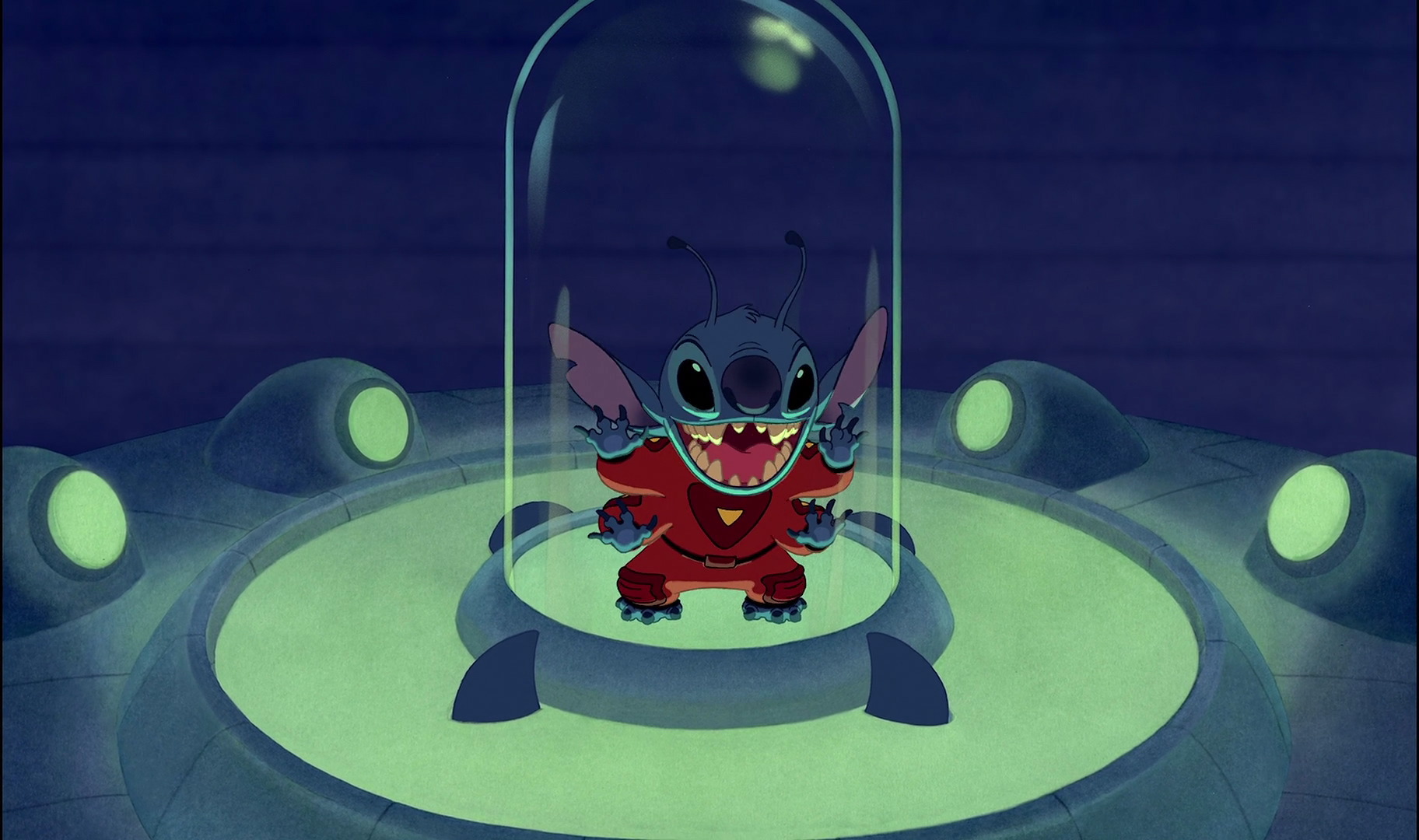 The Hollywood Reporter makes no mention of the return of Chris Sanders, the original director and voice of Stitch in the animated movie. Hopefully Sanders does return to voice the lovable alien searching for his Ohana. His voice is a big part of the character and, whilst he did a great job, it never felt quite right when Benjamin Diskin took over the role for the anime dubs.
The story is about the bond formed between a lonely human girl named Lilo and a dog-like alien named Stitch, who is engineered to be a force of destruction.
Lilo & Stitch was originally rumored to begin filming this fall on location in Hawaii before the Covid-19 shutdown. With a director now in place production is likely to begin next year for a release in 2022. Jon Chu's next release is the Lin-Manuel Miranda musical In the Heights for Warner Bros., due for release June 18, 2021.