The Movie News Network – Mads Mikkelsen As Grindelwald, Chris Pratt In 'Thor 4,' 'Lilo & Stitch' Remake, & More!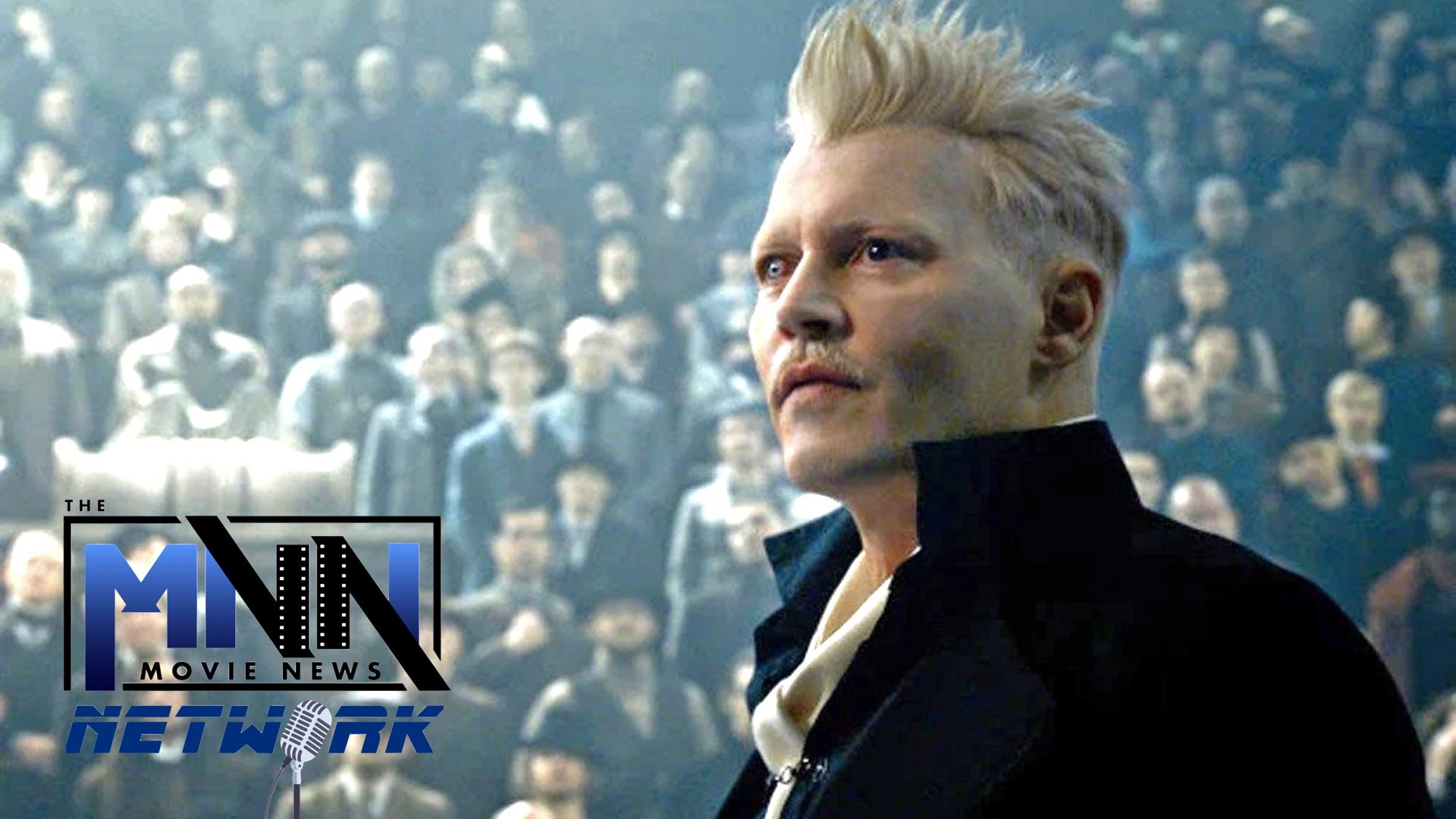 On this episode of The Movie News Network, we discuss Mads Mikkelsen taking over as Grindelwald, Chris Pratt joining Thor: Love And Thunder, and much, much more!
Writers for the site David, Darby, and Alex assemble for this episode of the podcast. Take a listen below, or look for the show on Apple Podcasts, Spotify, or wherever you get your podcasts!
Shownotes:
Intro (00:00)
News Stories (01:04)
The Delay After Tomorrow (28:42)
Quickfire News (36:00)
What We've Been Watching (51:00)
SPOILER ALERT
Group discussion: THE MANDALORIAN
END OF SPOILERS (1:01:54)
Alex: Tenet, Midsommar, Willy Wonka and The Chocolate Factory
Darby: Queen's Gambit, The People Under The Stairs
David: The Good Place, Watchmen, Doctor Sleep
What We're Hung Up On (1:21:24)
David: Meta Movie Tropes
Darby: David Fincher Joker criticism
Alex: Tenet audio issues
Wrap Up (1:39:46)
Follow David at davidwall.tv or on Twitter, Instagram, and Letterboxd at @davis_wally
Follow Alex on Twitter at @New_macca and Instagram as @newmacca
Follow Darby on Twitter at @Darbyharn or on darbyharn.com
In continued support for the Black Lives Matter movement, click here for links to petitions, educational materials, and places to donate.
If you enjoyed the show, take a look at our previous episodes. Also be sure to subscribe, leave us a review, and share it with your friends. See you next time!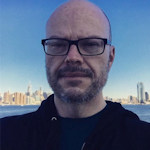 Darby Harn is a contributor for Screenrant, CBR.com, Star Wars News Net, and Movie News Net. He is the author of the sci-fi superhero novel EVER THE HERO. His short fiction appears in Strange Horizons, Interzone, Shimmer, and other venues.