Netflix's 'The Witcher' Reveals Geralt's New Look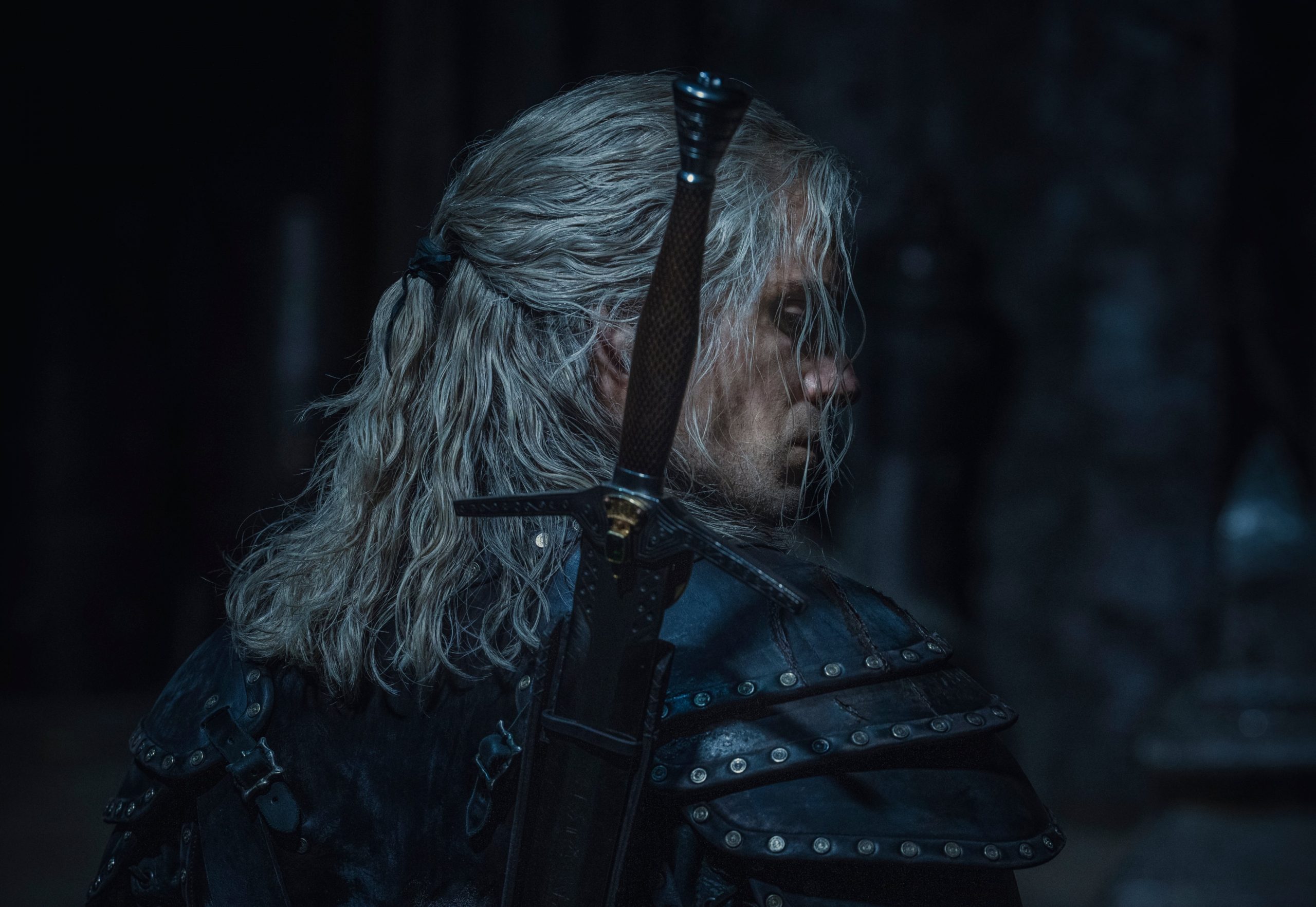 Netflix have revealed a first look at Geralt's new armor for the upcoming second season of The Witcher.
New armor, same witcher. First look at Henry Cavill as Geralt in @WitcherNetflix Season 2. pic.twitter.com/e52aflhF2y

— ⚰️😈 The NXorcist 👻🔪 (@NXOnNetflix) October 5, 2020
It looks pretty badass; certainly a lot better than the Nilfgaardian armor did in the show's first season. That armor will be changing for the second season as well.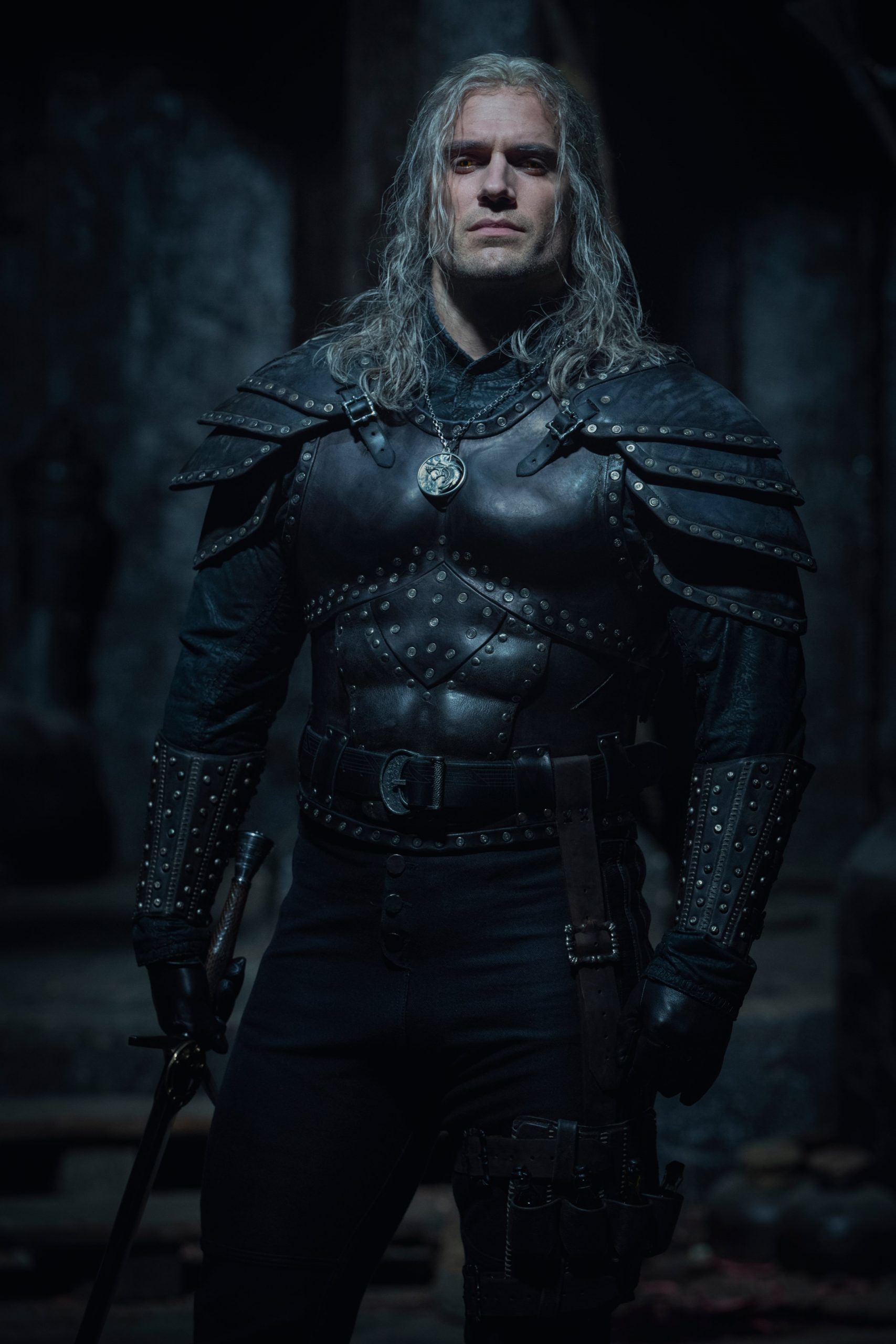 The Witcher's second season is expected to adapt the story of Blood of Elves, the first real novel from Andrezj Sapkowski's books. This means that the show will no longer be hopping around three separate timelines like it did in the first season, and will tell a more serialized story.
This is a positive update for the series, who recently had to part company with Thue Ersted Rasmussen. The actor had been cast as Geralt's fellow witcher Eskel, but had to leave the production due to scheduling issues.
In addition to the first season's fan favorites, The Witcher has cast several new actors in roles familiar to fans. Kim Bodnia (Killing Eve) has been cast as Vesemir, Geralt's witcher mentor, while Yasen Atour and Paul Bullion will play Coen and Lambert respectively, witchers from Geralt's school. Game of Thrones' Kristofer Hivju will play Nivellen, while Mecia Simson and Aisha Fabienne Ross will play Francesca and Lydia respectively.
The Witcher resumed filming in early August, but will likely not finish until the end of the year. It was four weeks into principal photography when it had to be suspended due to the COVID-19 pandemic.
The second season was initially supposed to air sometime in 2021, and while we could possibly get a second season late next year, it seems equally likely that we will not get to see Geralt, Yennefer, Ciri, and Jaskier again until 2022.