'Peanuts' Go Back to Basics in the First Trailer for 'The Snoopy Show' on Apple TV Plus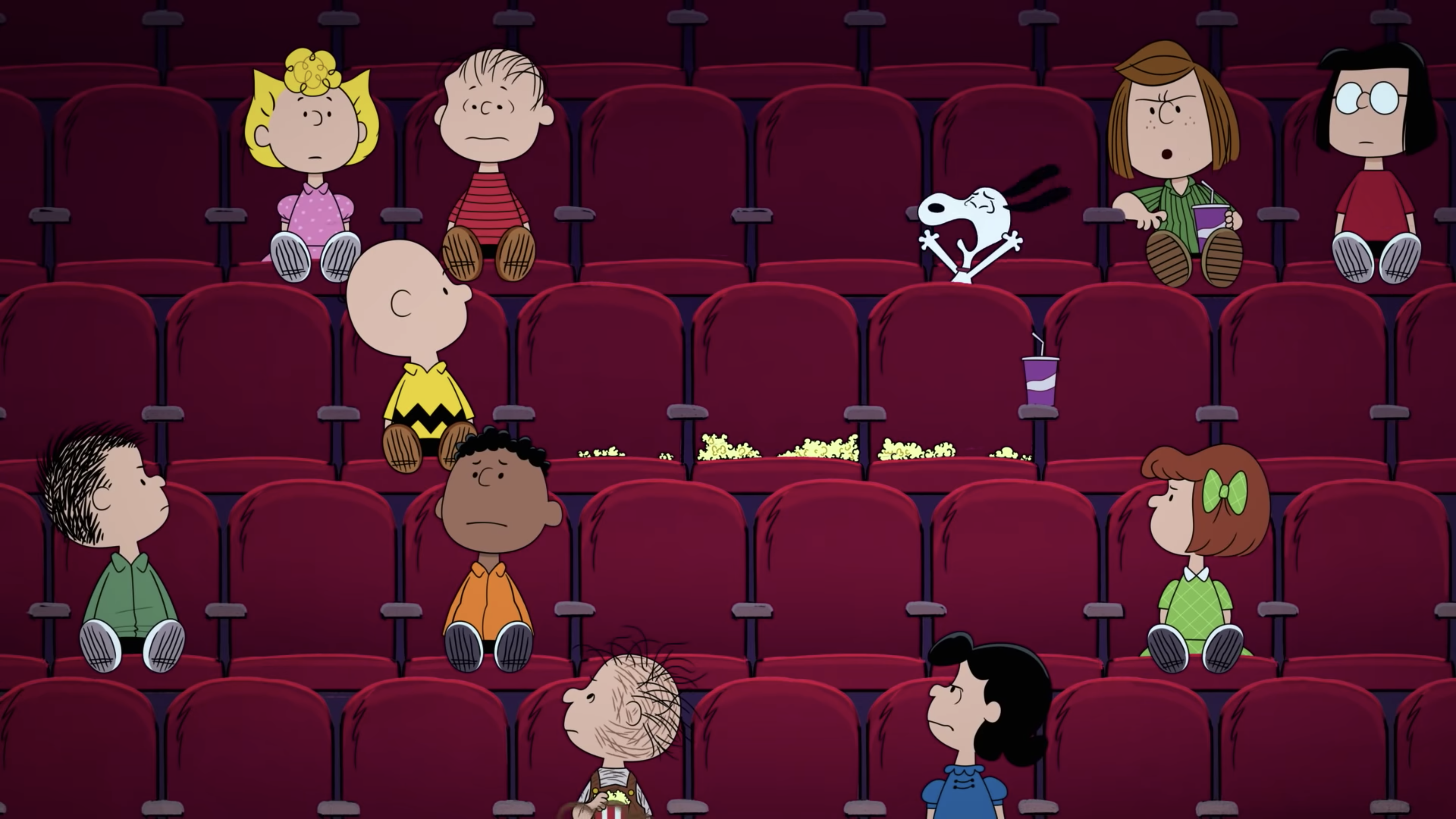 The newest adaptation of Charles Shultz's classic comic strip could have gone in a thousand different directions, but AppleTV+ chose the obvious path: if it ain't broke, don't fix it.
After last year's Snoopy in Space, AppleTV+ have expanded their adaptation of Peanuts into a full series. In a move similar to HBO Max's Looney Tunes Cartoons, the show has mostly kept to the hand-drawn animated look of the old specials, although it does use computer techniques to execute the animation. As such, the clean lines look beautiful here, keeping the same art style and color scheme as the originals and the comics.
Like 2015's The Peanuts Movie, this series seems to be quite faithful to the source material. Each episode will contain three seven-minute cartoons, giving us stories from all the characters in the Peanuts world. It seems that die-hard fans of Shultz's world will be satisfied, while also roping in younger audiences as well.
Take a look at the trailer below: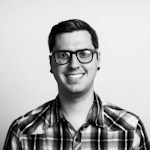 David is a video editor, stop-motion animator, freelance writer, and movie addict. He currently lives in Michigan with his wife and two dogs and can be found obsessing over director commentary tracks and collecting movie memorabilia. In addition to writing for Movie News Net and Star Wars News Net, he also hosts podcasts like The Movie News Network and The No Guff Podcast.