Neil Gaiman Gives an Update on 'The Sandman' TV Series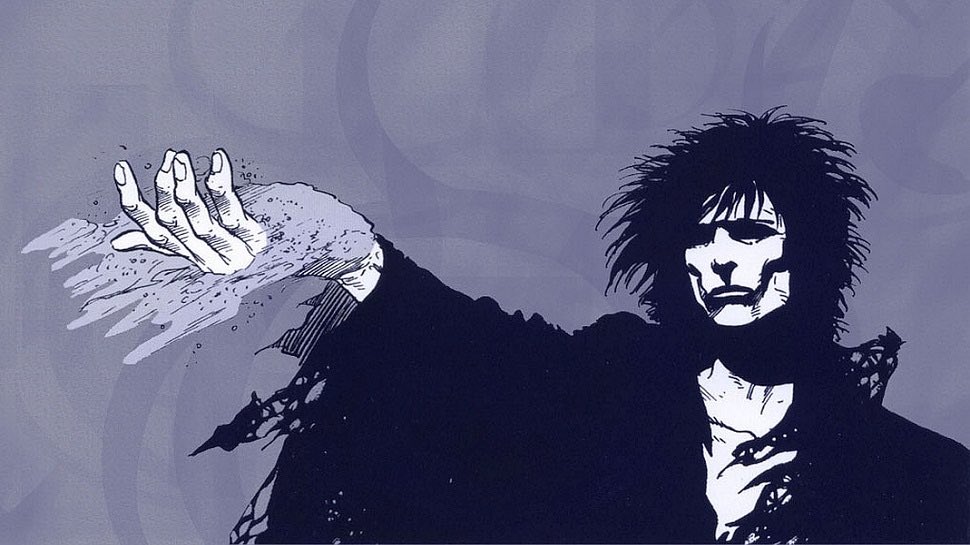 The writer commented on updating the 1989 comic for a current audience and what changes could be made.
Gaiman announced last year that he had written an 11-episode series to be streamed on Netflix. The Sandman was supposed to start shooting at the end of May but was delayed due to the Covid-19 pandemic.
Gaiman told Digital Spy that the series is still going ahead and, in surprising news, will be set in 2021. Given this news, Gaiman comments that anything could be changed:
The Netflix version is going to begin in 2021, so Morpheus will have been kept prisoner in the Netflix version for 105 years rather than 70 years…

We'll take that one, see what that does. It's already in the scripts, it does interesting things because… if we were creating this character now, what gender would the character be?

If we were creating the character now, who would they be? What would they be doing? And going on from there.
The Sandman follows the adventures of Death's brother Morpheus after he escapes into the real world following years of imprisonment. From there, he sets out on a quest to retrieve his stolen artifacts and take back his power.
The original comic ran for 75 issues from 1989 until 1996 but since then has had numerous spin-offs including Lucifer, which was adapted into the 2016 series starring Tom Ellis as the title character.
From Gaiman's comments it seems that the adaptation won't be afraid to differentiate from the source material if it makes it more relevant to a present day setting.
If you can't wait for the series, an Audible version of The Sandman voiced by Riz Ahmed and James McAvoy has recently been released.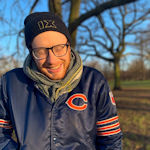 Alex Newman is huge Star Wars fan and loves to keep up to date with the canon. He's also loved movies for as long as he can remember. He's a massive Disney and superhero fan but will watch anything. He's worked at a cinema, a comic book store and at Disney World but is currently working in radio in London! You can find him at @New_macca on twitter.