Let 'Sandman' Enter Your Dreams in This Teaser for the Upcoming Audio Drama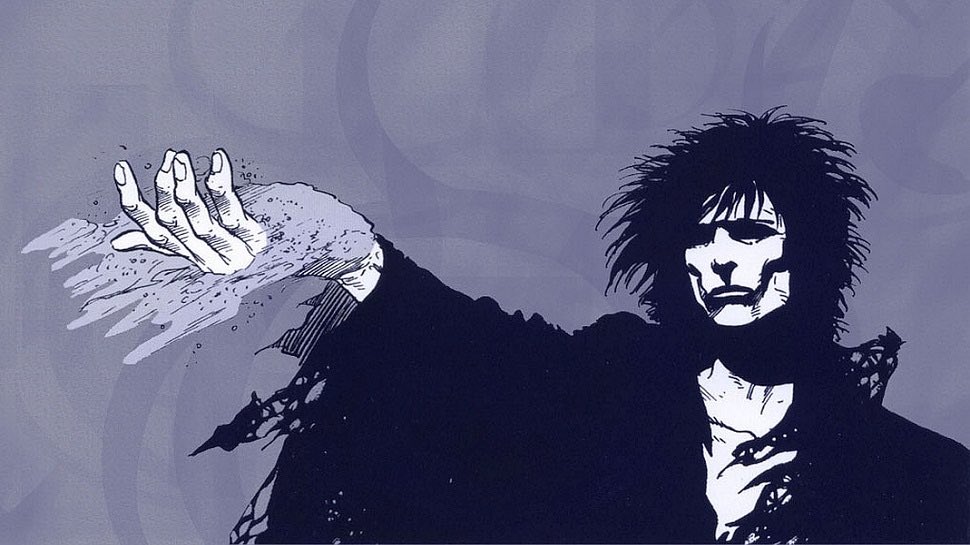 As we patiently wait for the Netflix adaptation of Neil Gaiman's Sandman comics, Audible has cooked up a new audio drama version to help us drift off to sleep.
Check out the new trailer here:
With an extraordinary cast and some serious talent behind the scenes, the new radio play based on Gaiman's graphic novels is sure to be a worthy adaptation. The audio drama stars James McAvoy as the Lord of Dreams, Morpheus. He'll be joined by Kat Dennings, Riz Ahmed, Taron Edgerton, Andy Serkis, Samantha Morton, and Michael Sheen. Author Neil Gaiman will provide the voice of the narrator, in addition to his role as co-producer for the series. Audio veteran Dirk Maggs is directing, and James Hannigan has provided a new score to accompany the story.
Sandman tells the tale of Morpheus, a personification of dreams, who is held prisoner on Earth for 70 years as part of an occult ritual. After escaping and enacting some revenge, he sets out to rebuild his kingdom, the Dreaming.
Gaiman originally published the comic book series at DC in the late 80s. Since then, a Hollywood adaptation has been an inevitability. Several productions failed to get off the ground, but Netflix and DC recently teamed up to give the story the epic treatment it deserves. We'll likely have to wait on that to release due to the pandemic, but this audio adaptation should quench the thirst of the fans for the time being.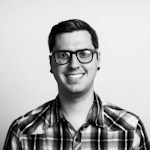 David is a video editor, stop-motion animator, freelance writer, and movie addict. He currently lives in Michigan with his wife and two dogs and can be found obsessing over director commentary tracks and collecting movie memorabilia. In addition to writing for Movie News Net and Star Wars News Net, he also hosts podcasts like The Movie News Network and The No Guff Podcast.