Netflix Reveals a New Look at 'The Cuphead Show'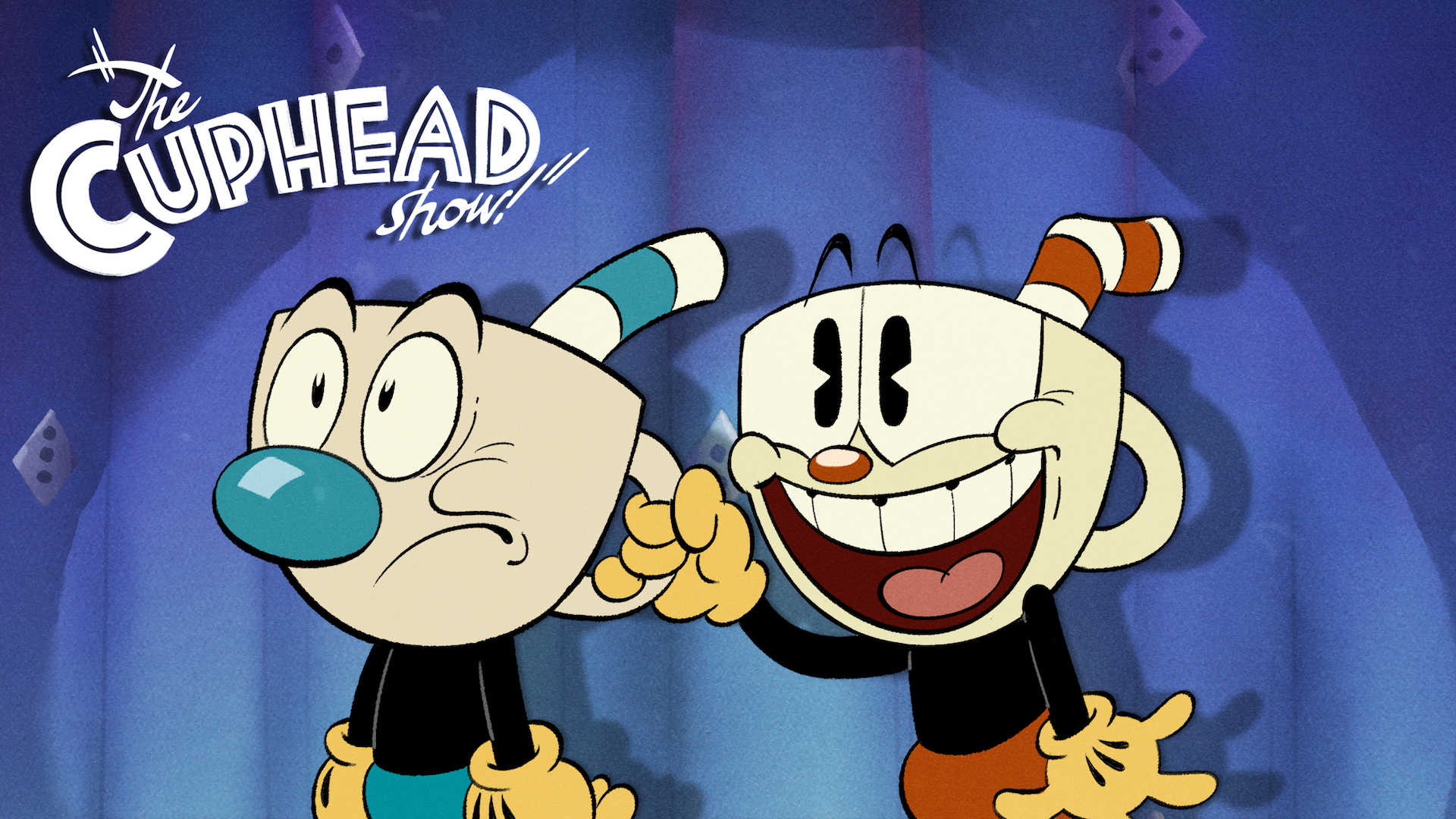 Fans of the gorgeous (and difficult) video game Cuphead will be excited to see this sneak peek at the upcoming animated series based on the property. Not only does it show off the eye-popping animation style, but it also gives a first look at the voices portraying the wacky cast of characters.
Take a look at the behind-the-scenes clip below, shared by Netflix and the team behind the game, Studio MDHR:
What have we here!? From the talented team at Netflix, it's a stupendous sneak peek at The Cuphead Show! Including, for the first time ever, your introduction to the voices of Cuphead and Mugman themselves. We hope you enjoy! https://t.co/SjQB2MHAGB

— Studio MDHR (@StudioMDHR) June 26, 2020
The original video game centers on two gambling brothers, Cuphead and Mugman, who lose their souls to the Devil in a treacherous game of craps. In order to keep them, they make a deal to collect soul contracts from all the Devil's debtors across Inkwell Isle. It's an endlessly fun (and challenging 2D) shooter reminiscent of Mega-Man. What makes it even more memorable is the fact that it's beautifully rendered in classic Fleisher-style hand-drawn animation.
The new Netflix series looks to be emulating that traditional style, but still updated in a streamlined and modern way. It reminds me of the Disney series Mickey Mouse from 2013, which was a fun mix of old and new. Tru Valentino and Frank Todaro will be playing Cuphead and Mugman, respectively, while characters like the Devil and King Dice are tantalizingly left anonymous for now. The Cuphead Show will be released at some point in 2021.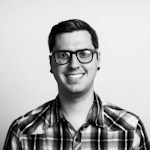 David is a video editor, stop-motion animator, freelance writer, and movie addict. He currently lives in Michigan with his wife and two dogs and can be found obsessing over director commentary tracks and collecting movie memorabilia. In addition to writing for Movie News Net and Star Wars News Net, he also hosts podcasts like The Movie News Network and The No Guff Podcast.