New 'Animorphs' Film in the Works at Scholastic
If you were a kid during the 90s, then you're probably at least familiar with the Animorphs books. The iconic space-fantasy series was all the rage at the time, spawning video games, a TV show, and memorabilia. Years later, the powers that be have decided that it's time to go back to the nostalgia well and make a new movie.
Per THR, Scholastic Entertainment is working with Picturestart to produce a new film based on the series. The two companies announced a partnership last year, and this will be their first project together. Animorphs will be produced by Scholastic Entertainment's Iole Lucchese and Caitlin Friedman alongside Picturestart's Erik Feig and Lucy Kitada. Friedman will spearhead the development of a script with Royce Reeves Darby from Picturestart.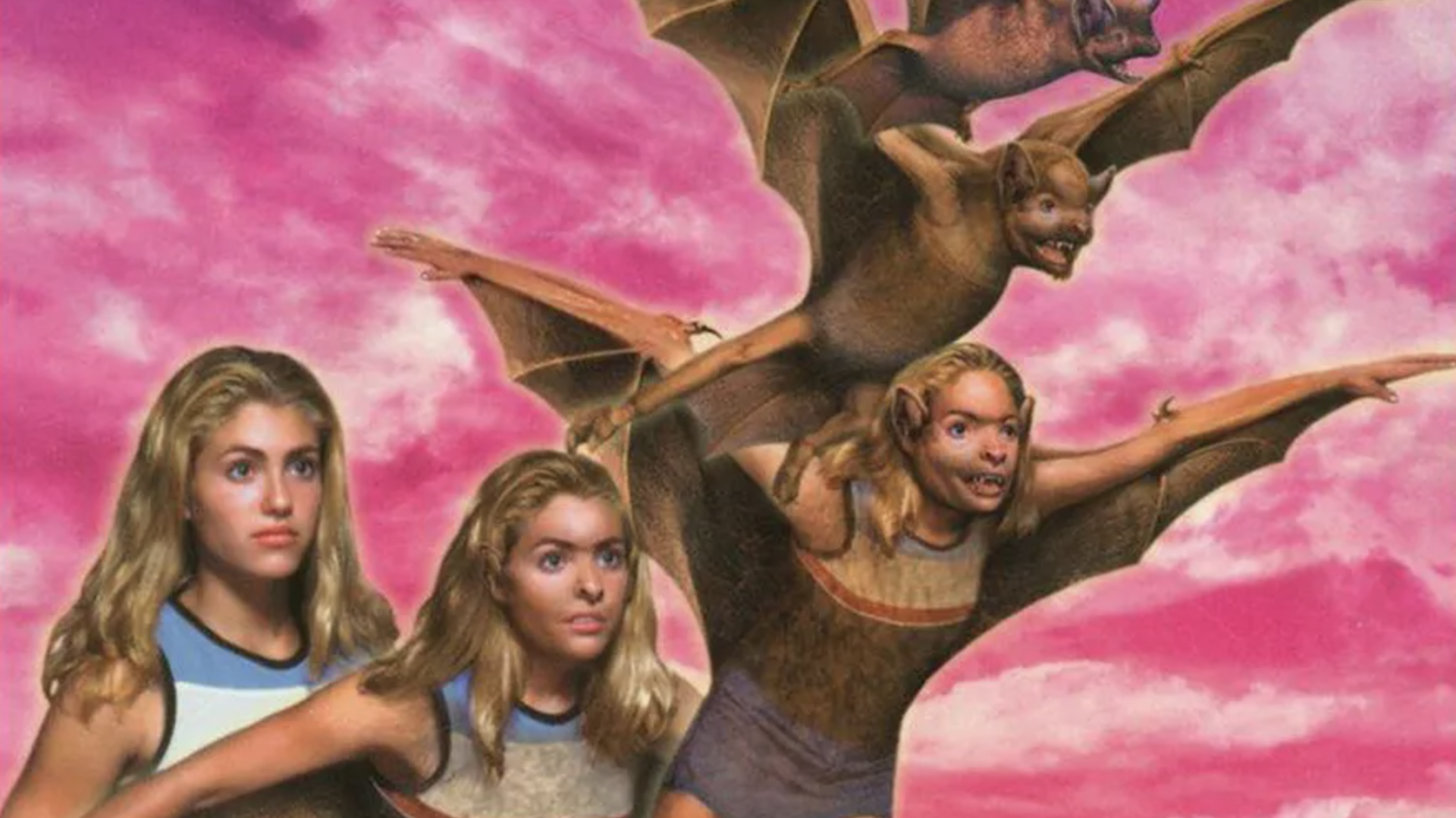 For those not in the know, the book series revolves around a group of teens with the ability to transform into any animal they touch. This power comes in handy, as Earth is secretly under attack by a race of alien ear-worms. With the help of friendly off-worlders called Andelites, the kids band together to protect the planet.
K. A. Applegate, the credited author on the series, is actually a pseudonym for the husband and wife writing team of Katherine Applegate and Michael Grant. With the help of some other ghostwriters, 54 books in the young adult series were released between 1996 and 2001, and 35 million copies were sold. Whether that success was due to the quality of the writing, the cool holographic covers, or the flip-book images at the bottom of each page, it's no wonder Scholastic wants to make a new film.
And this isn't the first time Animorphs has been brought to the screen. In 1998, a Canadian TV series starring X-Men's Shawn Ashmore was produced, which aired on Nickelodeon in the States. It had a decent budget (at the time) and was somewhat successful, but it was quietly canceled at the end of Season 2.
Regardless, it's obvious things are heating up for Scholastic right now. A Clifford movie is supposedly coming this year, and a new Goosebumps TV series is apparently in the works. Now with Animorphs in the lineup, it's quite the time to be alive for 90's kids everywhere.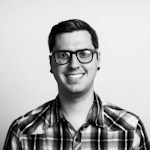 David is a video editor, stop-motion animator, freelance writer, and movie addict. He currently lives in Michigan with his wife and two dogs and can be found obsessing over director commentary tracks and collecting movie memorabilia. In addition to writing for Movie News Net and Star Wars News Net, he also hosts podcasts like The Movie News Network and The No Guff Podcast.