New Images For Netflix Movie 'Enola Holmes' Released
New images have been released for the Netflix movie Enola Holmes, due for release this September.
The film tells the story of the younger sister of the famous Sherlock Holmes. It stars Stranger Things' Millie Bobby Brown as the protagonist, with Henry Cavill and Sam Claflin as her older brothers, Sherlock and Mycroft Holmes, respectively. Helena Bonham Carter plays their mother, Eudoria.
Including the above, Netflix released three pictures showcasing some of the film's cast: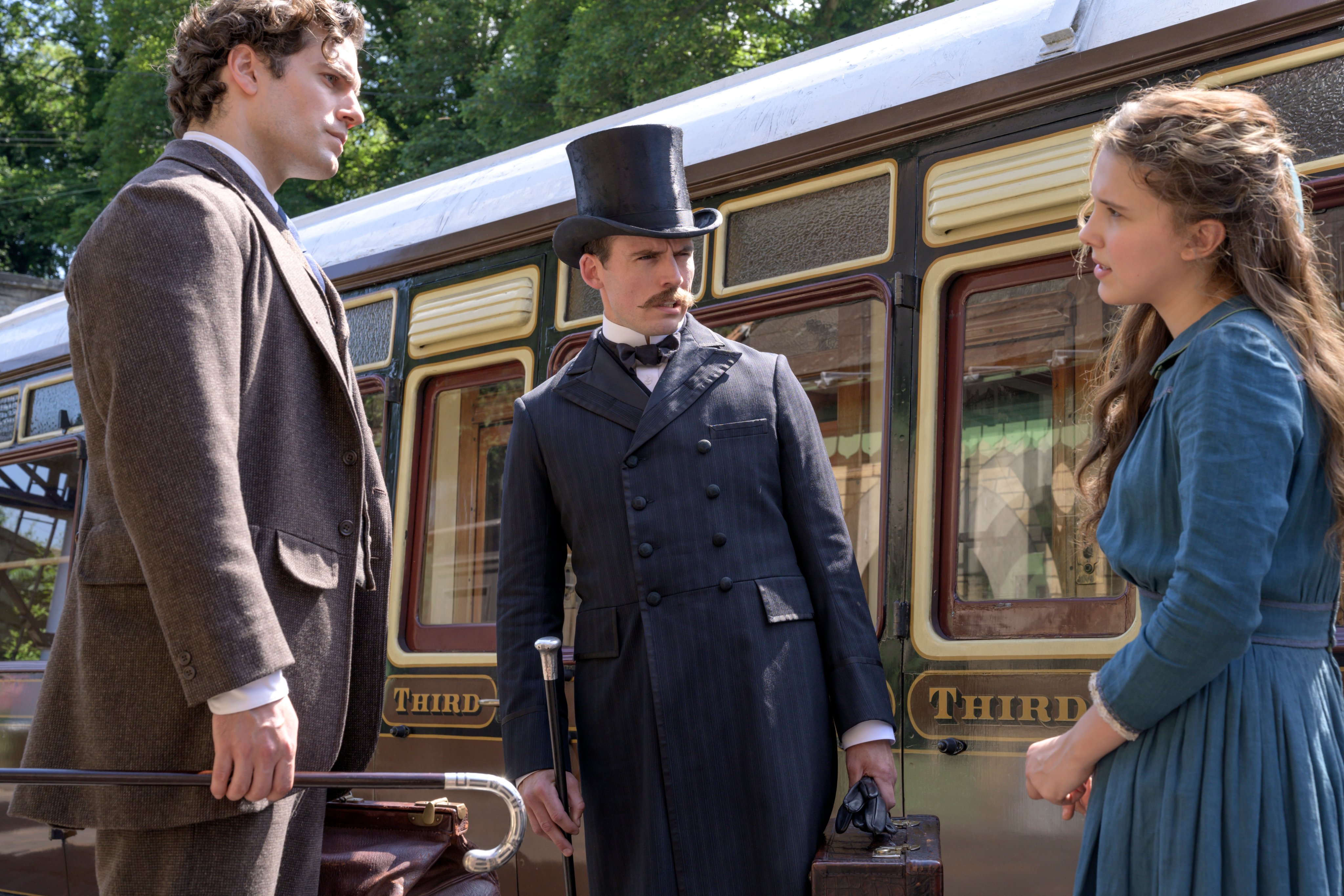 Adaptations of Sherlock Holmes, like Robin Hood and King Arthur, can feel like public domain works that have been overdone, and a "cool and new" angle can sometimes just feel a bit played out. Luckily, this shouldn't be the case here, as the film is based on a series of books by author Nancy Springer, which were well received and award-nominated, that ran from 2006 to 2010.
Pair all that with the popularity of Millie Bobby Brown and Henry Cavill, along with a well-timed Netflix release, and I'm quite excited to check this out. A trailer is sure to emerge sometime soon, so we'll keep you updated as news appears.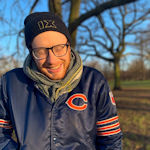 Alex Newman is huge Star Wars fan and loves to keep up to date with the canon. He's also loved movies for as long as he can remember. He's a massive Disney and superhero fan but will watch anything. He's worked at a cinema, a comic book store and at Disney World but is currently working in radio in London! You can find him at @New_macca on twitter.