The Academy Makes Big Changes to the Rules for the 2021 Oscars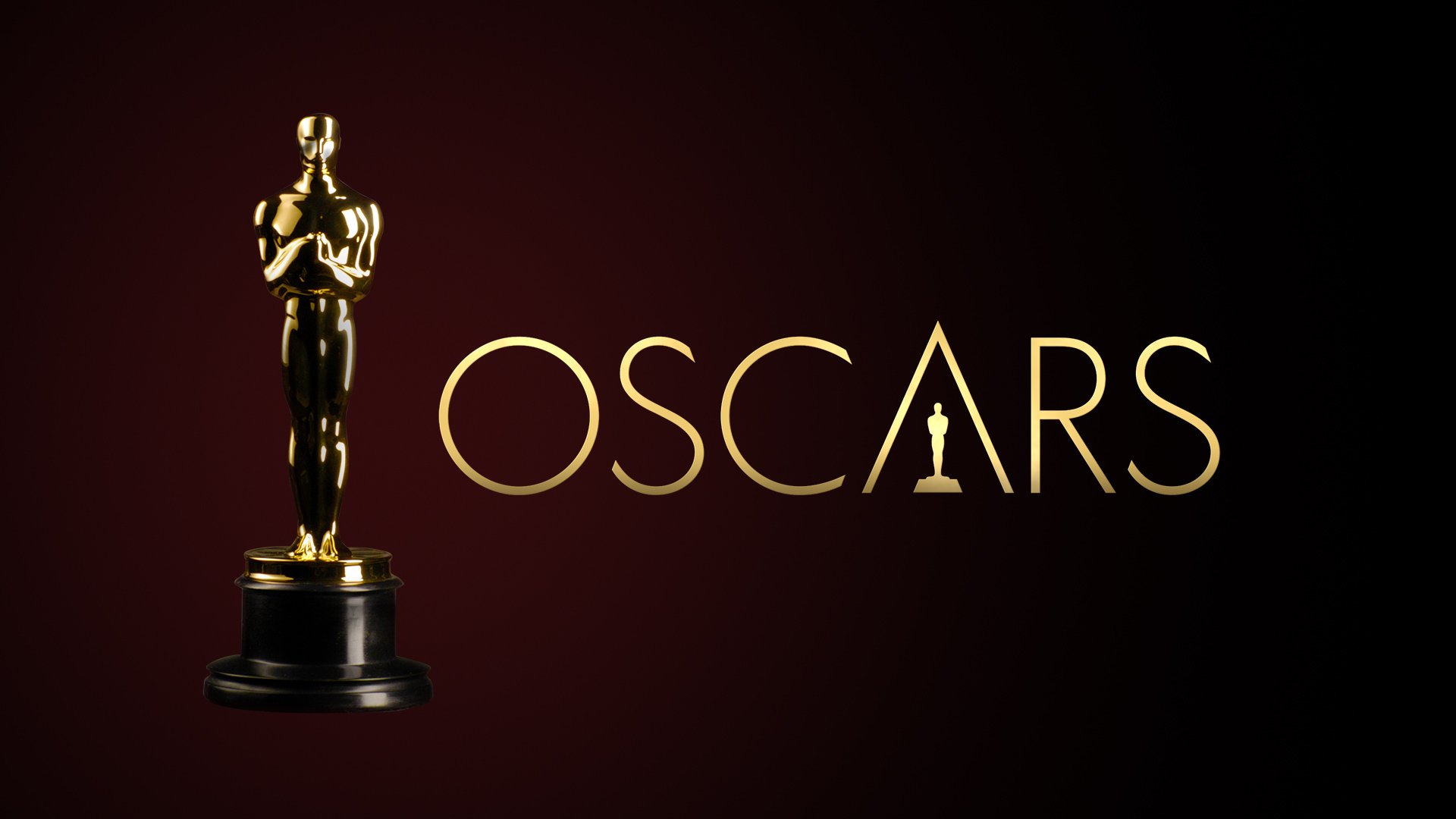 In a time when most movies are being pushed to next year, it's hard to imagine what the 93rd Oscars ceremony will even look like. I don't think anyone wants Sonic the Hedgehog to win Best Picture. That's why the Academy of Arts and Sciences has made some substantial changes to its requirements.
According to Deadline, the Academy and its board of governors have approved a set of changes to their rules that will likely affect the distribution of many films this year. The biggest adjustment grants eligibility for movies that are opening on streaming services or VOD. This is a huge reversal from years past, which always required at least a seven-day theatrical opening before moving to the web. A large number of movies have notably been jumping to streaming and video-on-demand, such as Trolls World Tour and the upcoming King of Staten Island. This growing trend is presumably what triggered the Academy's response.
There are some massive caveats to this change, however. First of all, this will only be a temporary alteration in the wake of the pandemic. Supposedly, things will go back to normal for the ceremony in 2022. All films must also be available exclusively on the Academy's member streaming site (called the Academy Streaming Room) for a 60 day period before being released publicly. In addition, only streaming movies that originally planned for a theatrical release will be eligible.
Another lofty difference in next year's ceremony will be the combination of two important categories. Sound editing and sound mixing, which are very distinctive crafts, will be merged into one group. Most audiences probably won't notice, but post-production departments everywhere will. Watching your profession be downgraded from the little attention it received in the first place must be difficult to see. On the other hand, members of the Academy have almost certainly been confusing the two for years anyway, so perhaps it won't matter in the grand scheme of things. This change, however, will be permanent.
Speaking of Oscar voters, one last alteration will begin affecting them soon. This will be the final year that DVD screeners are sent out, as all of the films eligible for the awards will be up on the Academy Streaming Room.
The ceremony itself will still take place on its original air date, February 28th, 2021, and will be broadcast on ABC.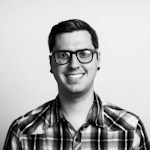 David is a video editor, stop-motion animator, freelance writer, and movie addict. He currently lives in Michigan with his wife and two dogs and can be found obsessing over director commentary tracks and collecting movie memorabilia. In addition to writing for Movie News Net and Star Wars News Net, he also hosts podcasts like The Movie News Network and The No Guff Podcast.