Mark Ruffalo Reveals He May Appear In She-Hulk Series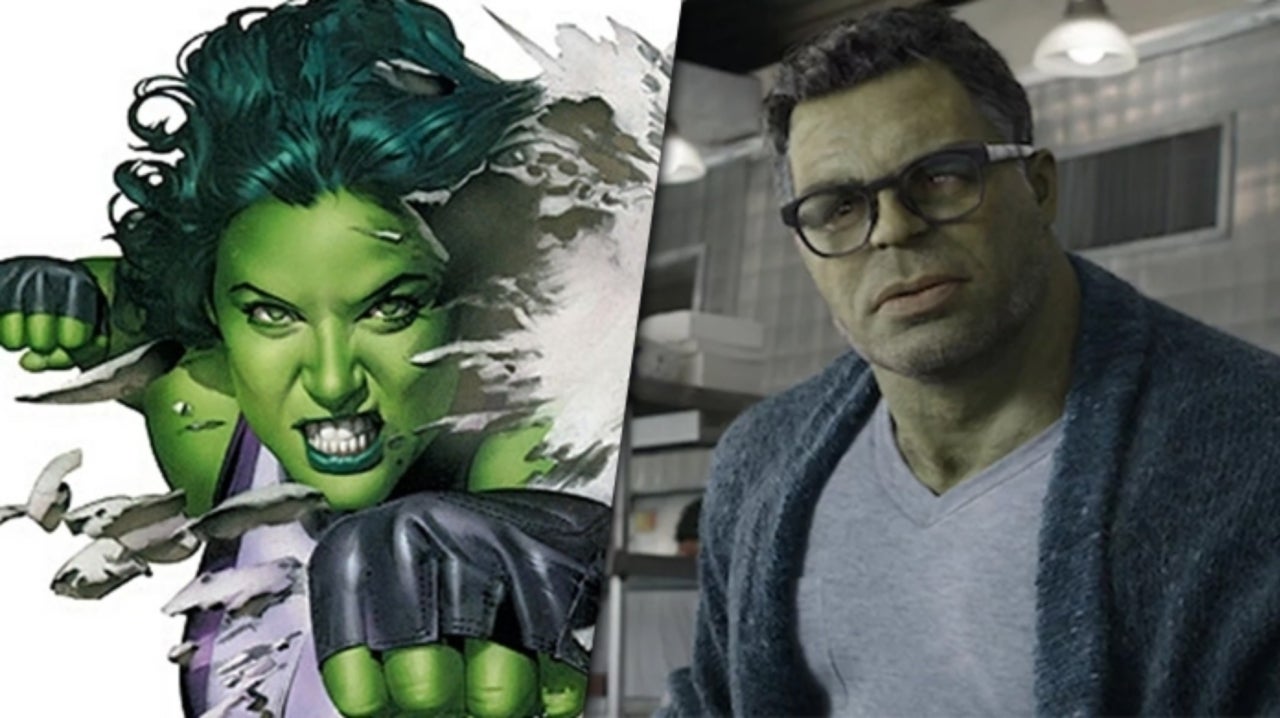 We already know there will be a lot of interplay between the MCU films and the many, many Disney+ series based on the franchise. Now it appears there's one more heavy-duty link: Mark Ruffalo revealed at C2E2 today that he may appear as the Hulk in the upcoming She-Hulk series.
The revelation came at a panel where Ruffalo spoke broadly about a number of topics. When the subject of his potentially appearing in She-Hulk came up, Ruffalo said there have been 'preliminary discussions.'
Ruffalo says there is talk about his Hulk potentially showing up in the #SheHulk series… but talks are preliminary. #C2E2

— LaughingPlace.com (@laughing_place) March 1, 2020
While not a huge surprise, it is somewhat atypical for MCU stars to be so loose-lipped about the future of the franchise. Though it must be said Ruffalo is famously – infamously? – chatty about the series. He also revealed not too long ago that he was meeting with Kevin Feige to discuss the future of the character, post-Endgame.
Very little is known about the She-Hulk series at this stage, though a few rumors have provided some foundation to speculate on. The most prominent is that the Red Hulk will feature as the villain. Additionally, producers are seeking an 'Alison Brie-type' to play the main character of Jennifer Walters. Brie seemed to throw cold water on the idea of playing Walters, though you never know with casting rumors.
Due to begin filming this year, She-Hulk will mostly likely debut on Disney+ in 2021. The character of She-Hulk was created in 1980 by Stan Lee and John Buscema, and has been a member of both the Avengers and Fantastic Four, giving her some exciting trajectories in the MCU. Jessica Walters, a lawyer and Bruce Banner's cousin, became the She-Hulk via a life-saving blood transfusion from Bruce. As opposed to Bruce, Jennifer retained her intelligence in Hulk form. Emmy award winning writer Jessica Gao, of Rick and Morty fame, will develop and lead the writing team for the series.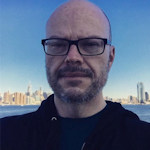 Darby Harn is a contributor for Screenrant, CBR.com, Star Wars News Net, and Movie News Net. He is the author of the sci-fi superhero novel EVER THE HERO. His short fiction appears in Strange Horizons, Interzone, Shimmer, and other venues.