Antonio Banderas Boards Sony Picture's 'Uncharted' Adaptation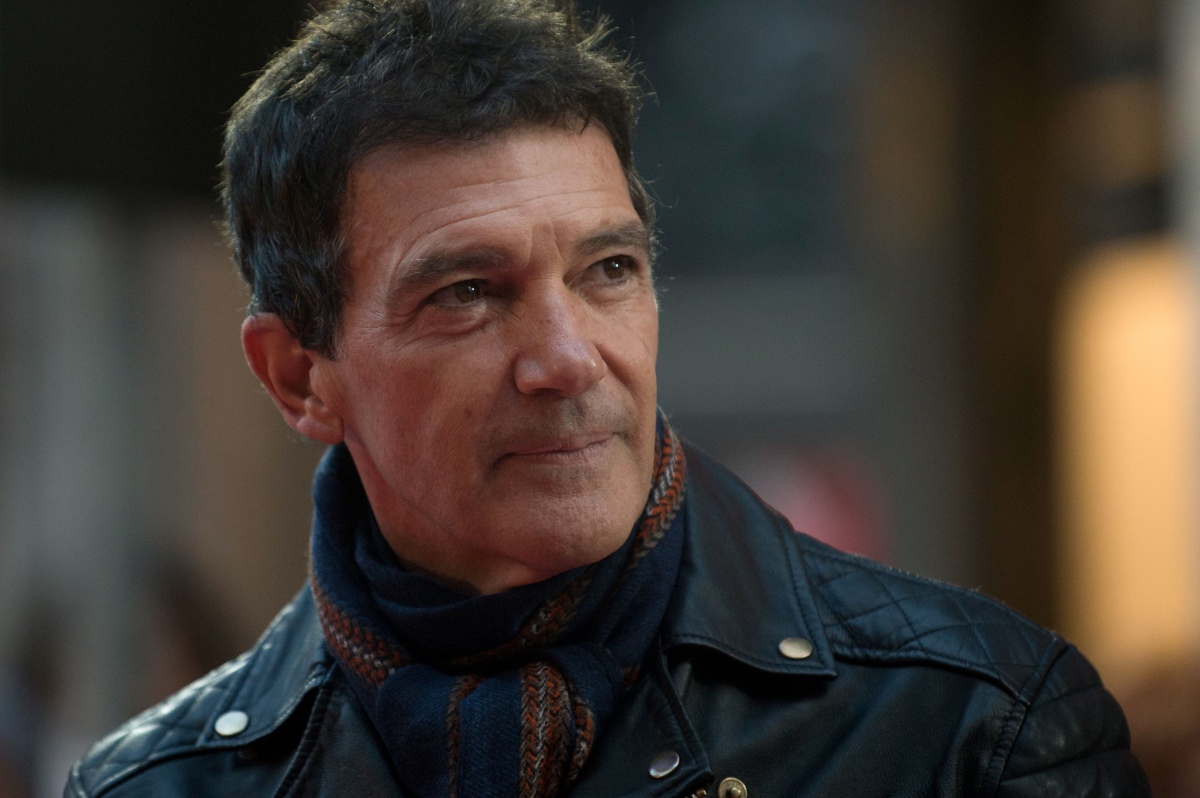 As the production start date approaches, the Tom Holland-led adaptation has found a major player in Academy Award nominee Antonio Banderas.
Sony Pictures has been trying to get Uncharted off the ground for more than a decade, going back as far as 2008, and losing six directors along the way. Following Bumblebee's Travis Knight's departure back in December, the movie found a quick replacement in Ruben Fleischer, who directed Venom and both Zombieland installments for Sony.
Now Variety is reporting that Spanish actor Antonio Banderas has joined the cast in an undisclosed part. He has recently received acclaim for his role in Pedro Almodovar's Pain and Glory, which earned him an Academy Award nomination earlier this year. Banderas is no stranger to Hollywood blockbusters (The Mask of Zorro, The 13th Warrior, the Shrek franchise) and has recently appeared in Dolittle alongside Robert Downey Jr.
Uncharted is the jump to the big screen of Naughty Dog's hit video game saga, which has spawned multiple sequels since its first installment (Uncharted: Drake's Fortune, 2007) and received critical acclaim, becoming one of PlayStation's flagship IPs. Tom Holland plays a young Nathan Drake, and Mark Wahlberg (who was supposed to play the same role in another iteration of the project) gets to mentor him as professional thief Victor Sullivan. The goal here is to spawn a movie saga in the vein of Indiana Jones and Tomb Raider (let's hope it fares better than the latter). The movie is currently aiming for a March 2021 release and (finally!) begins shooting in four weeks if everything goes as planned.
Francisco J. Ruiz is that guy who has watched Jurassic Park a thousand times and loves Star Wars. His hunger for movies is only matched by his love for video games. He graduated in English Studies from the University of Malaga, in Spain. As he continues to write about what he enjoys (and doesn't), he's studying for a master's degree and working on becoming a teacher.