Billie Eilish Has No Time To Die in New 007 Title Theme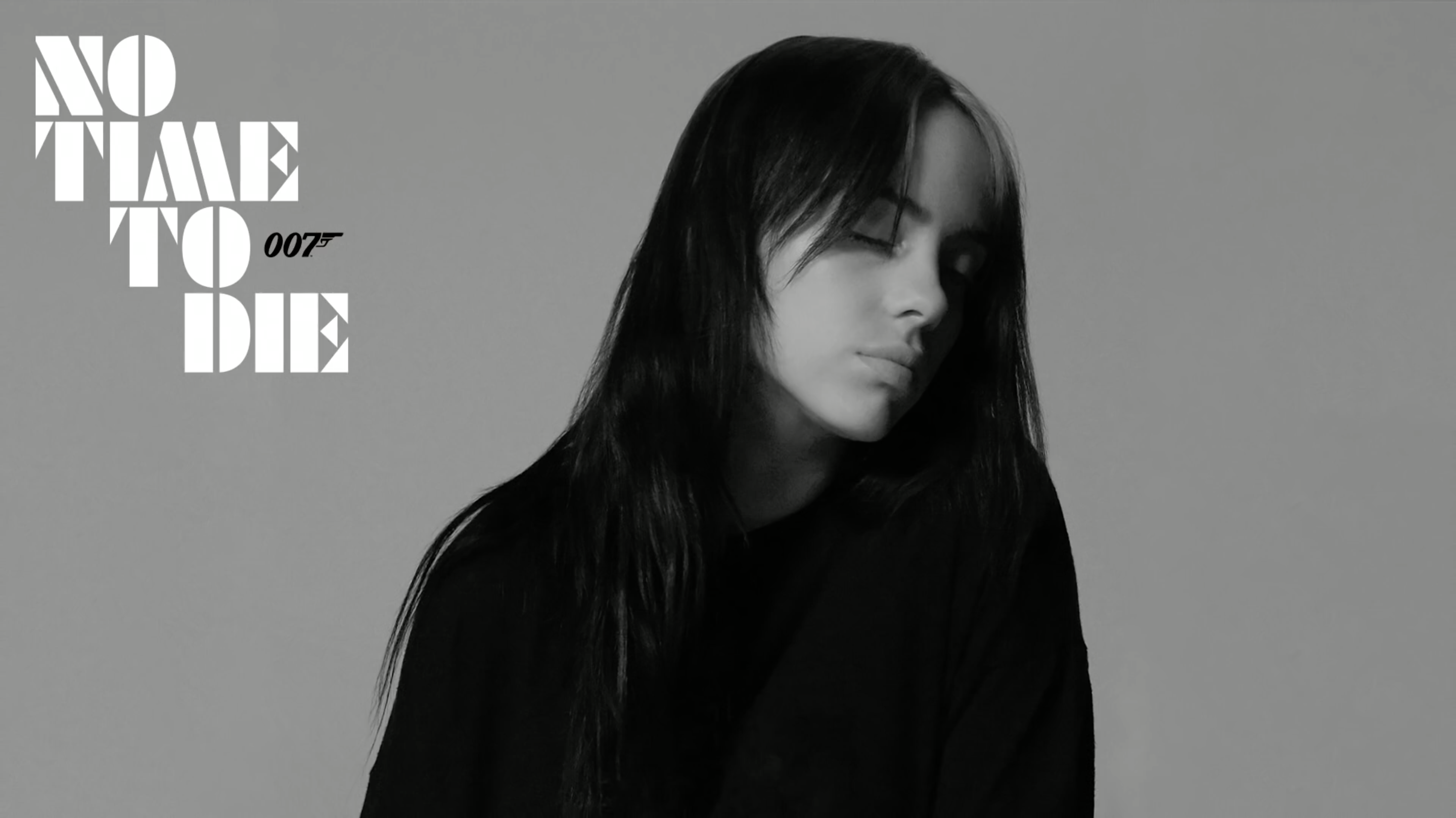 The theme song for the next James Bond film has arrived, and it's by 18-year-old singer and four time Grammy winner, Billie Eilish. Only a few days after getting moviegoers' attention with the In Memoriam section at this year's Oscars, she has done it again with "No Time To Die", and you can take a listen right now.
The new song, written by Eilish and recorded by her older brother Finneas O'Connell (aka FINNEAS), also features orchestral elements by composer Hans Zimmer (who has written the score for the film), as well as guitar sections by Johnny Marr from the Smiths. It's a soulful, moody banger that has skillfully woven in familiar sounding chord progressions that just scream James Bond. The only missing piece of the puzzle now is how well it fits into the movie as a whole. In any case, the siblings are apparently quite the Bond fans, as Billie elaborates:
"It feels crazy to be a part of this in every way. To be able to score the theme song to a film that is part of such a legendary series is a huge honor. James Bond is the coolest film franchise ever to exist. I'm still in shock."
Director Cary Fukunaga seems to be happy with the piece, saying:
"There are a chosen few who record a Bond theme. I am a huge fan of Billie and FINNEAS. Their creative integrity and talent are second to none and I cannot wait for audiences to hear what they've brought – a fresh new perspective whose vocals will echo for generations to come."
"No Time To Die" by @billieeilish – the theme song for the 25th James Bond film is OUT NOW. Billie will perform the song at the 2020 @BRITs on 18 Feb accompanied by @FINNEAS, @HansZimmer and @Johnny_Marr #NoTimeToDie #Bond25 https://t.co/9myEfUVLsi pic.twitter.com/XVBPUbKYvk

— James Bond (@007) February 14, 2020
According to the tweet linked above, she will be performing the song tonight at the Brit Awards in London with the fantastic backup of FINNEAS, Johnny Marr, and an orchestra conducted by Zimmer. It seems the hype for this film is just heating up, and if the past successes of recent Bond songs are any indication, we'll likely be hearing "No Time To Die" on repeat for the rest of the summer. The film stars Daniel Craig (for the last time) as well as Rami Malek, Léa Seydoux, Lashana Lynch, and Ana de Armas, and is out April 2nd in the UK before hitting the states on the 10th.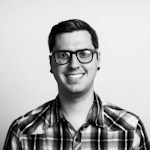 David is a video editor, stop-motion animator, freelance writer, and movie addict. He currently lives in Michigan with his wife and two dogs and can be found obsessing over director commentary tracks and collecting movie memorabilia. In addition to writing for Movie News Net and Star Wars News Net, he also hosts podcasts like The Movie News Network and The No Guff Podcast.