From Batman to Basketball, Ben Affleck Is On His Way Back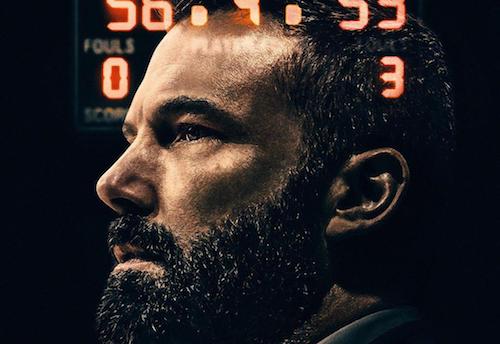 Ben Affleck, who was DC's most recent live action Dark Knight, will be starring in Warner Bros. new drama The Way Back.

According to Warner Bros., the film will be released March 6 and follows a former high school basketball star (Ben Affleck) who is battling with alcoholism and years after his high school days, he is asked to coach the struggling basketball team of his alma mater.
The Way Back was directed by Gavin O'Connor, who previously directed Ben in the 2016 action thriller The Accountant.
View the official trailer for The Way Back below.