Bad Robot to Develop 'Justice League Dark' Projects for Warner Bros.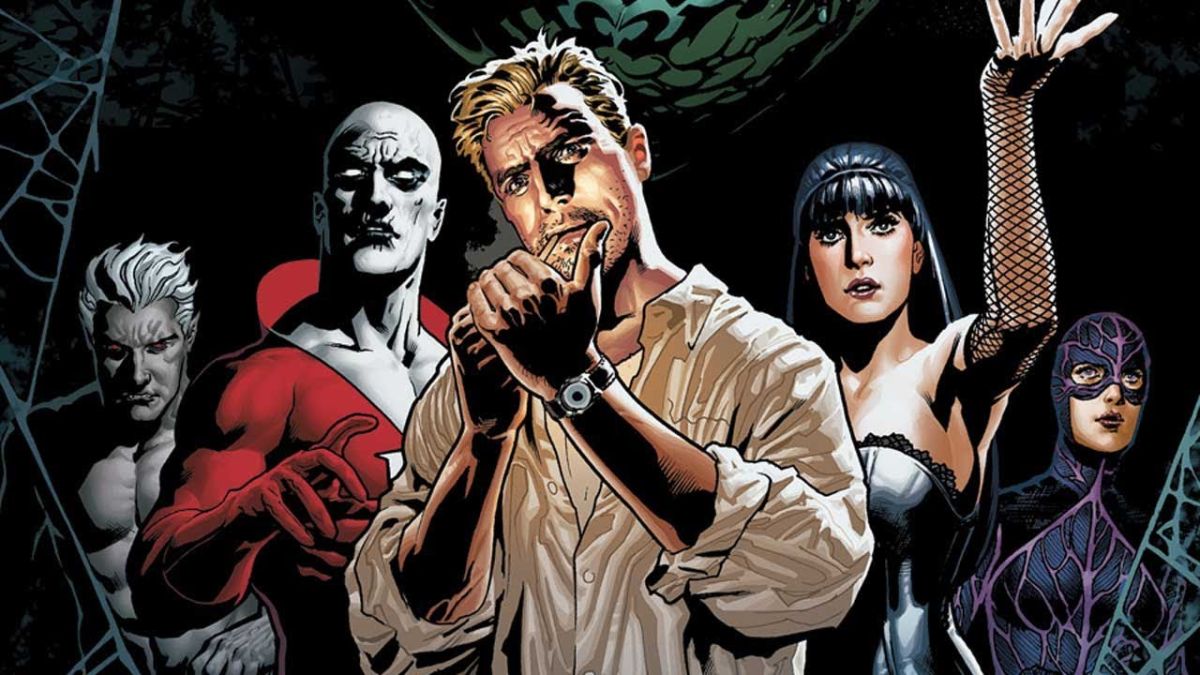 When J. J. Abrams and Bad Robot signed a deal with Warner Bros. last year, most people speculated that it would only be a matter of time before they took on the DC Universe. But I don't think anyone saw this coming. According to new reports, Bad Robot will be developing Justice League Dark projects for Warner Bros.

First reported by Deadline, the deal is said to be in the early stages with Bad Robot's Head of Motion Pictures Hannah Minghella and Head of Television Ben Stephenson currently preparing to meet with talent representatives and writing clients to decide where their focus should be and which characters to develop. What's exciting to note here is that Bad Robot and Warner Bros. are looking at developing multiple projects for both cinema and television for these characters. That's a fantastic show of confidence in both Bad Robot and the characters, and also raises the potential of a joined up universe for television and film.
The super natural team, which typically consists of Constantine, Zatanna, Deadman, Swamp Thing, Madame Xanadu, Etrigan, and others, is a far cry from the Man of Steel that most fans were predicting Abrams would tackle when he signed up with Warner Bros. In fact, it's unclear if Abrams himself will even be involved with the Justice League Dark projects. Deadline says that it's currently unclear if the Star Wars director will direct any of the projects himself and notes that Abrams is currently busy meeting with potential showrunners for Demimonde, his upcoming sci-fi fantasy for HBO.
Whilst it will likely be a while before we hear anymore details on Bad Robot's Justice League Dark projects, Constantine has just returned to The CW in the latest season of Legends of Tomorrow and the animated movie Justice League Dark: Apokolips War is due for release this summer.